Marianne E. Johnsen
Board member (independent)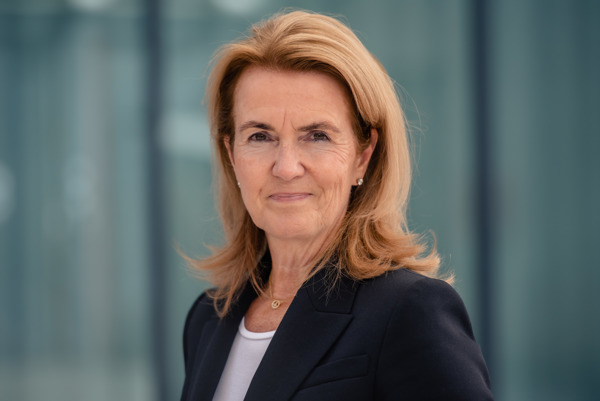 Key experience: Ms. Marianne E. Johnsen has extensive board experience from the last 20 years from positions in several Norwegian and international companies, listed and non-listed within the areas of technology, shipping, finance, aquaculture and oil and gas - among them Petroleum Geo Services ASA, Fjord Seafood ASA, Pharmaq AS, Odin Fund Management AS, Copeinca ASA, Morpol ASA.
In addition, she has been the chairperson of Norwegian Refugee Council, an organization with broad, global operations. She has her managerial experience both from the public and private sector; as former member of the executive management at Ullevaal University hospital and as former Vice president in Elkem ASA.
Marianne E. Johnsen today works as a professional member/chairperson, investor and lawyer in Norway and abroad. She is the founder and managing partner of Cascata AS, a management consulting and investment company.
She has a degree in Law from the University of Oslo, in addition to an MBA from Solvey Business School in Brussels. She has been a board member since 2019 and is elected with a term office until 2023.
Other directorships: She currently holds the position as chairperson of the Norwegian Seafood Council and board member and Chair of the Audit Committee in Norway Royal Salmon ASA in, addition to serving on the board of several other companies.
Number of Elkem shares: 0