Elkem Technology lab consists of materials characterisation, chemical analysis and a lab projects group. Our competent laboratory staff offer services within:
Material characterisation, including powder analysis

Chemical analysis

Development of analytical applications, quality control, Measurement System Analysis (MSA) and statistical validation

Interlaboratory tests – Proficiency Testing Program (PTP)

Battery testing facilities

Environmental sampling (PAH analysis, emission measurement analysis)
Services from Elkem Technology lab complement our Pilot facilities and this unique combination of services enables increased flexibility and a complete range of services to the customer.
Materials characterisation
Materials characterisation and microstructural measurements are vital parts of Elkem's innovations in the fields of process and material understanding. By gaining material insights, researchers and process engineers are able to understand the relation between microstructure and properties of their material. Based on exact microstructure observations scientists can develop both existing and new products.
Examples of our services:
Asbestos surveys
Crack measurements
Defect analysis of cast iron and aluminium
Fractography
General description of microstructure and macrostructure
Grain Size measurements
Image processing and analysis (Image Pro Plus, ImageJ)
Porosity measurements
Powder characterisation
Programming and automation (IPBasic, java)
Quantitative and qualitative determination of phases
Reflectance measurements
The group consists of materials engineers with wide experience in materials characterisation. Our backgrounds are from material, metallurgical and chemical sciences. We offer our expertise to solve challenges within raw materials, processes and products for both Elkem and external customers.
We investigate most types of materials, and have special skills on aluminium, cast iron, silicon, steel, ferro-alloys, raw materials (coal, coke), plus ceramics and microsilica.
We have over the past 15 years employed image analysis and gained great experience in the field of digital image processing. Developing measuring tools through batch processing of images is one of the main tools to solve today's material challenges. We offer beginner courses in image processing and programming.
The laboratory consists of a "state of the art" Field Emission Gun Scanning Electron Microscope (FEG-SEM), including EDX detector and AMICS software, several optical microscopes and sample preparation tools.
Chemical Analysis lab
The chemical analysis lab provide customers with different types of material and analytical equipment with experience and competencies in different fields, supporting customer needs.
The goal of chemical analysis is to identify and quantify elements and compounds of interest in a sample.
Example of our services:
Analysis of ferrosilicon
Cast iron and different alloys
Coal, coke, biocarbon, quartz and additional raw materials to the silicon, ferrosilicon and other processes by ISO standardized methods
Development of new methods for analysis of inorganic samples
Environmental measurements and process gas measurements (NOₓ, CO₂ etc.)
Impurities in silicon
PAH in different environmental samples and raw material control
Slag and process samples from research projects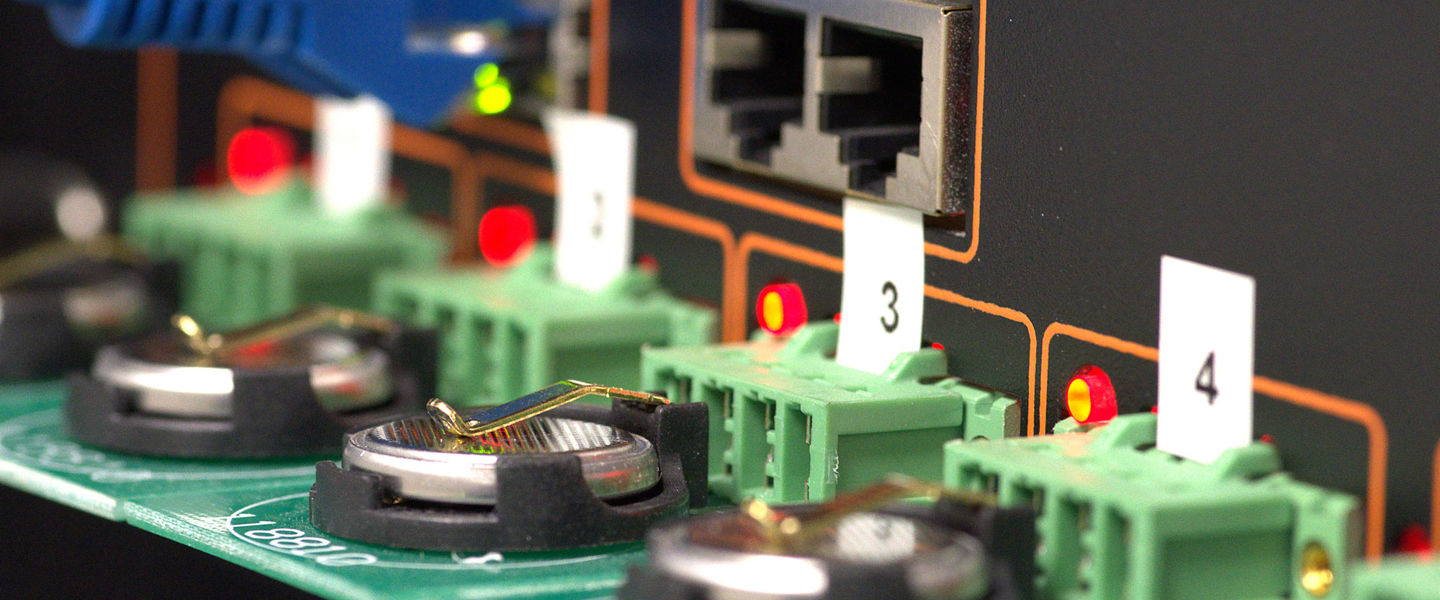 Future Materials Battery Lab
The battery lab's overarching priority is to study how Lithium-ion (Li-ion) batteries with various chemical compositions behave under different conditions.
Analytical R&D
A dedicated team provides competency and services within sampling, sample preparation and chemical analysis of inorganic materials, with special expertise within X-ray techniques (XRF, XRD) and process gas/environmental measurements.
The team administrate the Elkem Interlaboratory Program. This proficiency testing program (PTP) is open to external participants, comprising various materials from the Elkem value chain. (Carbon reduction materials, silicon and ferrosilicon alloys, microsilica).
Our competency also includes validation and statistical evaluation of methods and measurement systems.
Contact us
Take your business to the next level by partnering-up with a global leading material manufacturer.