The Roof Coatings Manufacturers Association (RCMA)
Elkem Silicones is proud to announce our membership to the Roof Coatings Manufacturers Association (RCMA)
For nearly 40 years, RCMA has been leading the roof coatings industry to promote the benefits of various coating technologies, including silicone roof systems, and representing its members to the industry.
RCMA has been an advocate for sustainability, reducing heat island effects, and lowering energy costs as well as a resource for industry standards and new developments.
Elkem Silicones is a leading fully integrated and global silicone provider to the roof coating industry. From the production of high-performance silicone polymers to the delivery of silicone solutions, sustainability is central to our business strategy. Elkem Silicones provide silicone solutions with a personal touch.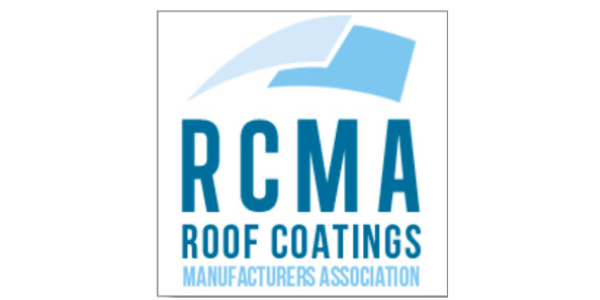 For more information on RCMA, please visit the website.
About Elkem Silicones
Elkem Silicones has more than 3,500 employees dedicated to providing silicone solutions with a personal touch that deliver your potential. Elkem Silicones, a division of Elkem, is one of the world's leading fully integrated silicone suppliers, operating 13 multi-functional manufacturing sites and 13 R&D centers around the globe. Based in Lyon, France, Elkem Silicones offers a full range of silicone technologies for diverse specialty markets including aerospace, automotive, construction, consumer goods, energy, healthcare, paper, personal care and textiles.
To learn more, please visit Elkem Silicones Website
About Elkem ASA
Founded in 1904, Elkem is one of the world's leading suppliers of silicon-based advanced materials with operations throughout the value chain from quartz to specialty silicones, as well as attractive market positions in specialty ferrosilicon alloys and carbon materials. Elkem is a publicly listed company on the Oslo Stock Exchange (ticker code: ELK) and is headquartered in Oslo. The company has more than 6,370 employees with 29 production sites and an extensive network of sales offices worldwide. In 2019 Elkem had revenues of NOK 22.7 billion. To learn more, please visit Elkem Website