Elkem is a signatory to the UN Global Compact and apply sustainability in line with the principles of the UN Global Compact. Elkem is committed to develop its business in accordance with the UN Sustainable Development Goals and the Paris agreement. Elkem is also committed to following the United Nations Guiding Principles on Human Rights and Business.
Elkem is committed to comply with international regulatory requirements and provides safety data sheets (SDS) for all its products in accordance with the UN Globally Harmonized System of Classification and Labelling of Chemicals (GHS) or its national implementations.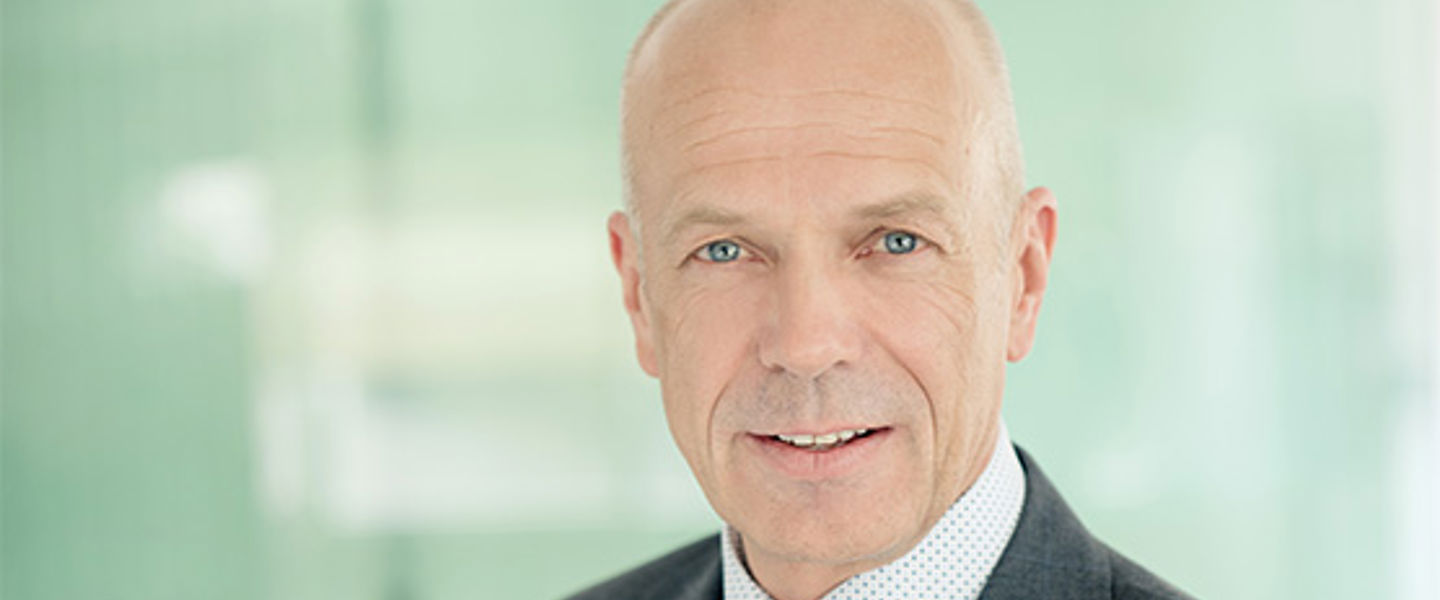 A message from our CEO
Comment, commitment and overview from the CEO, from the annual report 2022.
ESG ratings
Elkem is regularly assessed by rating organisations on our ESG (Environmental, Social, Governance) performance. These ratings are used by key stakeholders, such as customers and investors, to evaluate Elkem's performance in accordance with their expectations. Expert assessments on our sustainability performance and good rankings in sustainability indexes are important tools for us. It makes us able to continuously improve our business and organisation.
We are proud to have been rated amongst the best performers in several climate and sustainability ratings.*
Contact us
Take your business to the next level by partnering-up with a global leading material manufacturer.