Thomas Eggan
Board member (employee representative)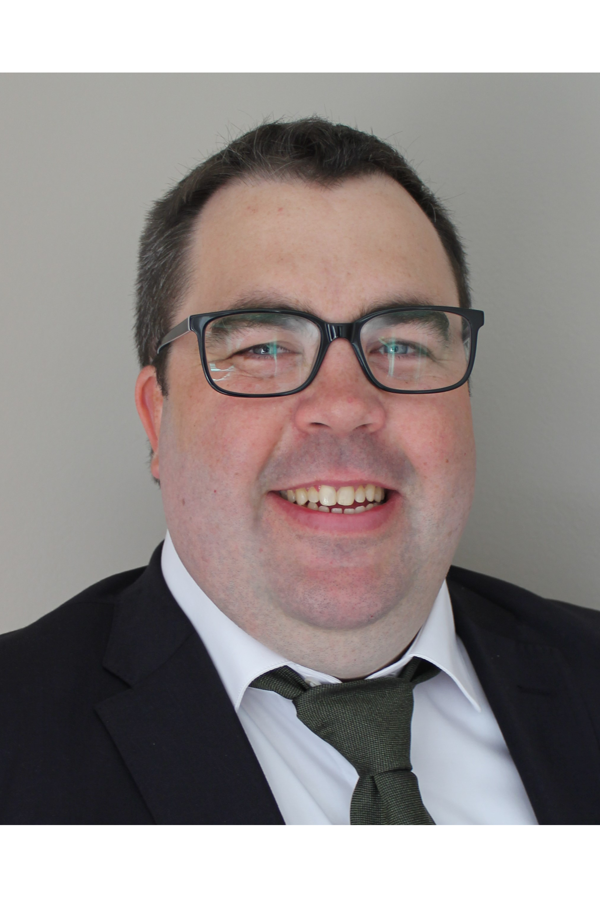 Key experience: Mr. Thomas Eggan has been working at Elkem ASA Thamshavn since 2007 and as main union representative since 2020.

He has experience from board work within politics, sports and unions, both as chair of the board and board member.
Other directorships: Mr. Eggan is also a board member in "LO Orkland og Omegn" and chair of the board in Thamshavn Chemical Union.