Science & Chemicals
The science and chemicals industries have long been in high demand, with new materials and techniques that hold incredible potential in continuous development. But amid climate change and water shortage concerns, these industries are under increasing pressure to carve out a less resource-intensive future.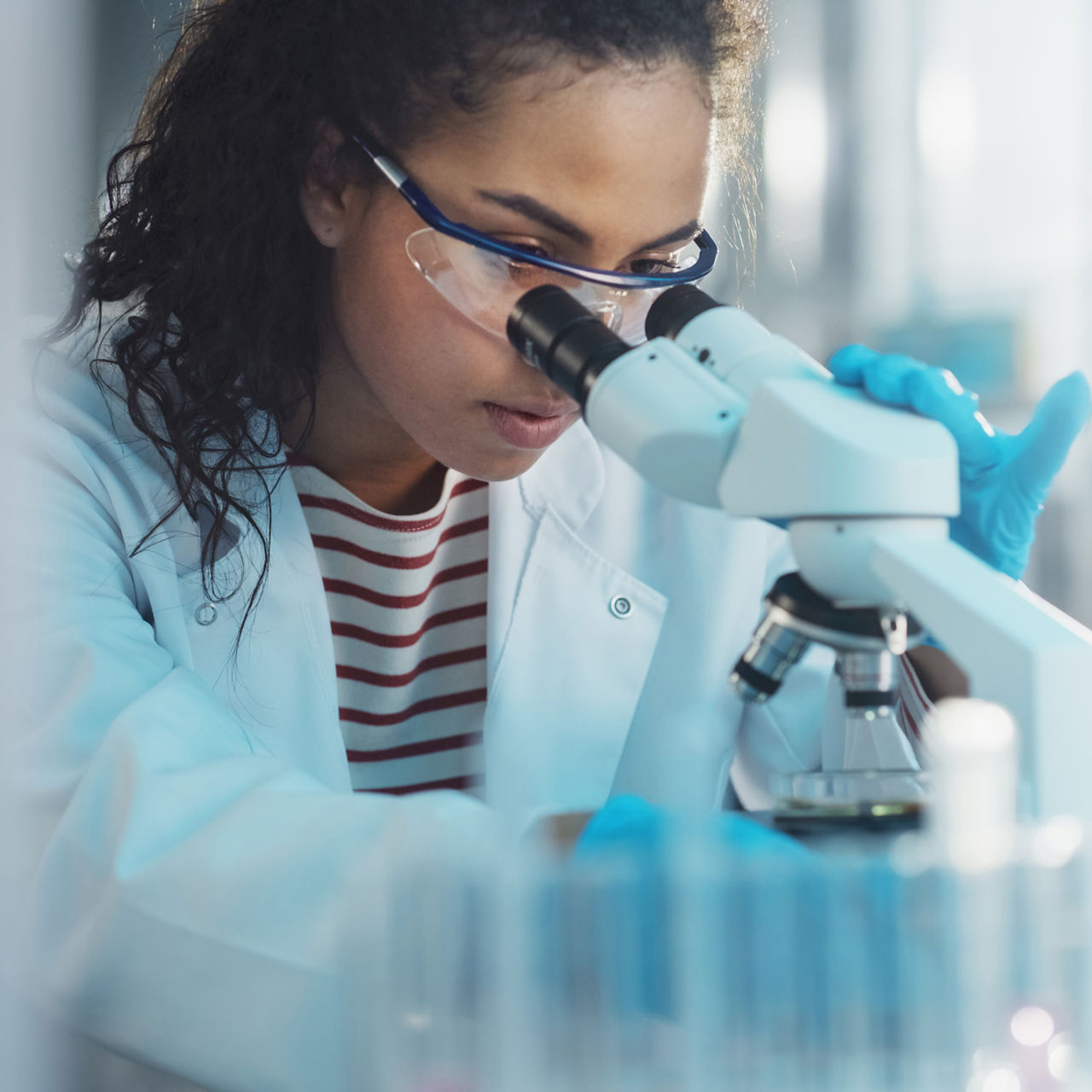 Material Science
We empower the chemical industry to push the boundaries of material sciences with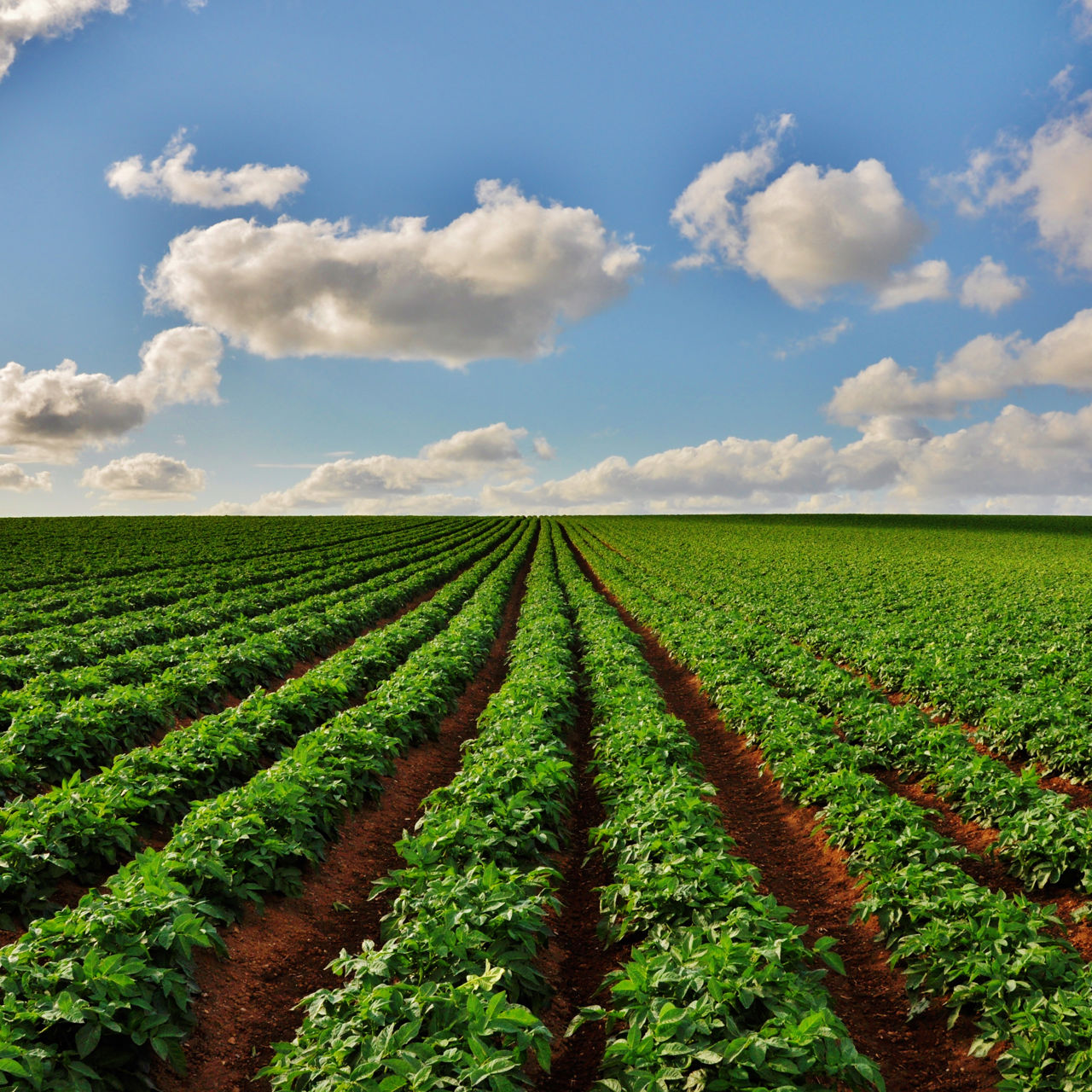 Chemicals & Agrochemicals
We make chemical processes & formulations be more efficient, and less hazardous for the environment
Contact us
Take your business to the next level by partnering-up with a global leading material manufacturer.