Grace Tang
Board member (independent)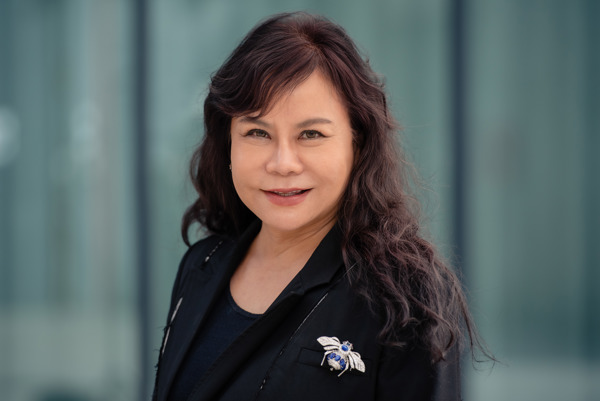 Key experience: Ms. Grace Tang is a certified US public accountant as well as a fellow of Hong Kong Institute of certified accountants.

Grace Tang began her career with PwC in Silicon Valley and was seconded to PwC Hong Kong in 1994. She has held several international leadership positions in PwC until her retirement in June 2020.

She has been based in Beijing since 1998. Grace Tang is a US citizen and divides her time between Beijing and the US.

Ms. Tang is appointed as a board member for a period of two years, with effect from 27 April 2021.

Other directorships: Ms. Tang serves on the audit committee of a company listed on NYSE and as a director of the Sunshine Leukemia foundation as well as being a patron to the Asia Liver Center with Stanford University.
Number of Elkem shares: 0