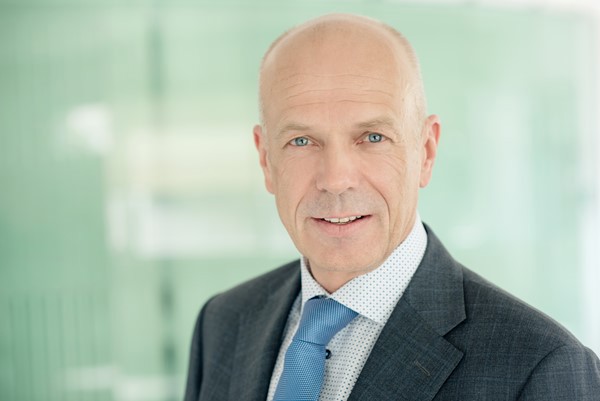 Key experience: Mr. Helge Aasen has served as Elkem's Chief Executive Officer from 2009, with the exception of the period from 1 December 2019 to 1 July 2021 when he served as board member of Elkem ASA.
In his more than 25 years at Elkem, Mr. Aasen has acquired a broad industrial experience of most of the company's different functions, from sales through operations to logistics and purchasing. He has worked both at plants and in corporate functions internationally and in Norway.
He holds a MSc in Engineering from the Norwegian University of Science and Technology (NTNU), and has participated in the executive leadership development programme at IMD in Switzerland.
Other directorships: Borregaard ASA
Number of Elkem shares: 46.206