Experienced professionals
When you join Elkem, you become part of a solid company with long industrial traditions and an excellent platform for sustainable growth. As a truly global organisation with high ambitions for digitalisation and innovation, we can offer a range of challenging roles with exciting career opportunities.
We are always looking for dedicated people who are skilled in our core competences and who want to pursue a career within technology. We also need leaders and professionals within a broad range of disciplines, who want to focus on management and development of processes and people in Elkem.

What can you expect if you join our team?
Innovative and technology-intensive environment
Challenging tasks & projects, high degree of responsibility
Good backing, coaching and support
Personal and professional development, e.g. leadership, project management, operational & technical training programs, including annual development discussion with leader
International work environment, cultural learning and global business understanding
Team work, with high degree of involvement, accountability and passion for continuous improvement, i.e. Elkem Business System (EBS)
Strong focus on safe and environmentally responsible production of materials
If this is appealing to you, take a look at our vacancies page.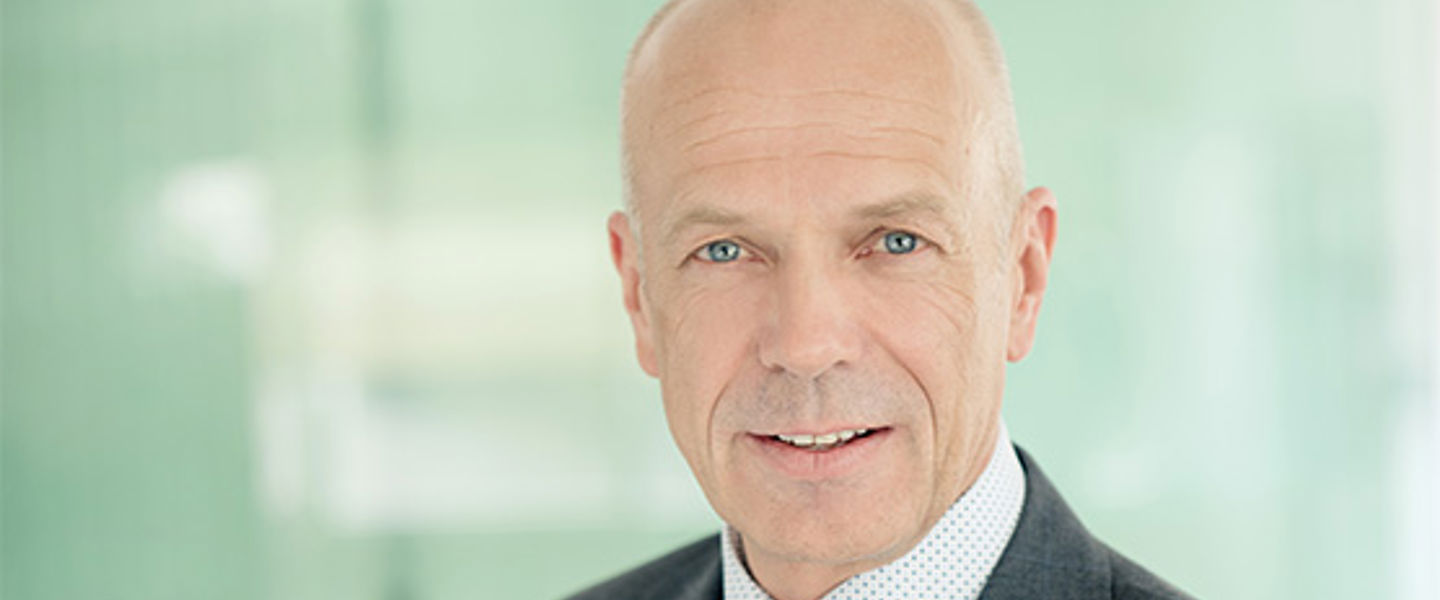 A message from our CEO
Comment, commitment and overview from the CEO, from the annual report 2022.