We invite you to discover Elkem Silicones, a global leader in fully integrated silicone manufacturing. We believe that our mission is to work closely with our customers, providing them with innovative silicone solutions enable them to deliver their potential.
Experience and Expertise
Elkem Silicones has been active in the silicone industry for over 70 years. We believe that making quality silicone products begins by carefully listening to our customers and understanding their requirements. We then manufacture the right products, supplying our customers with customized formulations and unique silicone technology solutions. We also provide them with technical and regulatory support so that they can comply with the highest national and international standards.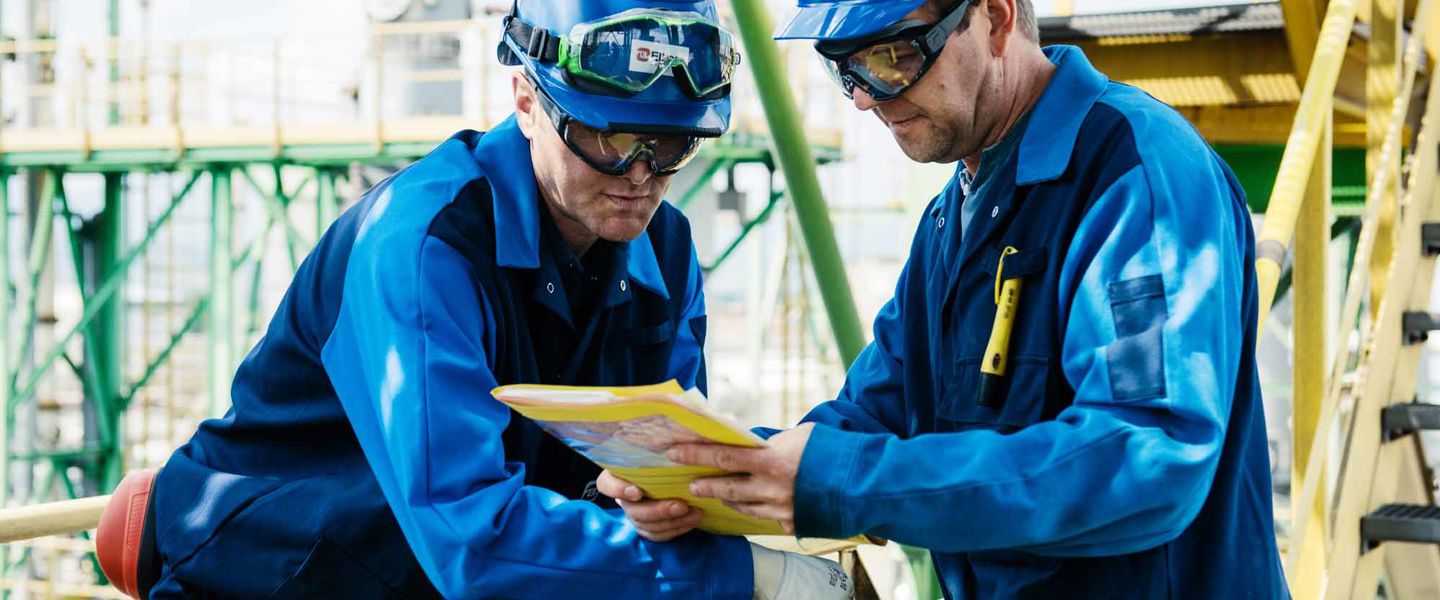 Silicone Manufacturer
​Elkem Silicones: a global silicone manufacturer and a reliable partner
Delivering Your Potential
We serve very diverse markets, from energy to cosmetics, via electronics, aerospace, automotive manufacturing, construction, healthcare, mold-making, paper and textile coating, personal care and more. Our comprehensive range of silicone products includes release coatings, engineering elastomers, specialty fluids, emulsions and resins. Our customers know they can count on us to provide them with specific silicone products and state-of-the-art applications that meet their needs and comply with their most demanding specifications. That's why our corporate signature is Delivering Your Potential.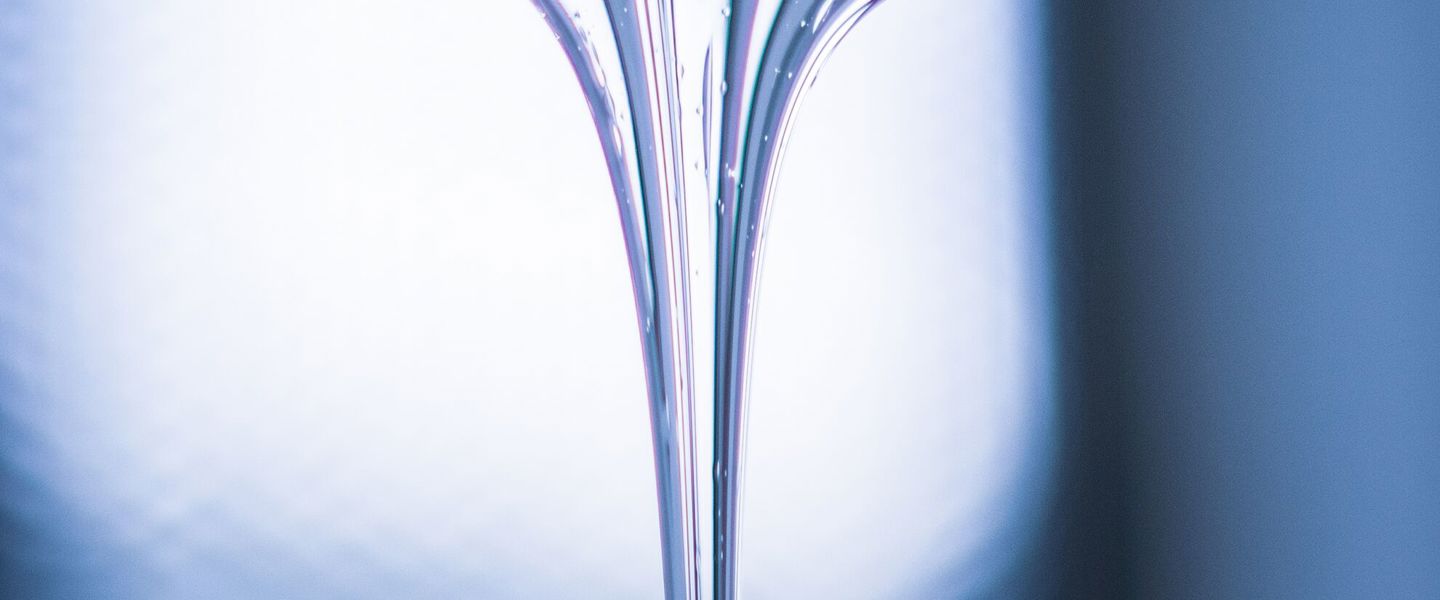 Silicone materials
Understand silicone chemistry, its various technologies, and product families
The history of Elkem Silicones
Introduction

We're proud of our development over the years, from a small innovative company based in Saint-Fons in the outskirts of Lyon in France, to become one of the world's foremost fully integrated silicone manufacturers, with R&I laboratories, production sites and sales offices located in Europe, North America, South America and Asia Pacific. We offer you a trip through time to allow you to discover our long and successful history.
The Founding Years

1944 – The "Société des Usines Chimiques Rhône-Poulenc" (S.U.C.R.P) processes a trial batch of silicones using an organic-silicate method

1948 – Industrial manufacturing begins and the RHODORSIL brand is born

1954 – Construction by Rhône-Poulenc of a new manufacturing plant in Saint Fons and creation of the "Société Industrielle des Silicones et des Dérivés du Silicium", invention of cold vulcanizable silicone rubber and other new silicone materials
Internationalization and Expansion

1955 – First international expansion, with the creation of Siliconas Hispania in Barcelona, Spain

1958 – Louis Ceyzériat patents CAF acetic sealants

1961 – Rhône-Poulenc S.A. becomes the holding company of S.U.C.R.P

1968 - Siliconas Hispania opens a new plant in Santa Perpetua. The Xinghuo chemical plants is established.
A Major Player

1970 – With its plant in Saint Fons, France becomes the fourth-biggest silicone producing country in the world

1971 – Rhône-Poulenc and Péchiney St-Gobain merge to jointly manage their two plants, SISS and Rhodorsil, which are still centers of silicone manufacturing today

1973 – Synthetic manufacturing is launched in Roussillon and the first silicone sales are made to China

1979 - Xinghuo is approved by National Petrochemical Ministry and Planning Commission of Jiangxi Province to build a silicone production unit with annual capacity of 600 tons.

1983 - The State Planning Commission approves the project of building a 10,000-ton national key industrial silicone pilot plant at Xinghuo.

1987 – The joint venture between Rhône-Poulenc Italia and Gibitre lead to the founding of Evisil, producing vulcanized elastomers in Treviolo. 1987 - The 10,000-ton project construction starts at Xinghuo plant.

1988 – Rhône-Poulenc, buys out all shares in Siliconas Hispania and acquires PCL in Rock Hill, South Carolina, the company's first foray into the US

1989 – Rhone-Poulenc acquires the tire release business of Lyndal Chemicals in Dalton, Georgia
A Global Company to End the Century

1991 - The Xinguo plant is completed and put into trial run at the end of 1991, and it is the most advanced silicone production unit in China.

1993 – Rhône-Poulenc acquires the Possehl Polymerchemie silicone production site in Germany, integrated into Rhône-Poulenc Silicon GmbH Germany, headquartered in Leverkusen

1994 – Expansion continues in the US, with the acquisition of Visilox in Troy New York

1995 – Rhone-Poulenc invests in the Chinese market, setting up two production lines of RTV and AAP in Shanghai

1996 - Xinghuo joins China National BlueStar (Group) Co, Ltd.

1997 – Rhône Poulenc in Spain becomes the lead production site for the Group's Lyndcoat products. The 10,000-ton silicone plant at Xinghuo achieves an instant operation success, which filled the gaps in our history of independent silicone production, and broke up the technology and market monopoly of the western countries.

1998 - Rhône Poulenc combines its chemical and polymer units to found Rhodia SA, listed on the Paris and New York Stock Exchanges on June 25.

1999 – Rhodia acquires Applied Silicones based in Ventura, California.
A New Century and New Growth

2000 – Rhodia Silicones Italia buys out Gibitre and Evsil becomes Rhodia Silicones Italia Spa, independent from Rhodia Italia, based in Milan, the Santa Perpetua plant expands its production capacities to serve the rubber industry.

2001 – Transfer of several production lines Saint Fons to Roussillon and construction of new plants in Saint Fons. 2001 – Xinghuo builds the first 50,000-ton silicone monomer production unit in China, which is awarded the second prize of National Prize for Progress in Science and Technology.

2002 – The Roussillon plant launches a new pyrogened silicium production unit.

2003 – The Troy plant moves to Rock Hill, South Carolina.

2004 – BlueStar Co. Ltd. becomes a fully owned specialist subsidiary of ChinaChem Group.

2007 – Bluestar Silicones International, headquartered in Lyon, France, is established on February 1st 2007, following the acquisition of Rhodia Silicones by China National Bluestar Corporation, German headquarters move from Leverkusen to Lübeck and Bluestar Silicones Brazil sets up administrative headquarters in São Paulo. Xinghuo builds the first 100,000-ton monomer production unit in China. By expanding the existing plant, Xinghuo becomes the first silicone manufacturer in China with annual capacity of 200,000 tons. The output of silicones ranks first in Asia and fourth in the world.

2008 – Bluestar Silicones Brazil launches its R&D and analytical control laboratory.

2009 – Bluestar Silicones Italia launches a new plant in Caronno Pertusella. Xinghuo introduces the production technology and advanced management experience of Rhodia and starts the construction of the new monomer production unit of 200,000 tons/year and downstream production unit of 120,000 tons/year, marking the beginning of Xinghuo's development throughout the industry chain.

2010 – Several new projects are launched in China and HCR subcontracting activity is transferred from Caronno Pertusella to Germany.

2011 – The Bluestar Group acquires Elkem and strengthens its position in the silicon value chain, launch of several industrial projects in Saint Fons and Santa Perpetua, relocation of offices in Leverkusen Germany and launch of the Corcovado industrial project.

2012 – The Rhodorsil brand becomes Bluesil, launch of a new laboratory for worldwide Personal Care technical services in Spain, extension of the Lübeck site, launch of the Belo Horizonte Project to manufacture in Latin America plant products for the Release Coatings market, Bluestar Silicones, North America opened their new manufacturing facility in York, South Carolina.

2015 - Elkem and Bluestar Silicones International announce their formal integration into one company. Bluestar Silicones Germany has a new building in Lübeck. Bluestar Silicones Brazil officially announces the move of the industrial plant from Santo André to Joinville (Santa Catarina).

2016 - Jiangxi Ganjiang New District is established under the approval of the State Council. As a key industry pillar for the Ganjiang New District, Xinghuo continues to build the core advantages in technology by further strengthening the technical improvement and product development.

2017 - Bluestar Silicones becomes Elkem Silicones and the Bluestar Jiangxi Xinghuo Silicones is integrated into the silicones division of Elkem, while Bluestar Lanzhou Silicon Materials was integrated into the Silicone Materials Division of Elkem. With this move, Xinghuo will capitalize on the strengths of Elkem's integrated silicone value chain, and accelerate technical innovation and product development by leveraging the industrial synergies. Moreover, it may greatly enhance its comprehensive competitiveness in the market by giving full play to the advantages of integrated upstream and downstream production sites. Since then, Elkem has become the world's leading integrated silicones manufacturer, covering all processes from silicon metal treatment to the manufacturing of downstream applications.

2018 - Elkem became listed on Oslo Børs.

2019-2020 – Elkem acquired Basel Chemie and Polysil, both strengthening Elkem's position and growth in silicones specialities.
14
Industrial Sites
on 4 continents
1 200
Patents
since the company was founded in 1944
4 200
Employees
Including 350 working full-time on R&I
20
New products
launches every year
13
Technical service labs
in Europe, the US, Latin America and Asia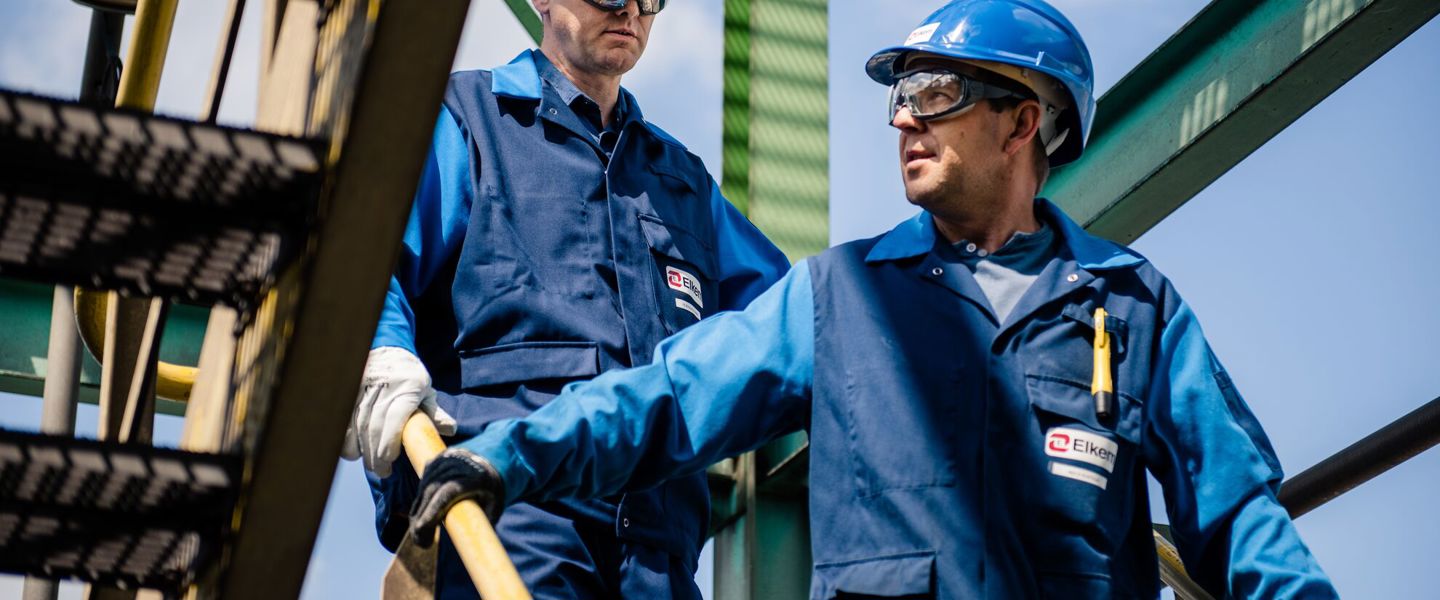 Elkem Silicones production sites
Discover the different plants and locations of Elkem Silicone all around the world
Contact us
Take your business to the next level by partnering-up with a global leading material manufacturer.