Elkem Silicon Products Limpio
The plant is situated in Limpio, 25 km from Asunción, the capital of Paraguay.
The plant was initially built in alignment with Elkem´s strategy for expansion in South America. It was a joint venture with an Argentinian group at first, but became 100% owned by Elkem in October 2017.
Operations began in March 2018.
The plant achieved the full expected production of ferrosilicon for the international iron and steel industry in August 2018.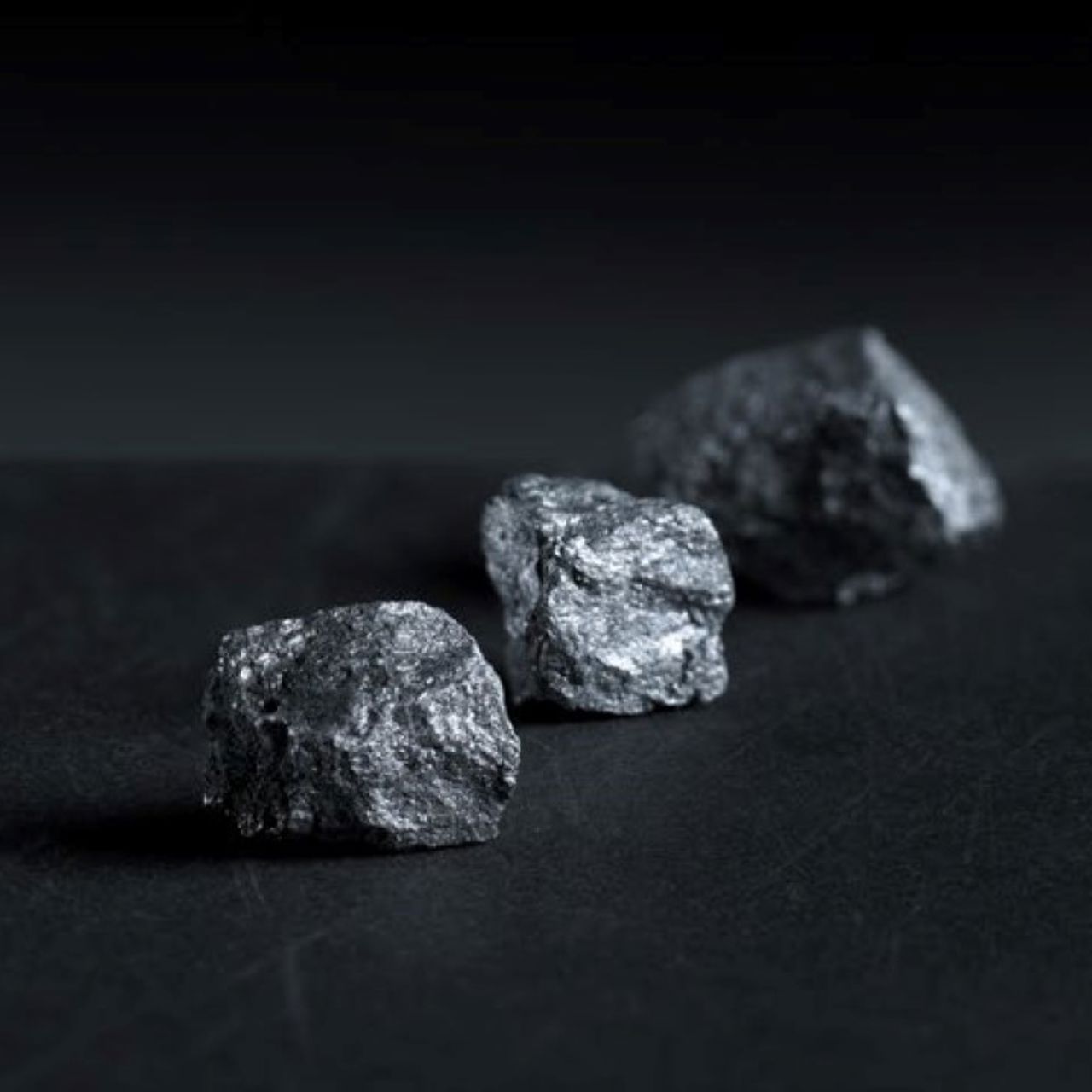 Ferrosilicon
Elkem is one of the largest suppliers of premium-grade ferrosilicon ferroalloys worldwide, and we're ready to help you identify the best product for your application.
Elkem Limpio certificates
The production is mainly based on local raw materials and hydroelectric power from the Itaipu powerplant. The plant is working towards using 100% of charcoal as reductant for the furnace and eucalyptus chips to allow the proper porosity to the charge. The quartz is being extracted locally, also respecting the local legislation and the environmental requirements.
Facts:
1 arc-furnace with 11.5 MW – 15MVA
100 employees
Annual capacity of 11.000 mt
"Limpio is a pioneer plant within Elkem and in Paraguay. It is the first foundry Elkem plant in Latin America, the first 100% biocarbon fed plant in Elkem globally and it is the first ferroalloy industry in the country"
Elkem Limpio related markets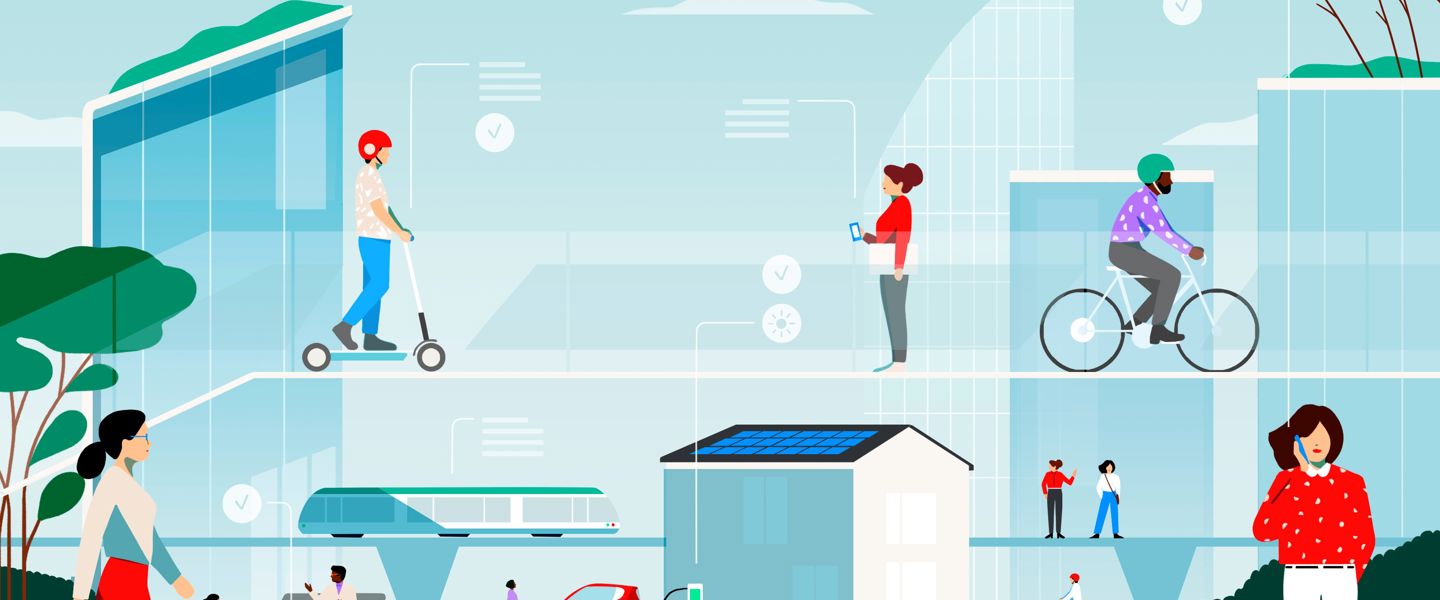 Sustainability at Elkem
To learn more about our sustainability initiatives, check our webpage.
Contact us
Take your business to the next level by partnering-up with a global leading material manufacturer.