Sustainability
Shaping a better and more sustainable future

It is our belief that companies that act responsibly and create value by securing sustainable economic growth with a limited environmental footprint will be successful in the long term.
Elkem is committed to develop its business in accordance with the UN Sustainable Development Goals and the Paris agreement. This is an important commitment to the society at large, that we will develop the products that is needed in the low carbon society, as well as we minimise the environmental impact of these products.
For Elkem, sustainability is central to our business strategy. Our mission is to provide advanced material solutions shaping a better and more sustainable future, adding value to our stakeholders globally.
The fundament for our strategy is that the long-term megatrends – like sustainability, energy demand, urbanisation, increased standard of living, ageing and growing population, and digitalisation – will continue. This will drive growth in demand for advanced materials, including silicones, silicon and carbon solutions.
For Elkem, increased attention on sustainability in society is a great opportunity. Elkem's products are critical input factors to a vast number of applications that are necessary in sustainable solutions such as renewable energy, energy storage, mobility solutions, infrastructure improvements, digitalisation and health care. The increasing demand for low-carbon technologies and products such as solar panels, batteries and electrical vehicles will therefore increase demand for several of Elkem's product segment within silicones, silicon and ferro-alloys. We are simultaneously engaging actively to reduce the environmental impact from our own production processes.
ESG:
Elkem has decided to focus on some key areas within sustainability, that are highligted in our materiality analysis. The accelerating need to understand the risks, opportunities and challenges and non-financial reporting influences Elkem's sustainability work. Environmental, Social and Governance (ESG) has become an important acronym for the 2020s and ESG is increasingly important among our stakeholders. Elkem needs a strong ESG profile and performance in order to meet expectations as we position for the future.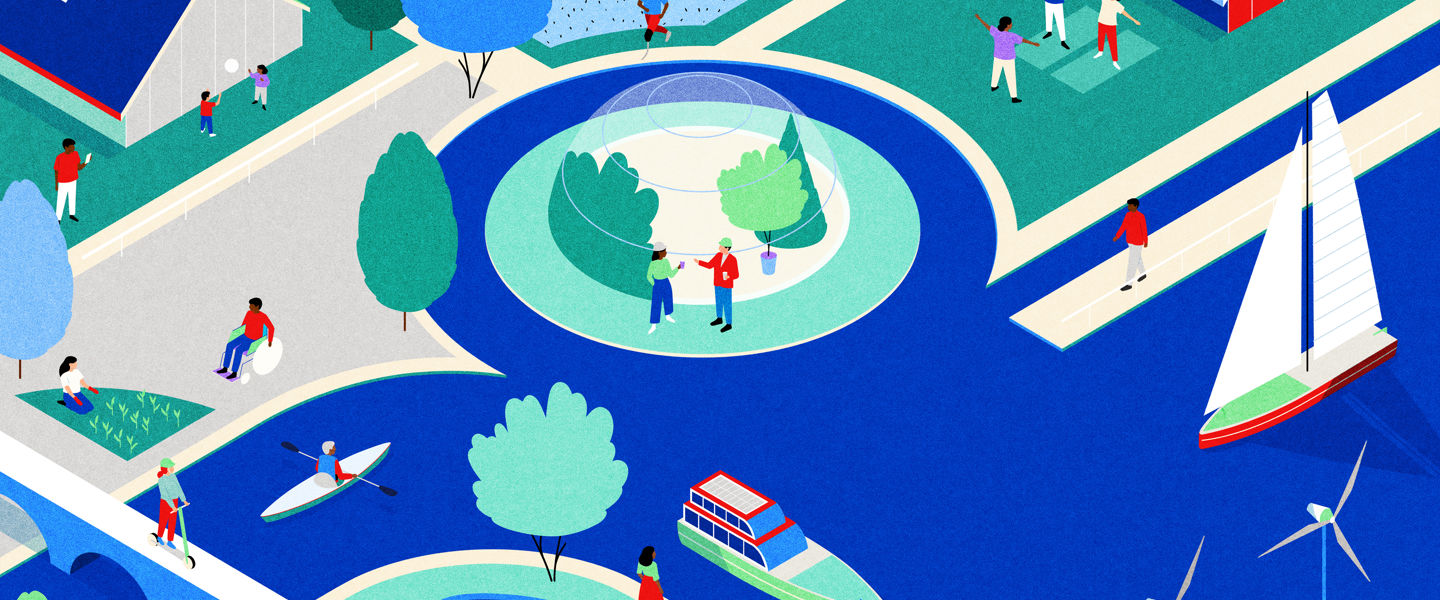 ESG report 2022
Shaping a better and more sustainable future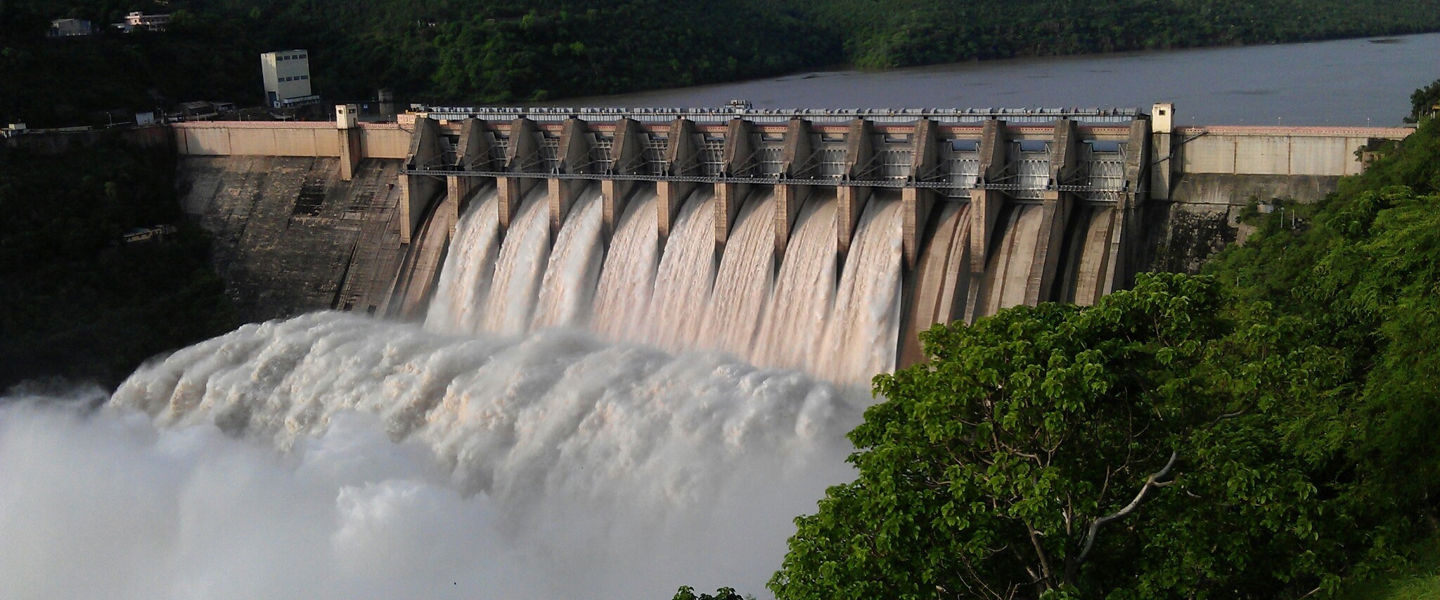 Elkem's sustainable production
Discover how Elkem materials are manufactured, with clean renewable energy and innovative processes for a better future
Read more about sustainability
Contact us
Take your business to the next level by partnering-up with a global leading material manufacturer.