Silicone molds for rapid prototyping
Rapid prototyping with high fidelity.

A dedicated silicone product range for prototyping
Rapid Prototyping is an important step in the design development and approval process leading to higher volume serial manufacturing. After having designed new virtual models in CAD (Computer Assisted Design) systems, industrial customers often need to rapidly produce physical prototypes before launching into short to medium run production. This is the stage when the new product comes to life and can be tested for its true performance specifications. Whether you're inspecting a new product in the board room or putting a functional part to real world testing, you need a part that accurately replicates your design. Your starting point defines your journey, and accurately re-producing that design can be crucial to the re-iterative or design approval process.
In order to quickly and efficiently give yourself the best chance of prototyping success, you need a silicone you can rely on, proven and tested to deliver accurate design dimensions. Elkem has been successfully working with major manufacturers in a wide range of industries for many years. Elkem supplies quality elastomers for silicone molds and parts with 'best of breed' silicones to meet this critical need.
The BLUESIL™ RTV-2 product range has become the preferred silicone for fast prototyping of both tooling and parts molding for many industrial companies and designers worldwide simply because it delivers the features they need:
Excellent transparency to accurately see the object in the mold, ideal for cut molds or two- part silicone tools
Excellent clarity and easy coloration also produce excellent functional silicone parts
Exceptional mechanical properties including outstanding tear resistance
High Parts per Mold yield due to high chemical resistance to artificial resins (PU, Epoxy, PES)
Accurate reproduction of details and easy mold release
No shrinkage when cured means accurate mold and part dimensions
Multiple catalyst systems available providing customers greater flexibility in their choices
Today's rapid prototyping companies are now supplying major corporations and have expanded beyond prototyping into serial production. In making the jump to injection molding, many companies are utilizing meter-mix dispensing equipment for short to medium run part production as a bridge to higher manufacturing processes or in cases where only a limited number of high value parts are needed annually. For instance, many prototyping companies are supplying parts for medical equipment where silicone is the most cost-effective way to manufacture 750 parts per year. Silicone tooling is the ideal choice for these low-pressure injection molding applications. The same high quality BLUESIL™ silicones used in prototyping, because of their outstanding mechanical properties, also meet the critical requirements of serial production where long mold life and higher parts per mold yields are critical to success and profitability.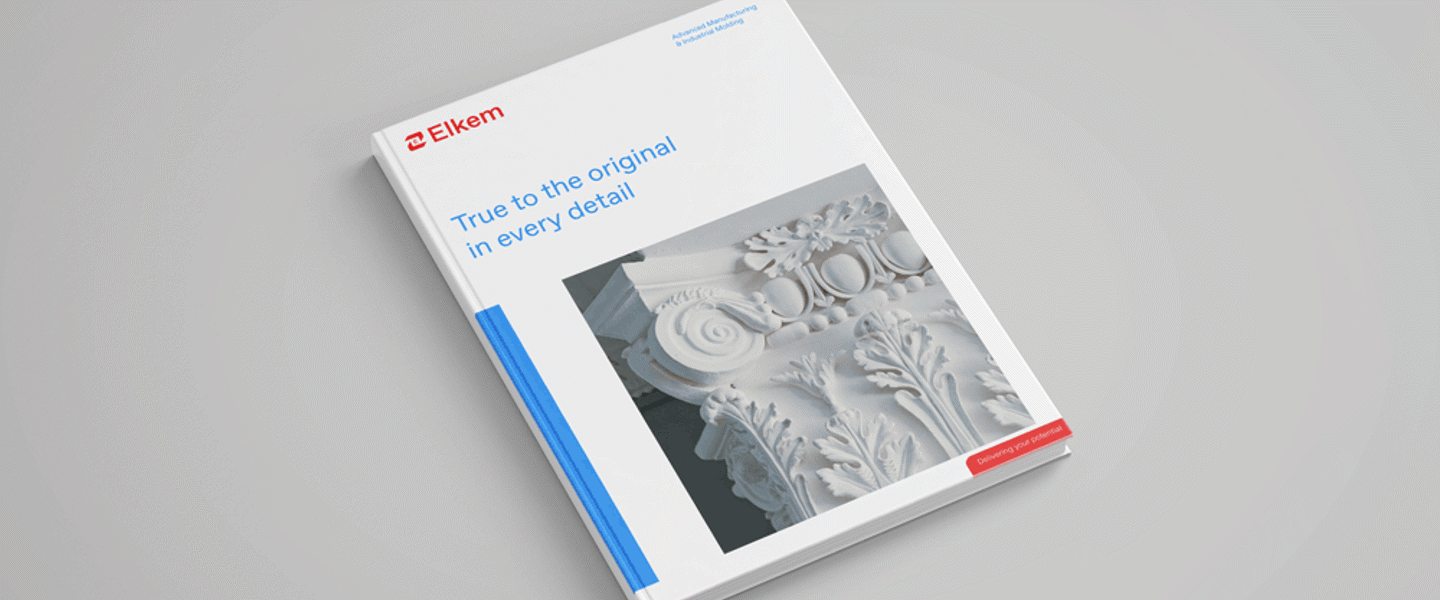 Silicones solution for Advanced Molding & Printing
Contact us
Take your business to the next level by partnering-up with a global leading material manufacturer.