Frédéric Jacquin
Senior Vice President Strategy & Business Development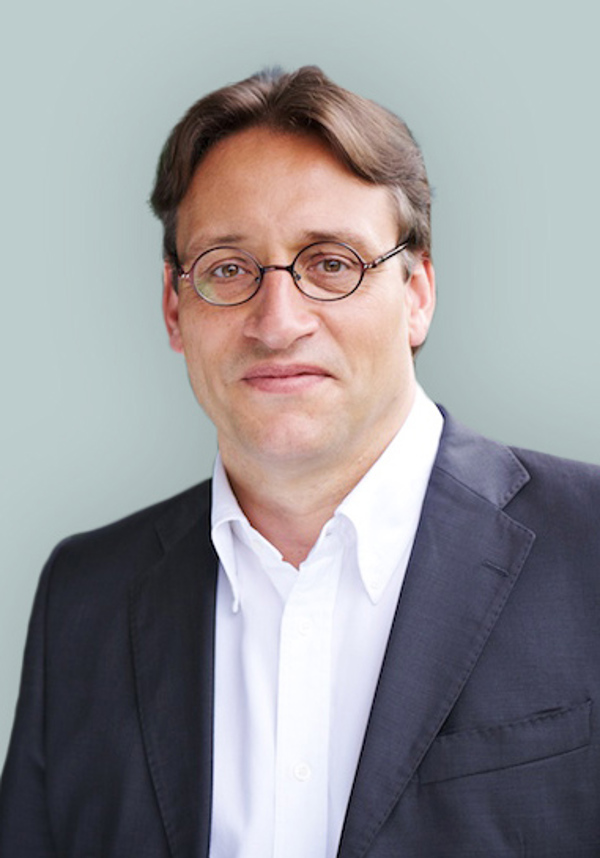 Key experience: Mr. Frédéric Jacquin has been the Senior Vice President of Strategy & Business Development since 2022.

Before that he was the SVP Silicones for seven years, following 11 years in Elkem Silicones International. He held the position as Vice President of Marketing and Sales before he was appointed Chief Executive Officer of Elkem Silicones in early 2015.

Mr. Frédéric Jacquin has a long experience with specialty chemicals and has thereby acquired a broad and international experience in specialty chemicals business development and industrial marketing.

He holds an Executive MBA from the ESSEC French Business School and a Magistere in Marketing and Communication from La Sorbonne French University (Celsa).
Number of Elkem shares: 6.551