Inge Grubben-Strømnes
Senior Vice President Silicon Products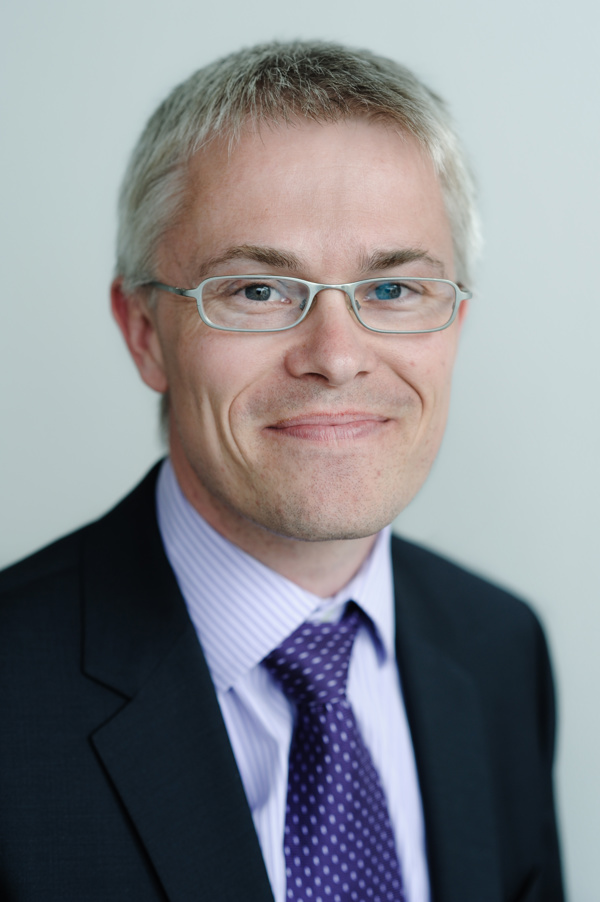 Key experience: Mr. Inge Grubben-Strømnes has been the Senior Vice President of Silicon Products since 2020.

Before that, he was the SVP of Elkem Carbon Solutions (2018-2020) and SVP of Business development in Elkem (2008-2018). He was also the Chief Executive Officer of Elkem Solar AS from 2012 to 2016.

He has been with the company since 2005. Prior to his position in Elkem, he worked with McKinsey & Company for 4 years.

Mr. Inge Grubben-Strømnes holds a MSc in Zoology and a Bachelor in Biology from the Norwegian University of Science and Technology and an MBA from EM-Lyon.


Number of Elkem shares: 35.189