Olivier Louis Marie Gérard Tillette de Clermont-Tonnerre
Board member (representing major shareholder)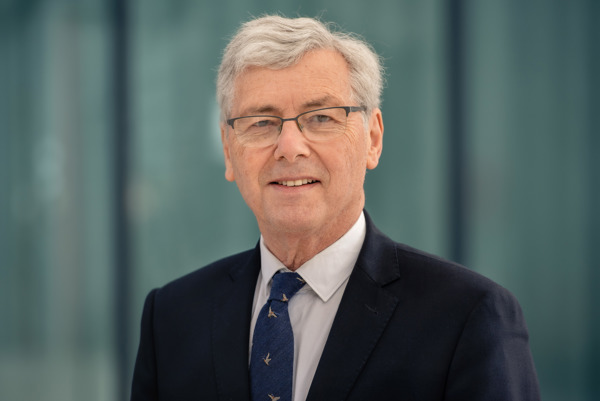 Key Experience: Mr. Olivier de Clermont Tonnerre has since January 2011 held the position as Chief Strategic and Corporate Development Officer at National China Bluestar Corp., in addition to Executive Strategic Adviser at Elkem Silicones Service France.
Mr. Olivier de Clermont-Tonnerre has extensive professional experience from the Rhône-Poulenc group and Rhodia group in which he held several executive positions for worldwide strategic business units such as Surfactants, Food Additives and then Silicones - Silica - Rare Earth based in France and in the USA. He was a member of Rhodia executive committee, Chief Executive Officer of Rhodia Silicones-Silica-Rare Earth Enterprise and also supervising the Rhodia group sales & marketing excellence program, before he joined the Bluestar group in 2007 after Bluestar's acquisition of the Rhodia Silicones business. Mr. Olivier de Clermont-Tonnerre was then appointed Chief Executive Officer of Bluestar Silicones until 2010.
He holds several degrees from French universities, including a degree in chemical engineering from Toulouse Institut Polytechniques, a Master in Economics from Paris- Nanterre University and an MBA from INSEAD.
Mr. Olivier de Clermont-Tonnerre has been a board member since 2011 and is elected for a period of two years, with effect from 27 April 2022.
Other directorships: He is currently a member of the board of directors of China National Bluestar Corp., Bluestar Elkem International Luxembourg, REC Solar, Nouvel Institut Franco-Chinois de Lyon and Société des Cincinnati de France.
Number of Elkem shares: 15.517