Elkem Slicon Products Belgium
Elkem Processing Services



EPS is strategically located in Liège, Belgium serving central European markets.
Elkem acquired KeyVest from a subsidiary of Holta Invest AS, a privately held investment company headquartered in Oslo, Norway. The transaction was closed 20 June 2022 and re-named as Elkem Processing Services (EPS).
EPS is involved in the sourcing and processing of silicon carbide and silicon fines. Elkem offers a wide portfolio of high-quality products for the production of advanced refractory and ceramic products globally, supported by a highly competent staff of customer service, technical assistance and product development professionals.
Elkem Processing Service products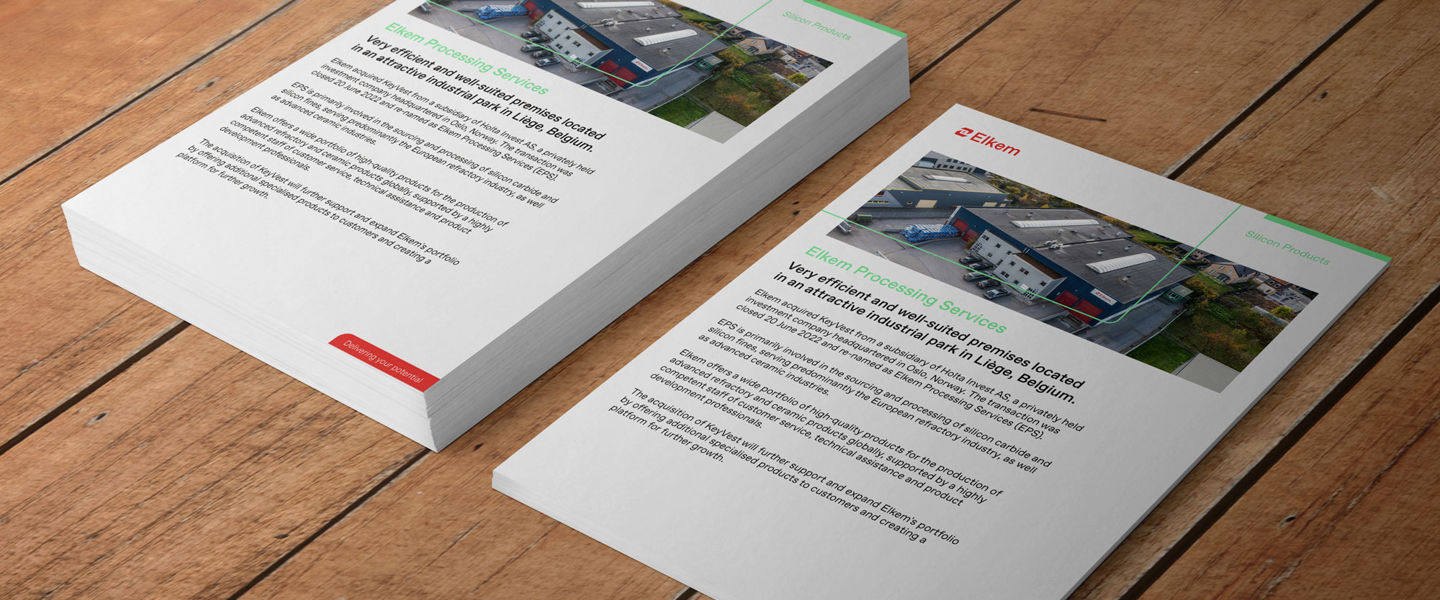 Elkem Processing Services
Download the brochure to learn more about EPS products and services.
Facts:
Facilities:
Ample floorspace and buildings in good condition
Machines & equipment:
Grinding, classifying and packing
Capable of processing powder specifications down to 2 microns
Elkem Processing Service related markets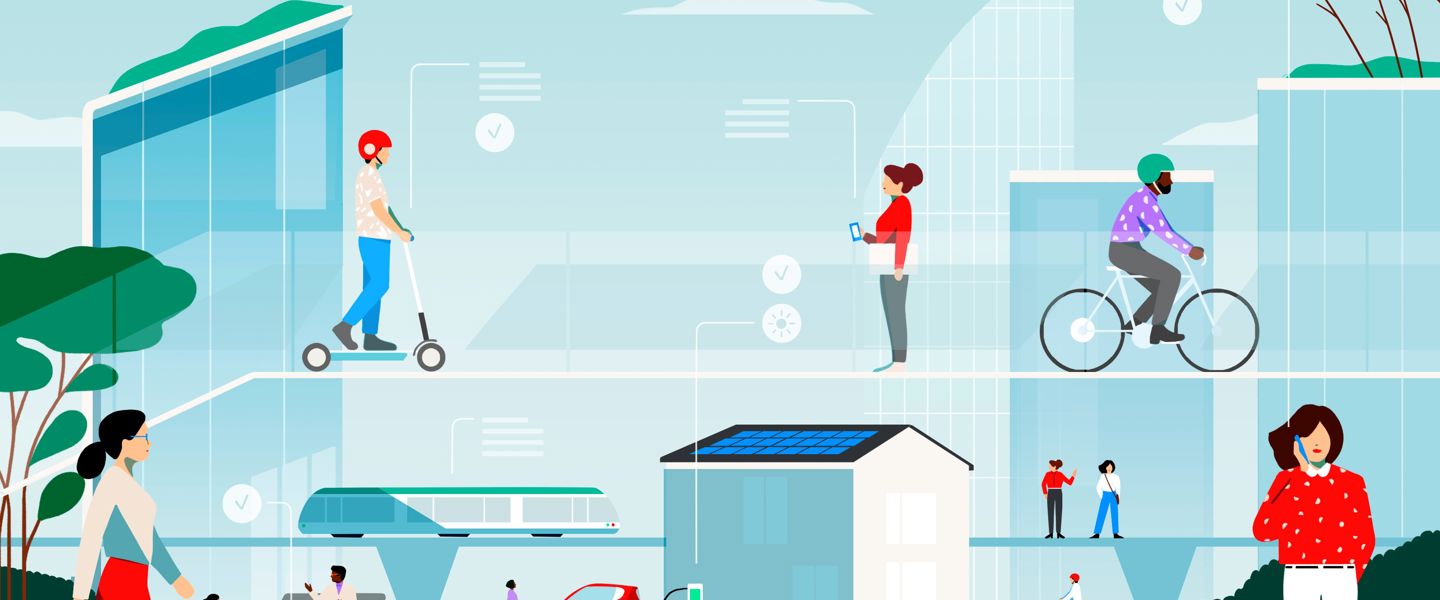 Sustainability at Elkem
To learn more about our sustainability initiatives, check our webpage.
Contact us
Take your business to the next level by partnering-up with a global leading material manufacturer.