Silicone pressure sensitive adhesives offer excellent insulation for cables and electrical tapes.
Peroxide curing silicone pressure sensitive adhesives (PSAs) and silicone resins for mica tapes.

Mica tapes are widely chosen for electrical insulation purposes; therefore, it is critical that the pressure sensitive adhesives and resins coated or impregnated on these tapes are resistant to extreme temperatures but also humidity. This, among other properties, is what makes silicones an excellent candidate for mica tapes. Silicone resins and pressure sensitive adhesives maintain their high adhesion, flexibility and stability over a wide range of temperatures. In addition they have good ageing and dielectric properties which are essential for electrical insulation tapes.
In a typical mica tape manufacturing process, mica sheet is applied on a glass cloth that is saturated with silicone PSA or silicone resin solution. Most of the silicone solution will be absorbed into mica sheet during this process. Silicone PSAs are also well adapted to polyimide and polyester films. Depending on the type and thickness of both mica sheet and glass fiber cloth, each parameter is optimized carefully in order to get required performance.
What are the key factors for silicone pressure sensitive adhesives for Mica tapes?
Silcolease™ Silicone Pressure Sensitive Adhesives and Silicone Resins can be applied and cured in seconds to offer the following features:
High temperature resistance up to ~250 °C
Heat stability for effective protection at high temperatures
Oxidation resistance
Good ageing properties
Good dielectric properties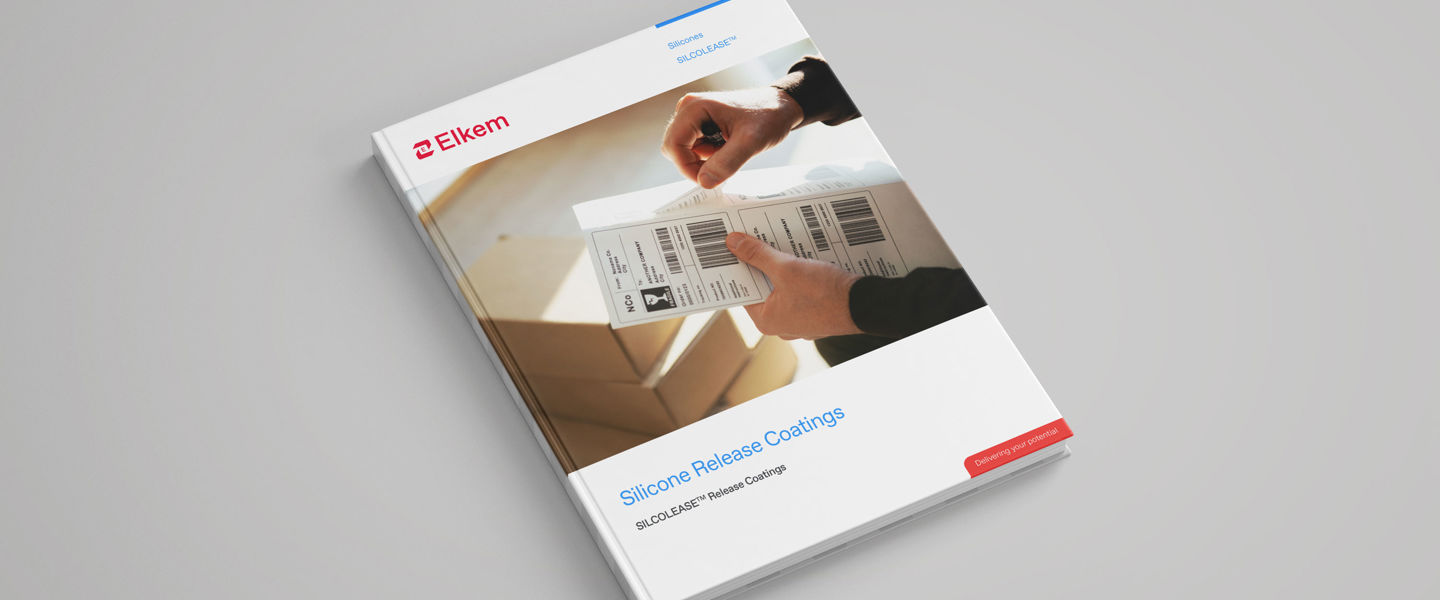 Silcolease™ Silicone Release Coatings
This guide will give you more informations about silicones in "release coating" application and substrate choice.
Why partner with Elkem for silicone pressure sensitive adhesives for mica tapes?
Our global technical experts will assist you with selecting the right system for your application.
We offer training, troubleshooting, and technical assistance when you need it most.
Our knowledge and experience will allow you to get your products to market faster.
We work with you to deliver Silicone solutions with a personal touch.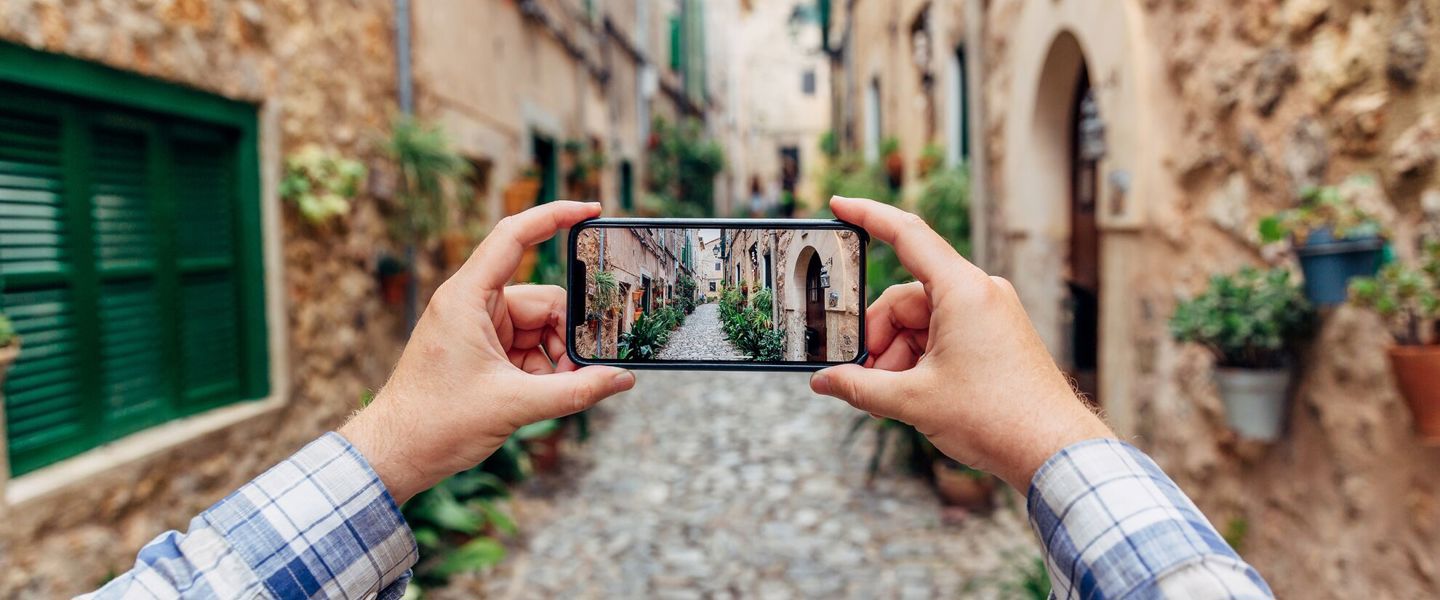 What are Pressure Sensitive Adhesives and how do they work?
This article reveals how pressure-sensitive adhesive technology is revolutionizing the personal care and consumer goods industry - don't miss out on discovering the amazing possibilities!
Contact us
Take your business to the next level by partnering-up with a global leading material manufacturer.