Fire resistant silicone rubber grades for safety cables
Silicone insulated safety cables meeting the industry standards of the cable market.

With increasing demand in energy, the role of cables is increasing, especially when talking about safety. In case of fire, safety improvement of people and goods is an essential axis of research in many fields, and particularly in the cable area. Since a long time, Elkem offers silicone solutions able to meet the most severe requirements.
Safety cables are specific cables used in high rise buildings, highly populated and critical areas such as: hotels, offices, hospitals, schools, recreational buildings (cinema, theaters…), underground and tunnels, industrial plants… Those safety cables help to keep fire alarms, emergency exit lights and other life-saving electrical back-up systems operating during emergency situations by giving people more time to exit a building or a transportation system.
Silicone rubber is a material of choice to insulate cables that must conduct electricity under extreme conditions such as fire.
Our product offering for safety cables includes
Bluesil MF 8465
Bluesil FRC 8470
Those solutions provide several advantages.
Our silicones rubber improve safety and security
High fire resistance and improved ashes cohesion: our silicone grades are specifically formulated to maintain circuit integrity in case of fire
Nontoxicity of residual gas: the silicone is halogen free and does not contain any toxic elements such as bromine, iodine, chlorine or fluorine
Our silicones increase product life
Good mechanical property: flexibility, resistance to choc, high tear strength
Resistance to environment: outstanding resistance to natural aging agent (UV radiation, Ozone, salted fog…), water repellency, resistance to pollution
Wide thermal stability: from -50 °C up to 300 °C
Our silicones provide high electrical insulation
Very good dielectric properties: low dielectric loss factor leading to low electrical aging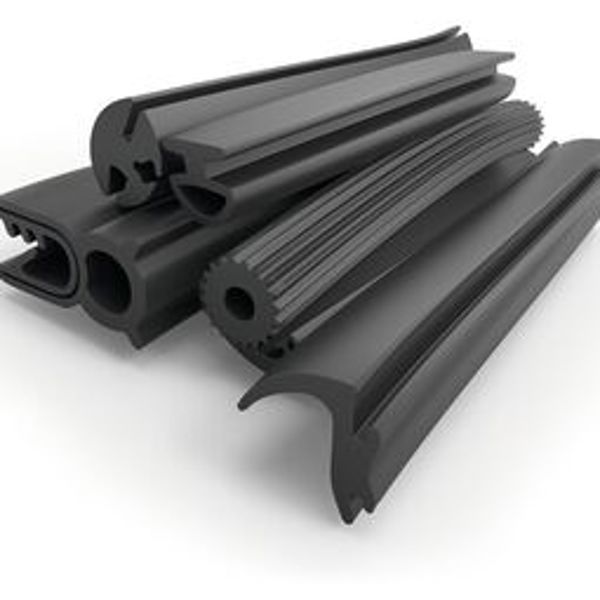 Our silicones rubber allow to reach high productivity and improved competitiveness
Several extrusion processes exist to manufacture silicone-insulated cables. With Elkem Silicone solutions, the choice of the extrusion process is yours. Our products are suitable for
steam cure,
hot air vulcanizing,
salt bath cure
radiation cure
Our silicone solutions meet the stringent standards' requirements
Cables must comply with stringent standards. In order to support cables' manufacturers, Elkem developed custom formulations to comply with European standards such as
the European standard for circuit integrity EN 50200 PH90-PH120,
the British Standard BS 6387 C, W and Z that not only test the burning behavior of the cable but applies mechanical chocs and/or water
the German standard DIN 4102-12 that not only tests the fire performances of the cable but of the entire system,
the French equivalent of the European circuit integrity standard: the NFC 32070 CR1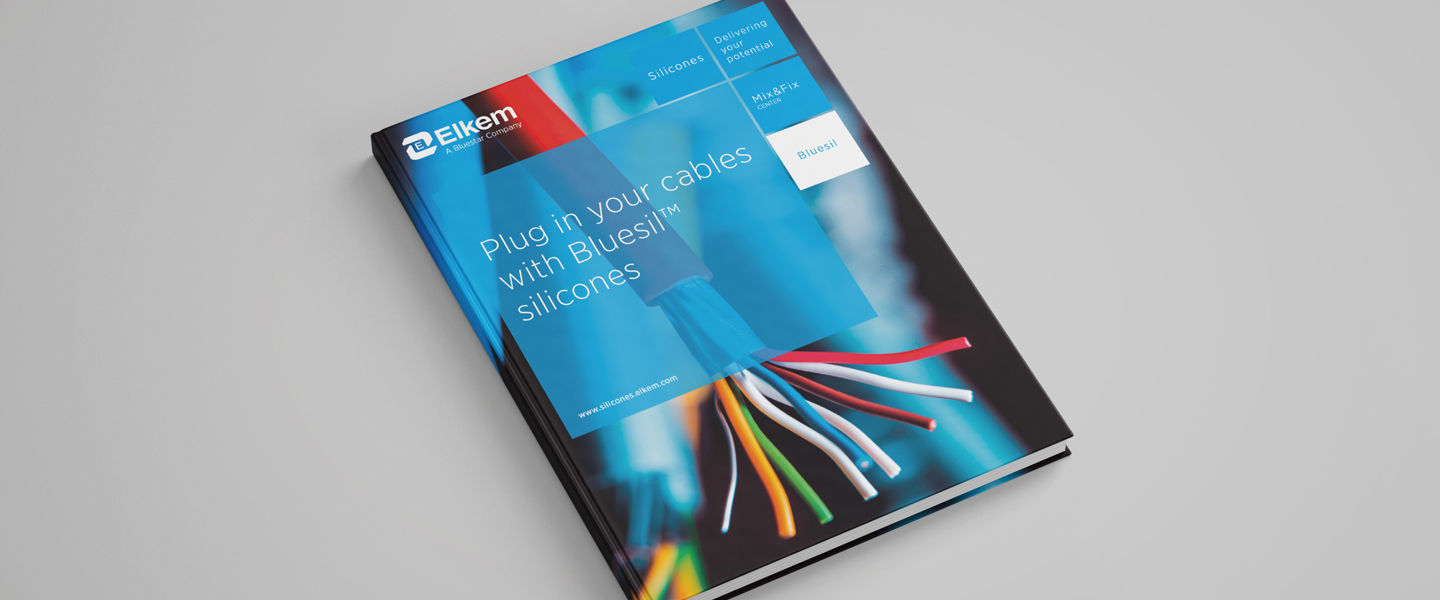 Bluesil ™ HCR elastomers
Plug in your cables with Bluesil™ silicones
At Elkem, we are dedicated people located around the globe, committed to your success. Because cables designs can be complex and technical requirements vary a lot from a project to another, we can develop for you tailor made solutions. You can also benefit from our worldwide presence and dual sourcing if needed. Finally, with detailed knowledge of the evolution of standards and current regulations, our specialists can guide you in terms of legislation as well as giving you regulatory support for your most demanding applications.
Contact us
Take your business to the next level by partnering-up with a global leading material manufacturer.