Release liners designed to protect mastics, sealants, and tars
Easier fabrication and transportation of roofing and construction materials
The building & construction industry has to meet exacting standards to be compliant with industry codes for residential, commercial, and industrial buildings. Creating these materials may require a siliconized liner to transport these materials to the building site, yet provide consistent and stable release during any time of year or environment – from the hot blazing summer sun, to the frigid temperatures of winter.
Elkem offers a range of silicone release coatings to support the fabrication of construction materials used in residential, commercial, and industrial building applications. Designed to provide stable and consistent release against mastic, bitumen, acrylic, butyl, and hot melt adhesives over a range of temperatures for all climates and environments. Whether you are working with film, paper, or poly coated kraft, we can provide options to work with the most demanding and aggressive adhesives and mastic materials.
What are the key factors for silicone release coating systems for labels and graphic arts applications?
Silcolease™ Silicone Release Coatings offers a range of release coatings technologies, which can be applied to both narrow and wide web applications. These materials can be applied and cured in seconds to offer the following features:
Consistent & reliable release force
Excellent adhesion to films and poly coated kraft papers
High temperature resistance
Low extractable silicone formulations to minimize cross contamination or silicone migration
Low temperature cure options to maintain dimensional stability during processing
Why partner with Elkem for optimized silicone release coating systems?
Our global technical experts will assist you with selecting the right system for your application.
We offer training, troubleshooting, and technical assistance when you need it most.
Our knowledge and experience will allow you to get your products to market faster.
We work with you to deliver Silicone solutions with a personal touch.
Elkem Product Technologies
Silcolease™ products have been developed or more than 45 years, offering silicone release coatings in the widest range of formats:
Solventless heat curable platinum catalyzed systems
Emulsion based heat curable platinum & tin catalyzed systems
Solvent based heat curable platinum & tin catalyzed systems
Solventless UV light curable coatings
Users can choose the system most appropriate for their specific coating equipment and substrate while considering energy, sustainability, regulatory and safety requirements.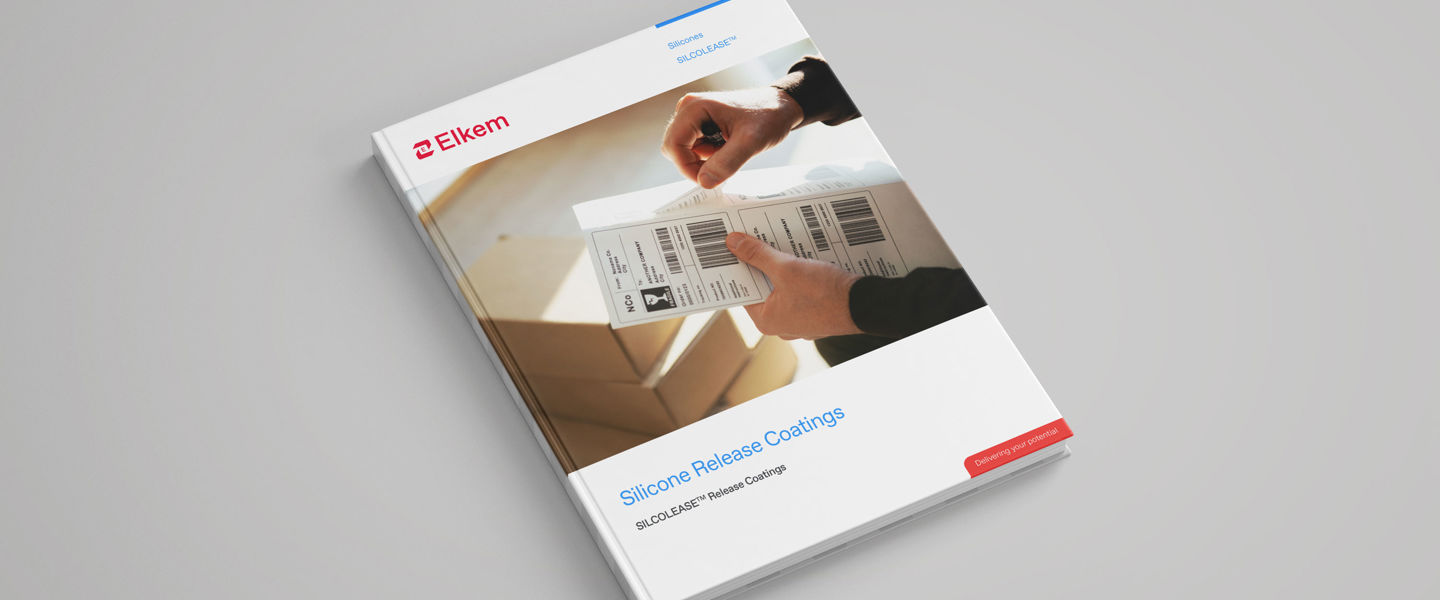 Silcolease™ Silicone Release Coatings
This guide will give you more informations about silicones in "release coating" application and substrate choice.
Contact us
Take your business to the next level by partnering-up with a global leading material manufacturer.