ELKEM MICROSILICA® product, the original and market-leading silica fume for construction

Faster, higher, stronger
As populations increase and urban areas grow, space becomes a premium and construction projects become increasingly challenging. In addition, the demands for sustainable construction require the need for more resilient structures with a longer service life and lower maintenance costs.
The addition of silica fume enables concrete, fibre cement and gypsum boards to achieve improved performance levels to enable advanced building structures. Elkem, the world's leading manufacturer and supplier of silica fume, offers a unique range of benefits that builders need and that regulators demand.
From start to finish
The advantages of silica fume in concrete starts at the beginning of construction.
ELKEM MICROSILICA® product improves the working properties of fresh concrete, making the mix easier to pump and improving workability, reducing any segregation and giving better cohesiveness.
ELKEM MICROSILICA® product gives early strength to allow faster development, saving time and money on construction. With several production facilities worldwide, Elkem is able to provide supply chain reliability, ensuring on-time and uninterrupted deliveries of our products through our global network. Through extensive testing as an ISO registered company, Elkem ensures consistency in ELKEM MICROSILICA® product to make sure that what we deliver is always in accordance with customer specifications.
Leading the market through quality and innovation
ELKEM MICROSILICA® product was introduced in the 1980s and is the original and market-leading silica fume powder, that has constantly been improved to meet the operational requirements of our customers.
Silica fume is an industrial by-product made of recovered ultra-fine amorphous silica particles produced during the manufacture of metallurgical silicon and ferro-silicon alloys in electric arc furnaces. ELKEM MICROSILICA® product is available in both powder and slurry options.
ELKEM MICROSILICA® product is tailored to specific construction needs to resist the harshest and most extreme environmental conditions. For example, concrete containing ELKEM MICROSILICA® product is highly resistant to chemical corrosion. Microsilica improves the durability and resistance of concrete to sea water. Therefore, concretes incorporating ELKEM MICROSILICA® product are frequently used in marine applications such as long sea bridges, sub-sea tunnels, coastal structures and offshore wind farms.
Discover our video about silica fume for high performance concrete
From the foundation to the roof
ELKEM MICROSILICA® product improves different construction materials to achieve the highest performance standards for a wide variety of applications:
High performance concrete using microsilica will shorten construction time and provide structural advantages and durability for the construction of buildings, bridges, transport tunnels, roadways.
Fibre Cement with microsilica is used in roofing materials, such as flat and corrugated sheets, tiles, pipes and moldings for new structures or to efficiently help replace asbestos.
Gypsum board with microsilica improves fire resistance and core strength.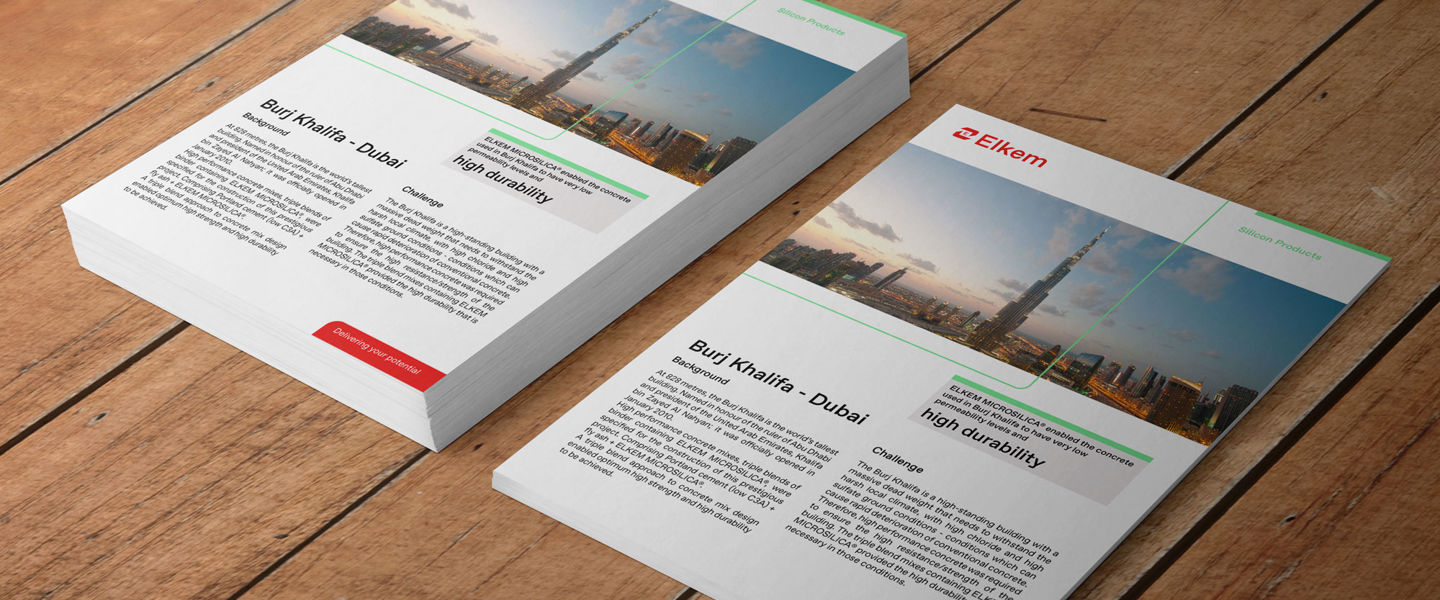 Burj Khalifa, world's tallest building
Discover how Elkem enabled the concrete used in Burj Khalifa to have very low permeability levels and high durability
Contact us to find out how ELKEM MICROSILICA® product can improve your construction projects. Click here to learn more about our products and construction applications in concrete, fibre cement and gypsum boards. We are happy to help you with any of your technical needs at all stages of your construction projects.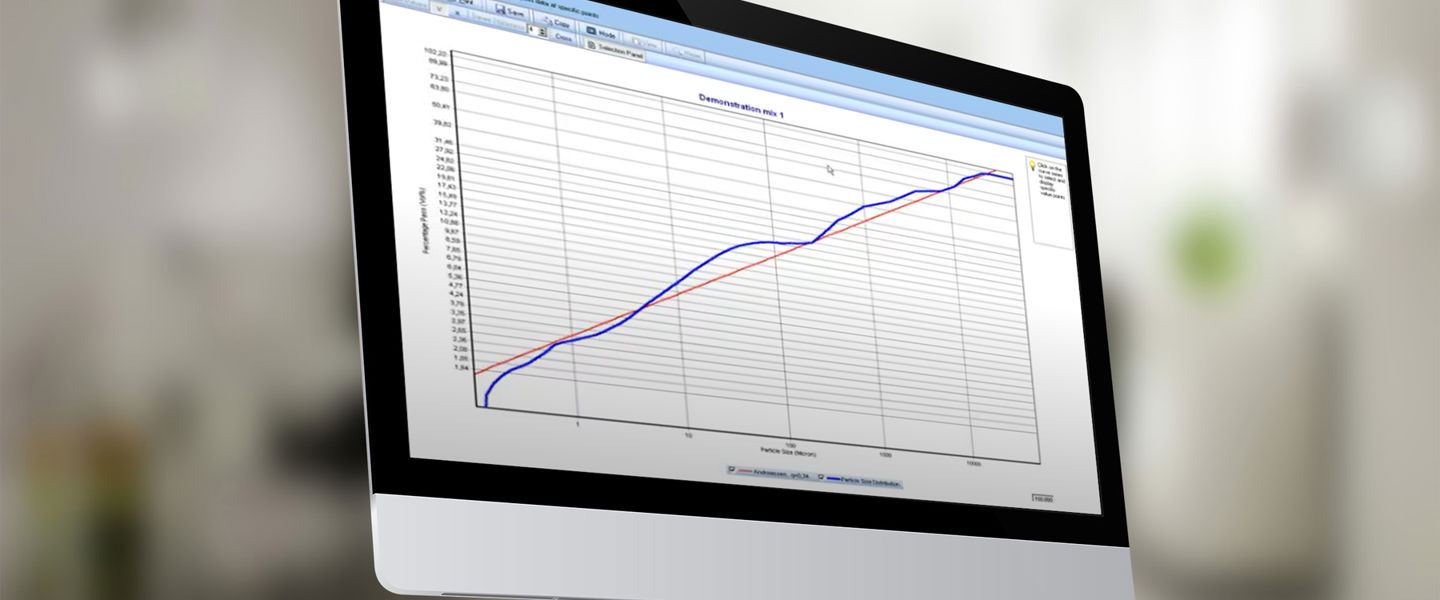 Elkem Materials Mixture Analyser
Get the best out of Elkem's Silica fume / Microsilica material by leveraging upon our world reknown software to optimize your mixture.
SILICA FUME IN CONSTRUCTION APPLICATIONS
Contact us
Take your business to the next level by partnering-up with a global leading material manufacturer.