Elkem engineer receives prestigious award from American Foundry Society
Schaumburg, Illinois; April 12, 2021 – Cathrine Hartung, a Senior Engineer at the Elkem's Research and Development Center in Kristiansand, Norway, has been awarded the American Foundry Society's prestigious Award for Scientific Merit. The award was presented at the Society's 2021 Metalcasting Congress, its first virtual conference in its 125-year history. The congress is taking place virtually from April 12 to 22, 2021.

The Award for Scientific Merit is presented annually to members of the foundry industry for outstanding technical papers, meritorious technical contributions or services, and the development of a new process, production method, or engineering advancement having 'future possibilities.' The American Foundry Society, headquartered in Schaumburg, Illinois, represents over 800 metalcasting-related companies, mainly in North America.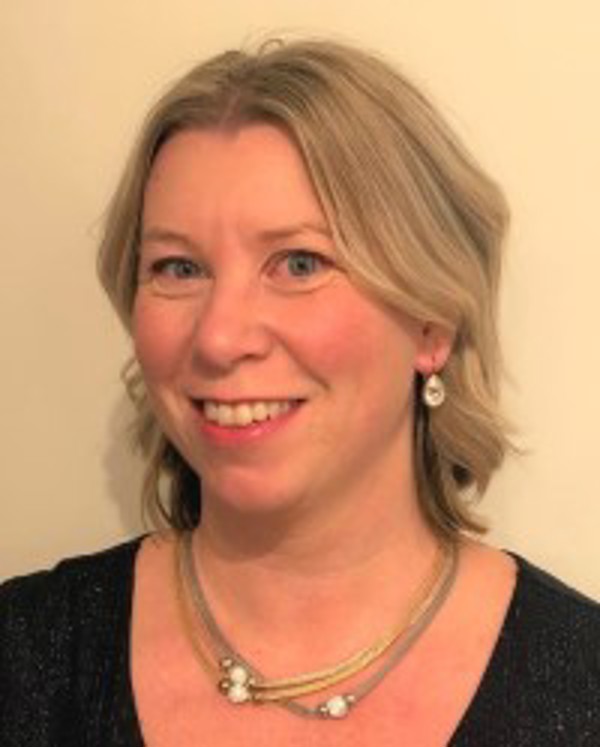 A graduate of the Norwegian University for Science and Technology in Trondheim with a master's degree in physical metallurgy, Ms. Hartung has worked at Elkem's Research and Development Center since 1999. There, she has focused on projects that improve the understanding of gray- and ductile-iron metallurgy, allowing the development of new and improved inoculants, nodularisers, cover alloys and high-performance products that improve the microstructure and properties of cast iron. She has also presented seven technical papers at conferences hosted by the American Foundry Society and the Ductile Iron Society, including a technical paper on the history and evolution of foundry inoculation at the 2021 Metalcasting Congress.
"Cathrine is well-known at American foundries where her frequent visits have helped provide technical assistance and advice on using Elkem's specialty products," said Tony Carrascosa, Elkem's Sales Manager in North America. "She is well-respected by the industry and deserves this award that recognizes her scientific contributions. We congratulate her for receiving this important recognition."
Elkem, a major producer of high-performance specialty products for gray and ductile iron, was awarded the Corporate Contribution Award from the American Foundry Society in 2019. In addition, over the years, the Society has recognized several members of the Elkem team for their contributions to the American foundry industry in North America.
About Elkem
Elkem is one of the world's leading providers of advanced material solutions shaping a better and more sustainable future. The company develops silicones, silicon products and carbon solutions by combining natural raw materials, renewable energy and human ingenuity. Elkem helps its customers create and improve essential innovations like electric mobility, digital communications, health and personal care as well as smarter and more sustainable cities. With a strong track record since 1904, its global team of more than 6,800 people has a joint commitment to stakeholders: Delivering your potential. In 2020, Elkem was rated among the world's top 5% on climate and achieved an operating income of NOK 24.7 billion.
Contact us
Take your business to the next level by partnering-up with a global leading material manufacturer.