Katja Lehland
Senior Vice President Human Resources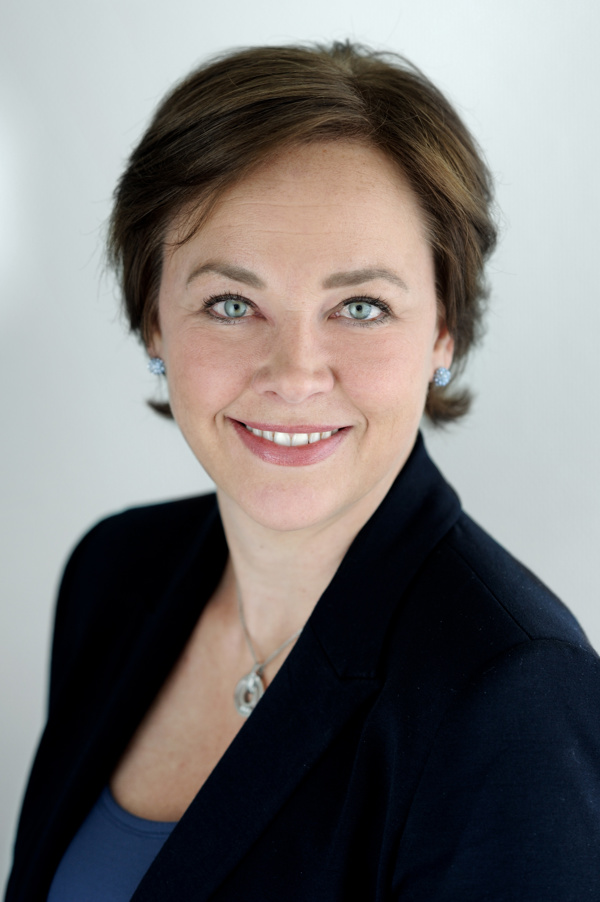 Key experience: Ms. Katja Lehland (b.1968) has been the Chief Human Resources Officer at Elkem since 2011.

She has worked in Elkem since 2006. Prior to her position in Elkem, Ms. Katja Lehland held several international HR Director-positions in Nokia, United Biscuits and Schindler where she served on the companies' management teams and has also held several board positions.

She has over her career acquired an extensive international business experience.

Ms. Katja Lehland holds a BSc in Economics and Marketing and has completed high-level executive management development programmes.
Number of Elkem shares: 0