Research and Innovation (R&I) is vital to support and realize Elkem's strategy on sustainable growth and specialization.
Elkem devotes considerable effort and R&I activities with more than 2.5% of 2022 revenues dedicated to new products and new processes, including technical support to customers.
With this investment, carried by more than 550 researchers around the world across 14 R&I and application centers, the R&I teams filed more than 35 new patents during the year. New products introduced within the past five years represent more than 20% of Elkem's turnover.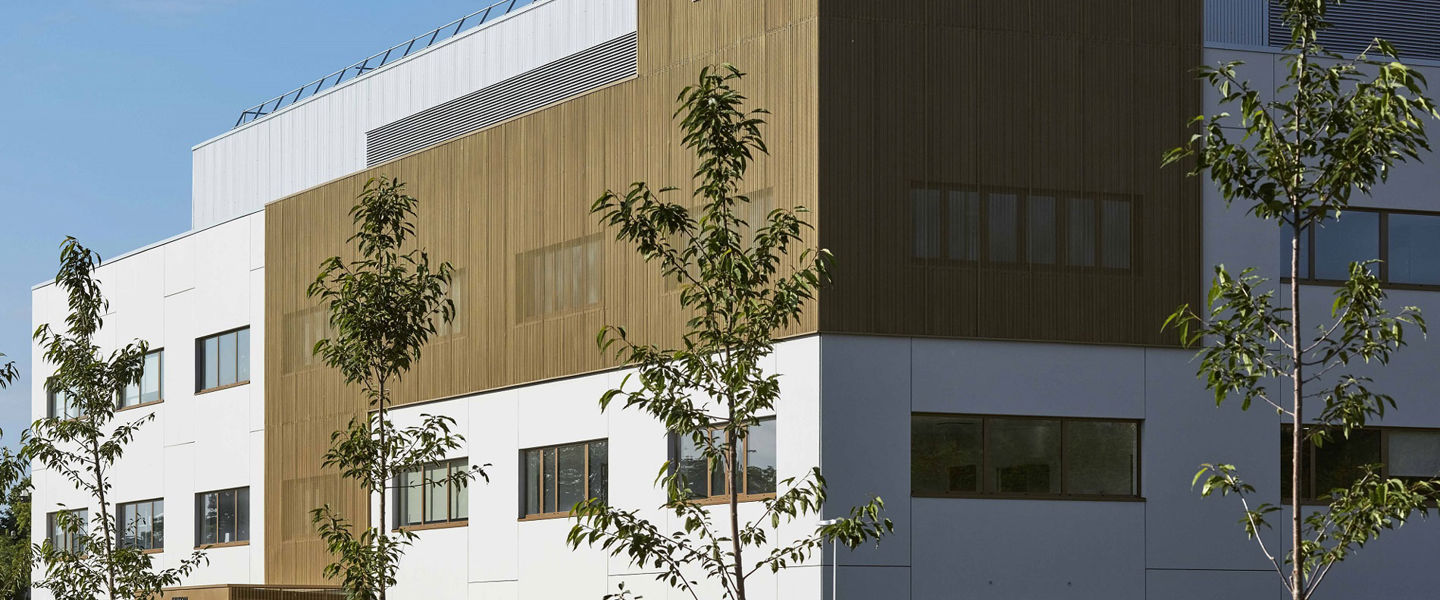 ATRiON Research & Innovation Center
At Elkem through innovation, we go beyond megatrends and provide society, our customers and the markets with new sustainable, circular solutions.
Contact Elkem innovation team
Academics and start-ups, you are looking for a strong partner that provides mentorship and guidance to support your growth path and acts as sparring partner?