Elkem Silicones ATRiON R&I Saint-Fons

ATRiON R&I center is located in Saint-Fons in Lyon's Chemical Valley, France.

On July 1st 2021, Elkem Silicones announced the opening of ATRiON, its new Research and Innovation center in Lyon - France. Short for "atrium and innovation", ATRiON fosters collaborative and agile research work, reflecting the evolution of research towards more open, more multidisciplinary formats.

Innovating and designing together new solutions for a sustainable wold. Reseach & Innovation strating from quartz to silicones material. Strenghtening innovation through wide analytical know-how.
Multiple & diverse tools to characterize poducts performances.
We contiuously develop testing equipment & methds to fit with market trends.
Ability to anticipate the silicon behaviour along your converting process.
Open innovation accelerates technology breakthrough to shape a better future.
Elkem Silicones has been innovating in the silicone industry for over 65 years. Specialty silicones technologies range from:
| | | |
| --- | --- | --- |
| | | |
| Chemicals | Construction | Consumer Goods |
| | | | |
| --- | --- | --- | --- |
| | | | |
| Electronics | Energy | Life Sciences | Mobility |
Elkem Saint-Fons products
ATRiON Research & Innovation Center certificates
Management system certificate
Validity date: 22 April 2025
R&I teams work closely with sustainability team within Elkem and within our Open innovation and partners network to prepare sustainable future and build green transition.
Due to their durability and resistance to weathering, chemicals and high temperatures, silicones extend the lifespan of products.
Extended lifespan minimise waste and support the ambition to reduce the demand for primary materials.
In fact, it has been found that using products made with silicones saves 9 times more greenhouse gases than what was emitted during the manufacture of these silicone materials.
Facts:
>120 scientists work in ATRiON- Lyon.
30 additional scientists in Saint Fons plant and Axel One facilities also dedicated to Research & Innovation mainly for process and scale up activities
13 global R&I application centers
>350 global Researchers in Elkem Silicones
7,000 m2 dedicated to innovation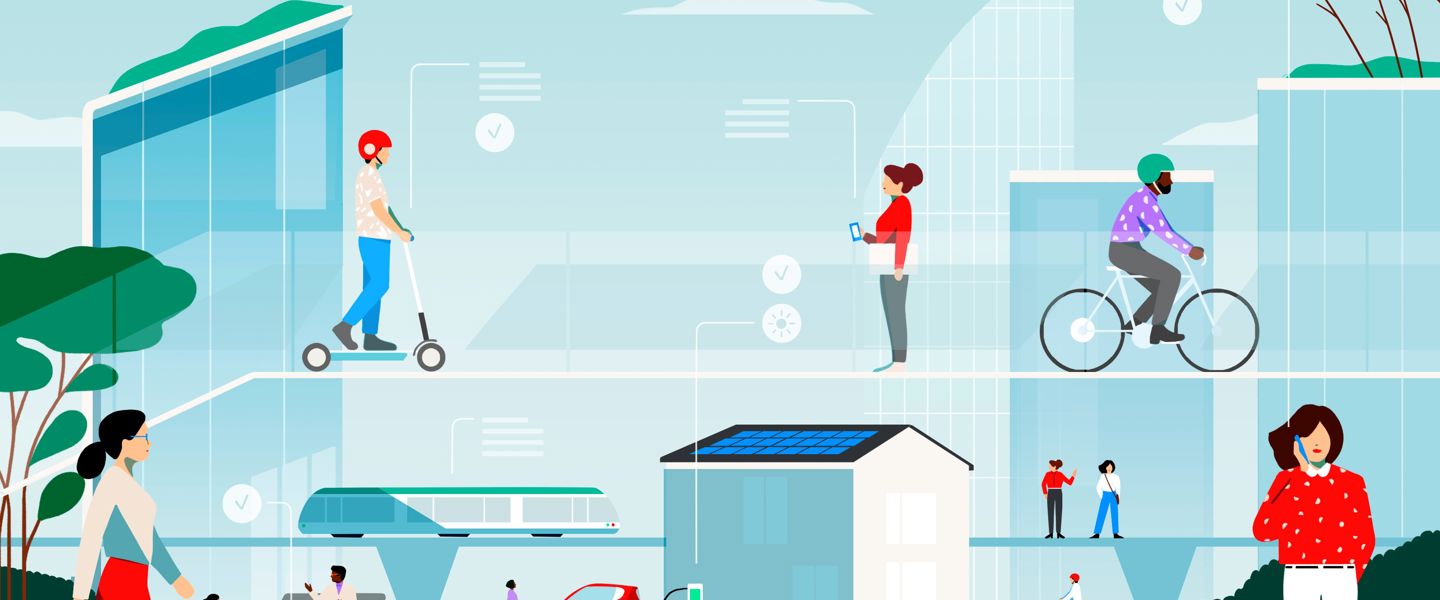 Sustainability at Elkem
To learn more about our sustainability initiatives, check our webpage.
Contact us
Take your business to the next level by partnering-up with a global leading material manufacturer.