Silicone mold for metal casting
Silicone is an ideal art & foundry material for use when modelling.

Why silicone is the material of choice for creative artists
Art foundry is a technique used to mold sculptures, usually through the use of lost-wax casting. This centuries-old method, also known as cire-perdue, involves pouring molten metal into a mold that has been created by means of a model. A first mold is made by silicone and is filled with wax. The wax model is coated with a refractory to form a second mold. Wax melts away and is replaced by the metal. Different materials can be used to create the model, such as tallow, tar, resins. Artists work with a multitude of final materials such as aluminum, bronze, or other ferrous and non-ferrous metals. Gold and silver are also used for smaller pieces, in particular in jewelry. Craftsmen choose these metals for artistic reasons, but also for the compatibility between the different materials and the casting methods they use. Silicone has become one of the preferred materials for creating lost-wax casting models because it is versatile, resistant, easy to use and capable of reproducing the finest details of the original. Art foundry specialists and artists work closely with Elkem, drawing on our many years of experience in this field and our capacity to listen to their needs. Our technical services are attentive to the specific requirements of artists and craftsmen in their creative endeavors.
Elkem has a wide range of highly dependable products that have a proven track record in lost-wax molding. The preferred choice is Bluesil™ RTV 3325 P with Bluesil™ Catalyst 83.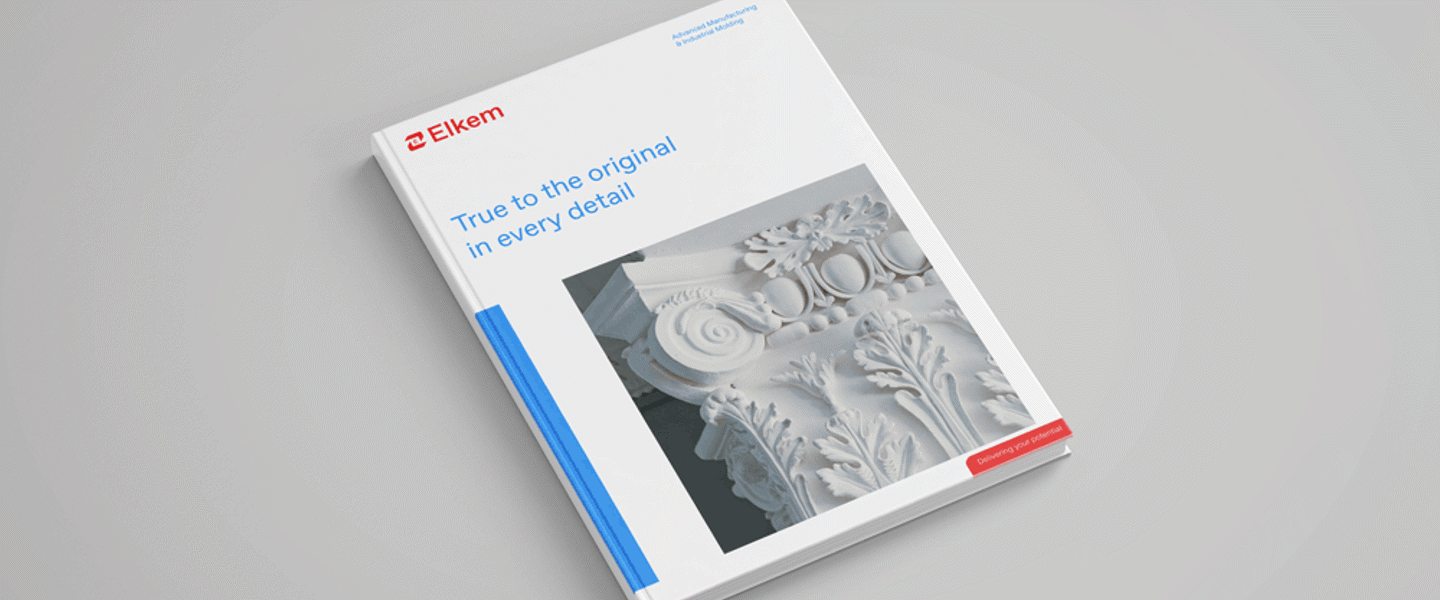 Silicones solution for Advanced Molding & Printing
Silicone molds and materials are also used to create special effects for the film industry and the theater. They can be used to create sets, props, costumes, makeup and masks for actors. Once again, Elkem professionals are readily available to provide their expertise and advice to directors and special effects artists so that they can turn their creative ideas into artistic achievements. In everything we do, we ensure that our products and services are truly "state of the art".
Contact us
Take your business to the next level by partnering-up with a global leading material manufacturer.