Silicone mold-making to meet the most demanding needs
Customized solutions for a wide range of applications, ensuring perfect reproduction of every detail

Molding is used for the reproduction of fine details in artwork and architecture to the making of large prototypes for such industries as transport, renewable energy and foundry work, and from food to fashion and cosmetics. Mold-makers and die-casters require very specific materials with the right mechanical properties that facilitate their processes and guarantee quality products reliably, efficiently and cost-effectively. Increasingly, they must meet very demanding regulatory standards, at all stages from manufacturing to end-user safety and they must develop more sustainable, environmentally friendly and non-toxic products, while reducing waste during the mold-making process.
For nearly 60 years now, Elkem Silicones has been developing its Bluesil™ RTV-2 range for a very wide array of applications in a multitude of industries that require accurate and innovative mold-making techniques. It has established itself as a global leader in the silicones mold-making market, through its vast offering of products and constant improvement through R&D, but above all, by working closely with its customers to respond to their changing needs.
What are the main advantages of silicone-based formulations for mold-making?
Silicones are the material of choice for a wide range of molding applications because they are versatile, customizable, safe and easy to process, provide innovative and robust performance features and guarantee absolute fidelity for end-user features. Silicones solutions for molding cover such a variety of applications that it is essential to confer with our experts and salespeople to make sure you get the right products and the right support.
General molding performance attributes for all applications:
Unbeatable reproduction and fidelity to details
Long mold durability
Room-Temperature Vulcanization (RTV)
Variable viscosity and fluidity
Excellent flexibility
Easy processing
Self-releasing capabilities
High resistance to PU resins
Wide choice of hardness levels and excellent mechanical properties for varying applications
Large offer of catalysts to enable customization.
Our product offering
Elkem Silicones has developed (and is continuing to develop) a versatile product range and portfolio for all molding applications, using different technologies and products that meet increasingly sophisticated and specialist requirements.
Our varied lines of molding silicones, designed for a wide range of uses, are all marketed under the Bluesil™ brand. Product names or references may vary in different territories: Asia Pacific, Europe, Latin America, North America. Our dedicated people are committed to your success and are available to assist and advise you in all aspects of your production process. From technical support to customized formulations and regulatory support, Elkem Silicones has the people in place when and where you need them
Here are a few examples of our product lines for general and advanced molding applications. Please click on any of these applications to obtain more specific details on the products that meet your needs:
Metal casting
Art Foundry
Hobby products
Why choose Elkem Silicones as your partner for silicone rubber molding and casting applications?
We work closely with manufacturers to meet current needs and in long-term R&D partnerships to develop customized molding products and meet evolving market needs and regulatory changes.
Our highly skilled professionals listen to you and provide you with customized molding solutions to:
Optimize industrial productivity and efficiency through process improvements and defect rate and waste reductions
Reduce the total cost of operations
Ensure clean and safe processing to guarantee the quality of products
Provide you with complete support services
Support regulatory compliance and productivity programs, including training for teams.
In short, we are available to advise you, amaze you and provide you with outstanding solutions.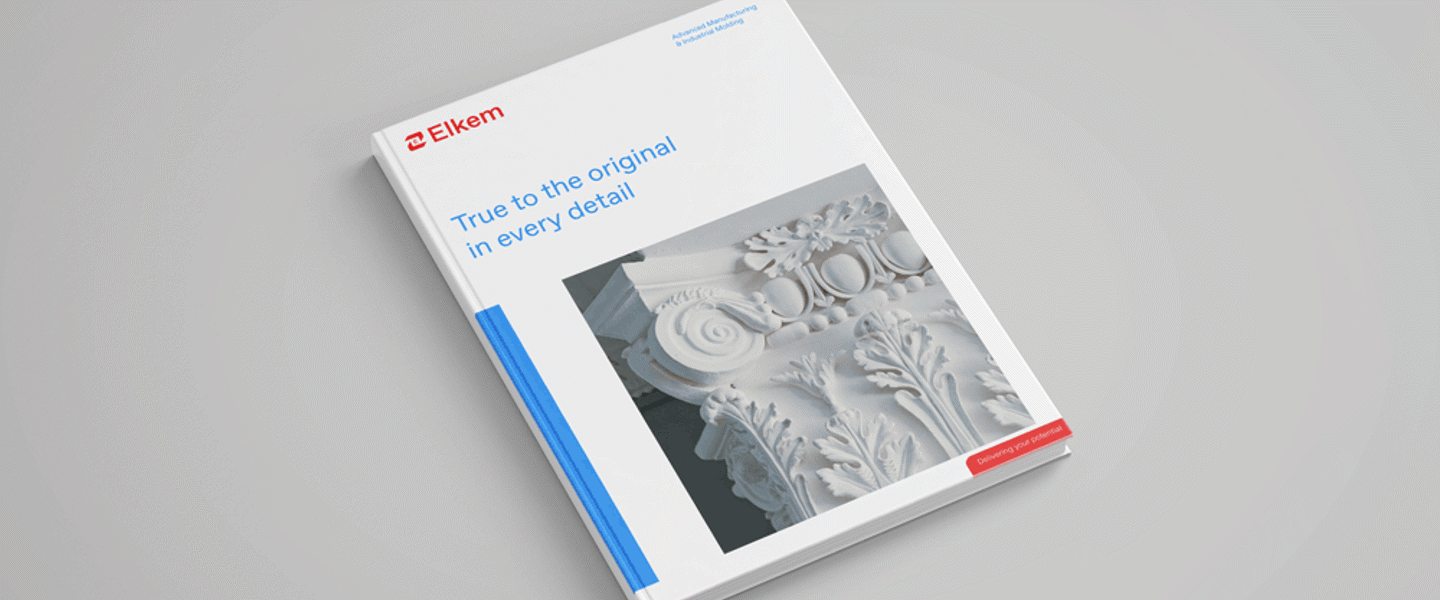 Silicones solution for Advanced Molding & Printing
Contact us
Take your business to the next level by partnering-up with a global leading material manufacturer.