Elkem to exhibit a product range for battery thermal management and electronic protection
Elkem will be exhibiting at The Battery Show North America on September 12-14, 2023, taking place in Novi, Michigan.

This year we are celebrating over 5 years in OEM production during which we have helped put 2 Million BEVs on the road with over 60 Billion miles driven and zero failures!
The Battery Show is North America's largest advanced battery event. Stop by Booth #2445 to explore how our materials boost thermal efficiency leading to extended battery lifespan. Partner with us to elevate your electric vehicle technology with our proprietary solution.
At Elkem, we are developing next generation materials for hybrid and electric vehicles market. Our technical team will be showcasing cell to pack solutions for battery protection and pack assembly.
Discover our Bluesil™ RT Foam product line for thermal insulation & lightweight vehicle applications, Bluesil™ ESA product line for thermal management & electronic protection and our CAF™ product line for sealing & bonding applications in harsh environment.
Elkem Silicones won in the Mechanical Materials category of the 2022 R&D 100 Awards
Elkem has been selected as 2022 R&D 100 Awards winner in the Mechanical Materials category for the submission of the BLUESIL™ RT Foam Range for Safety & Reliability with Silicone Solutions for Electric Vehicle Thermal Management.
Safety and reliability are critical parameters when designing EV battery packs, and Elkem Silicones has proven battery protection with silicones foams for thermal management. The temperature affects the performance, reliability, safety, life, and the cost of batteries in HEVs, PHEVs and EVs.
Elkem is committed to working with you to determine the optimal solution for your processes. With over 70 years' experience in automotive applications, we take pride in our agility to innovate into emerging markets to create a sustainable future. Our technical teams provide services on demand from the design & development phases to qualification and after-sales. Our EV Applications Center reduces application development costs, expedites validation, and accelerates your time to market.
We look forward to speaking with you at the show!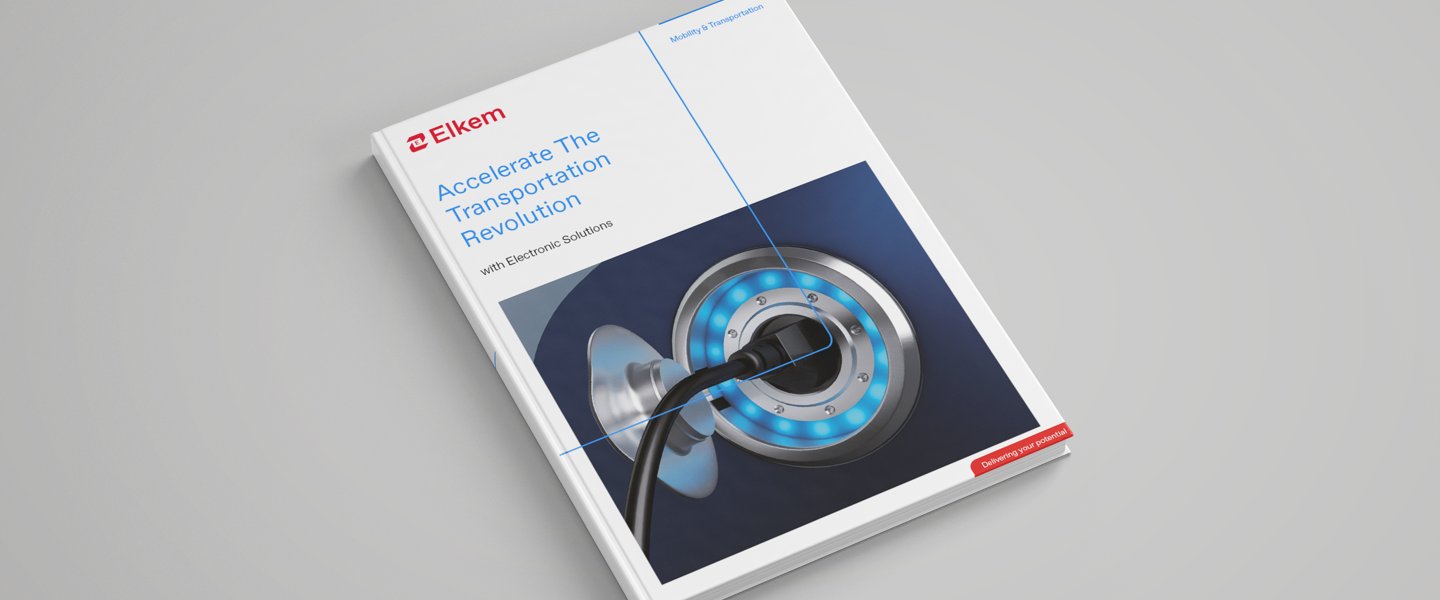 Accelerate The Transportation Revolution with Electronic Solutions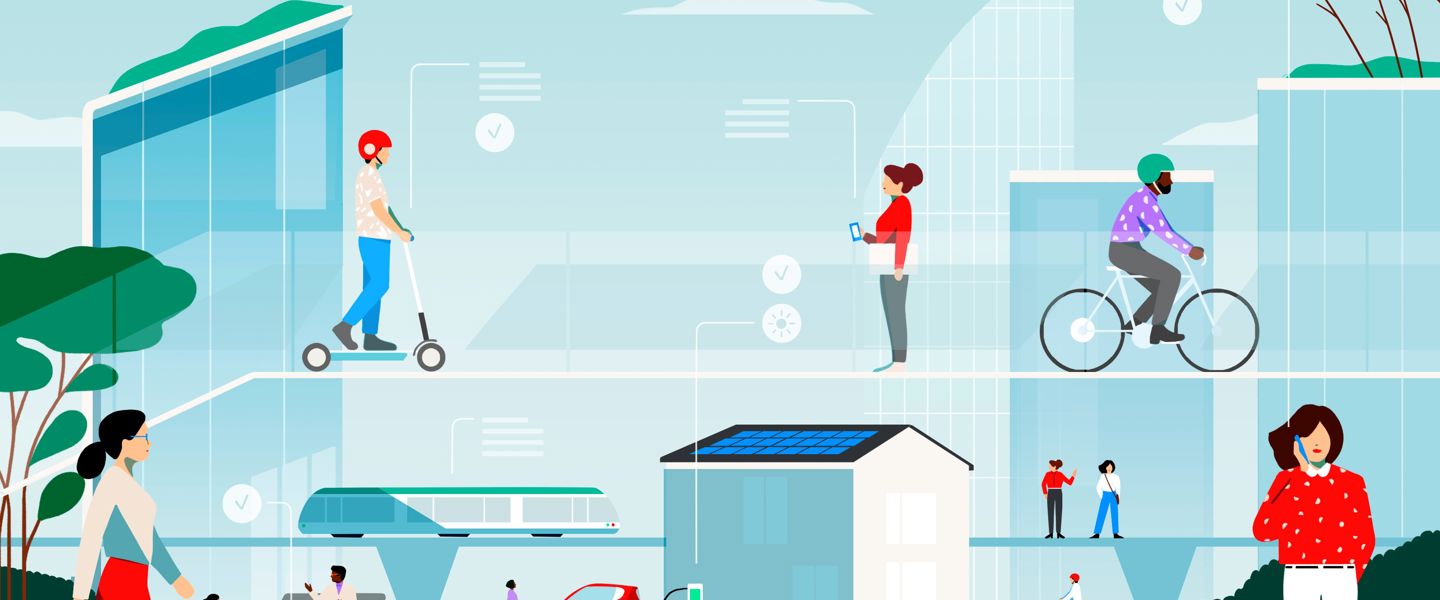 Sustainability at Elkem
To learn more about our sustainability initiatives, check our webpage.
Contact us
Take your business to the next level by partnering-up with a global leading material manufacturer.