Silbione™ Medical- and Implant-grade silicones for Healthcare applications
Elkem exhibiting at MEDICA - COMPAMED 2023

Medical grade silicones developed to prevent disease, fight illness, and improve lives.
From November 13 - 16, in Düsseldorf, MEDICA and COMPAMED will give an insight into the world of medical technologies. Elkem exhibits its range of Silbione™ Medical- and Implant-Grade Silicones: Heat Cure Rubbers, Liquid silicone Rubbers, Adhesives, RTVs, Gels, Fluids… to support the best manufacturing method for a given component design and to provide safe materials for final users.
Innovation, technologies, processes or projects… MEDICA-COMPAMED will be a unique opportunity to discuss many different topics about one of the most versatile material and to network with all the members of the healthcare value chain. So, if you'll also attend, we'd love to catch up!
Stop by our booth Hall 8b K16 and meet our team there.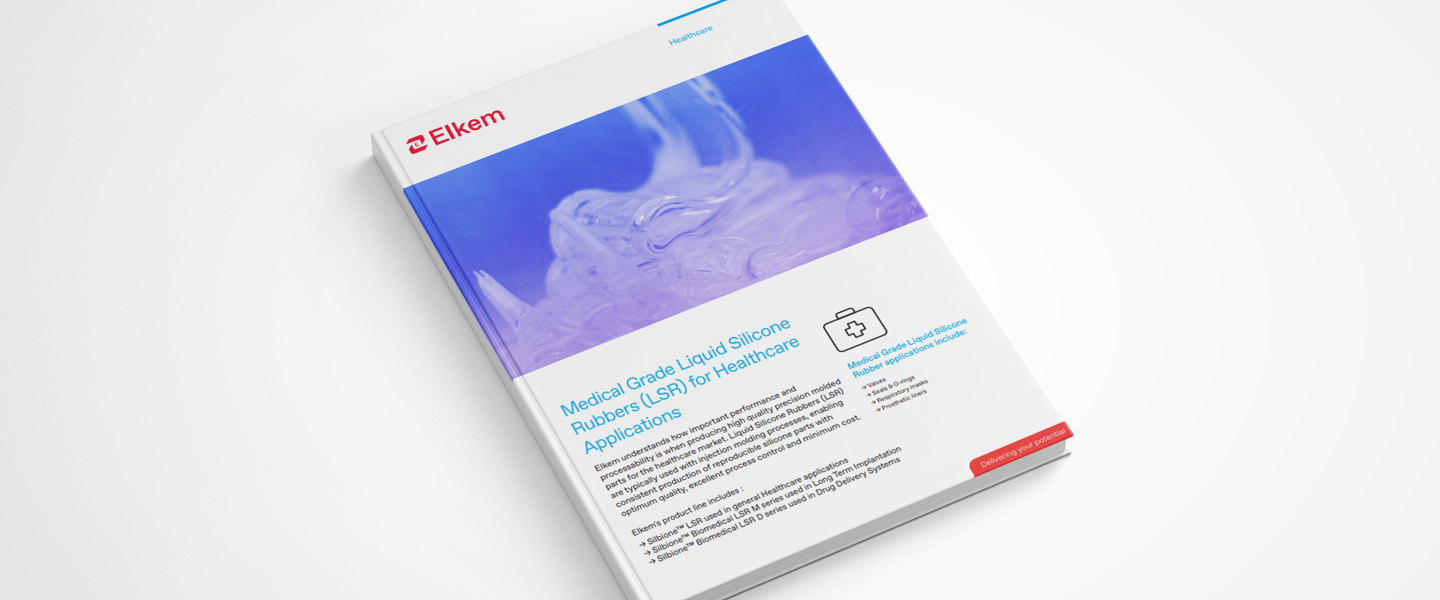 Medical Grade Liquid Silicone Rubbers for Healthcare applications
Discover our range of Medical- and Implant-grade LSR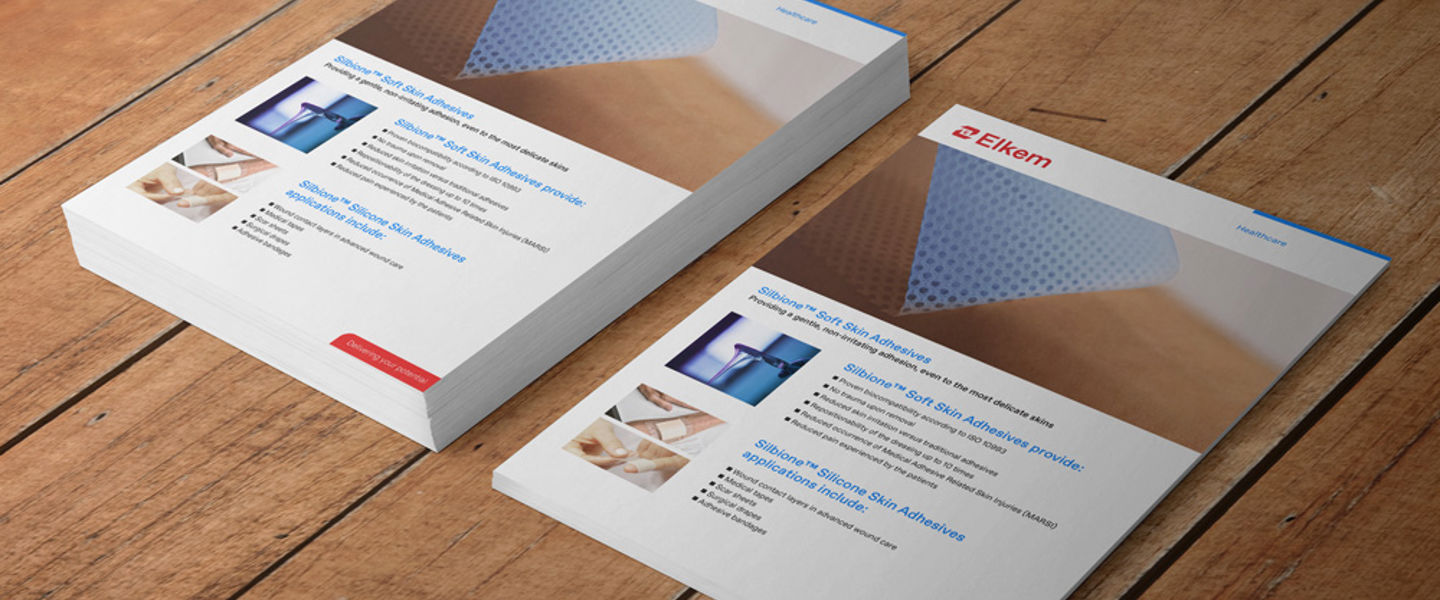 Medical Grade Soft Skin Adhesives for Healthcare applications
Discover our Soft Skin Adhesives product line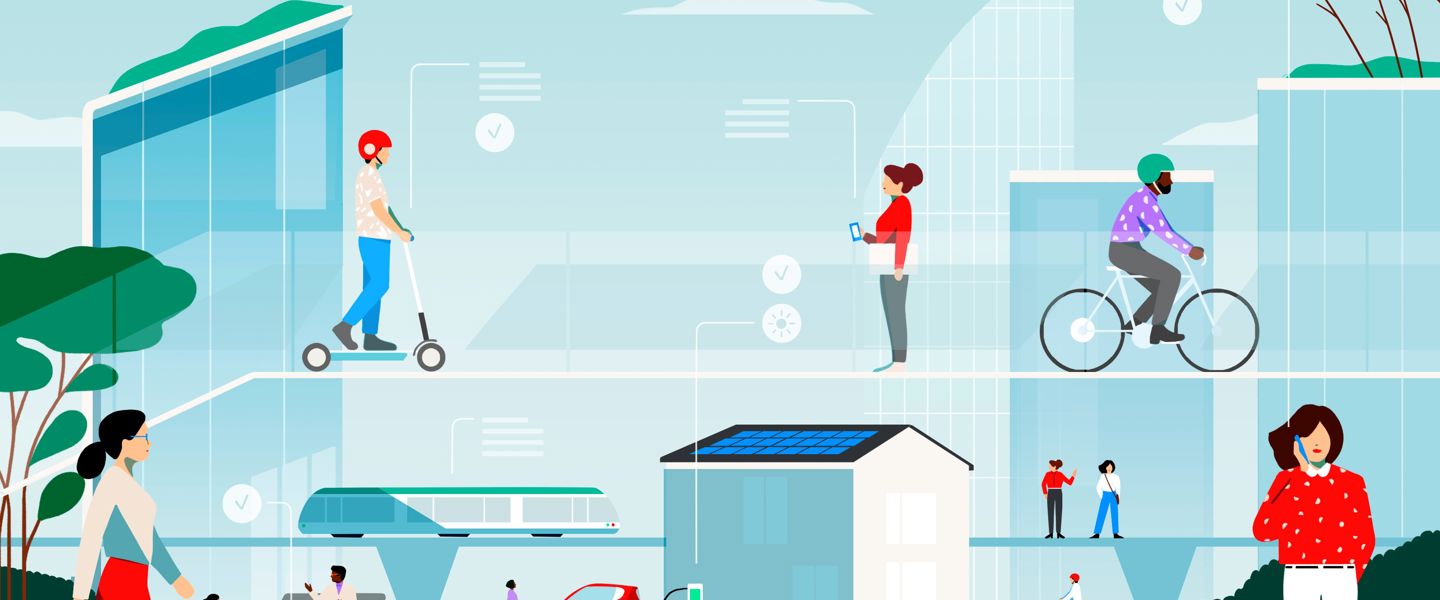 Sustainability at Elkem
To learn more about our sustainability initiatives, check our webpage.
Contact us
Take your business to the next level by partnering-up with a global leading material manufacturer.