Let's create the future of Additive Manufacturing/3D Printing, together!
Elkem will showcase its latest product innovation, enlarging its portfolio of silicone solutions of the AMSil™ and AMSil™ Silbione™ ranges for Additive Manufacturing/3D Printing, at the upcoming Formnext show in Frankfurt Germany from November 7th to 11th 2023.

Additive Manufacturing, also known as 3D printing, has been gaining popularity in various industries for its ability to produce complex and customized products at a faster rate compared to traditional manufacturing methods. However, the limitations of currently available materials have hindered its full potential. Elkem's technology solution for Additive Manufacturing aims to change that by offering a wide range of high-performance materials that are specifically designed for 3D printing.
So, what makes Elkem's solution stand out?
Our team of experts has been working tirelessly to develop materials that combine the strength and flexibility of silicones with the precision and accuracy of Additive Manufacturing. Our solution addresses the challenges faced by the industry, such as thermal resistance, low tensile strength, bio compatibility and limited choices of materials.
Elkem's solution opens up a whole new world of possibilities in terms of design, functionality, and most importantly durability.
But that's not all! Elkem's solution also offers significant cost and time savings in the production process. As our materials are specifically designed for Additive Manufacturing, they require minimal post-processing, resulting in reduced overall production time and costs. This not only benefits large scale industrial production but also opens up opportunities for smaller businesses and entrepreneurs to utilize Additive Manufacturing in their projects.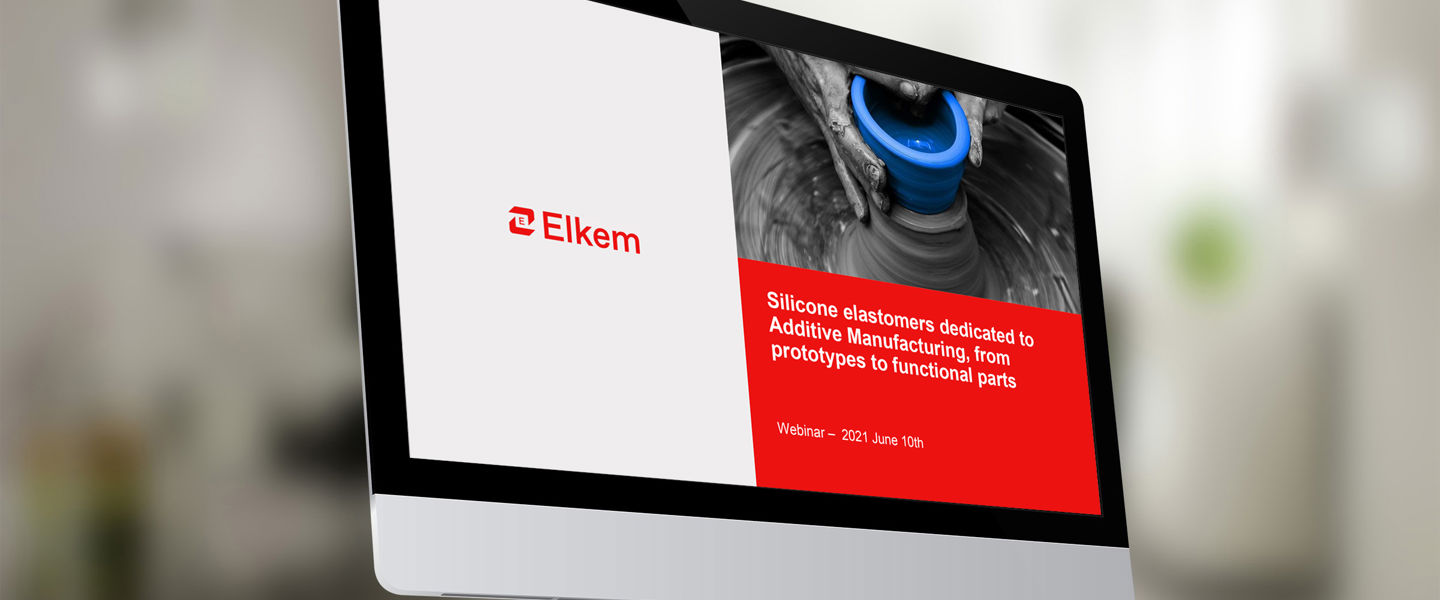 Webinar: Silicone elastomers dedicated to Additive Manufacturing
From prototypes to functional parts
At Formnext 2023, we will be showcasing our innovative technology solution through various demonstrations and interactive displays. Attendees will have the opportunity to witness firsthand the capabilities of our materials and their potential to transform the Additive Manufacturing industry. Our team of experts will be present at the event to provide in-depth knowledge about Elkem's technology and its applications, and to collaborate with industry professionals on new and innovative projects.
To meet our experts and share with them your future projects, come and visit us at FormNext booth F 91 in hall 12.1 !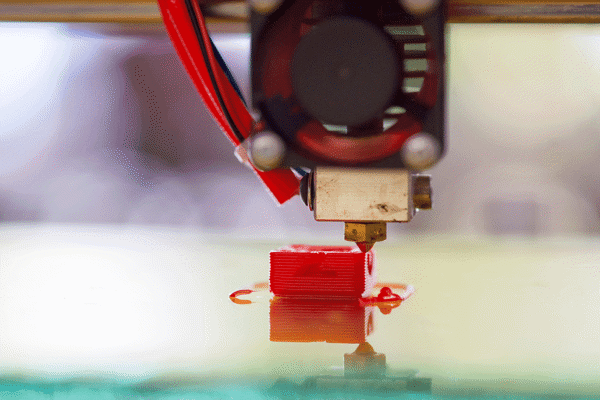 Industrial Assembly: What are the different types of Additive Manufacturing?
As the demand for advanced manufacturing continues to grow, Elkem is at the forefront, providing quality products and solutions to help industries thrive. With advanced manufacturing, the possibilities are endless, and Elkem is here to help industries reach new heights.
Discover the different types of additive manufacturing, including powder bed fusion, binder jetting, and material extrusion. Each method has its unique advantages and applications, such as creating lightweight and intricate designs or producing large-scale objects. Furthermore, the article highlights the potential of additive manufacturing in industries such as aerospace, healthcare, and automotive. With its ability to reduce material waste, increase production speed, and lower costs, this technology is revolutionizing the manufacturing industry.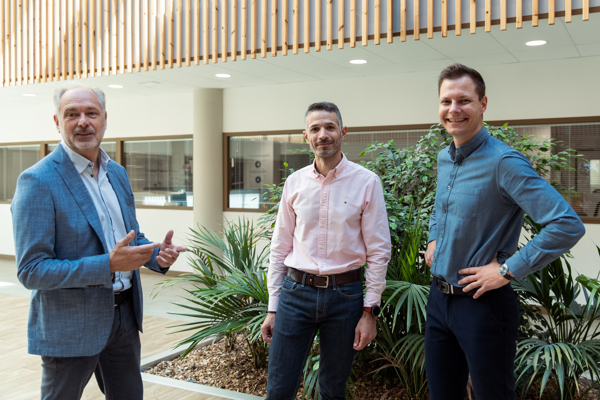 Sports: Let's become Athletics: the story of a success!
The partnership between Athletics3D & Elkem, is a true representation of collaboration between two industry leaders, bringing cutting-edge technology and innovation to the world of athletics.
You want to learn more, discover the partnership !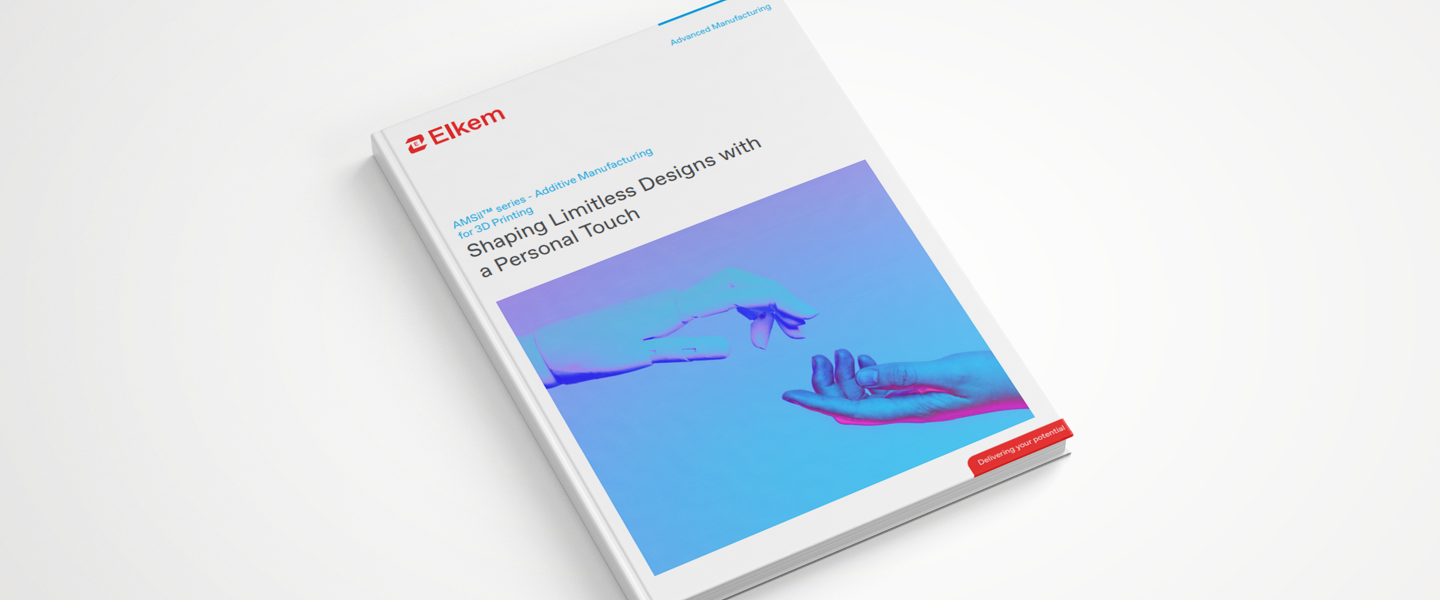 AMSil™
Silicone 3D Printing for disruptive innovation in Additive Manufacturing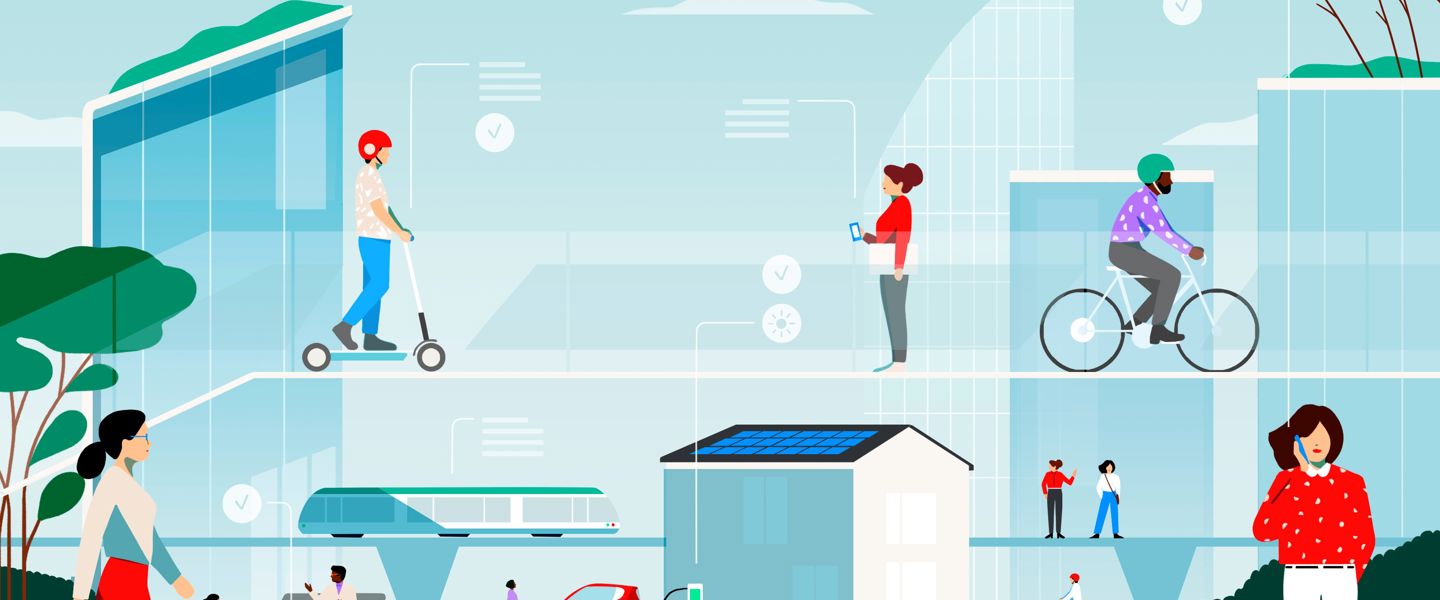 Sustainability at Elkem
To learn more about our sustainability initiatives, check our webpage.
Contact us
Take your business to the next level by partnering-up with a global leading material manufacturer.