Discover more about composite molding solutions at JEC World 2023
JEC World in Paris is the only tradeshow that unites the global composite industry.

Elkem will be exhibiting at JEC World 2023, the leading composite manufacturing event in the world, joining this show is an opportunity we cannot miss. The participation to JEC World gives us a unique opportunity to meet our customers and the players of this innovative industry.
Composites, a revolutionary material that enables designers and engineers to craft complex and very resistant low-weight parts that can be molded in a great variety of shapes. For many years now, composites have gradually entered into our everyday lives and are today used by a wide range of manufacturers that serve consumers and industrial markets.
Elkem supports & develops solutions for the composite Industry for actors along the value chain, from hard RTV2 silicone, to high performance silicone elastomers for production of reusable vacuum bags.
The BLUESIL™ RTV 3723 has been developed in partnership with a French boat manufacturer to produce silicone reusable vacuum bags used for the processing of boat hulls applying the "vacuum resin infusion" technology, and the BLUESIL™ RTV 3723 is specifically designed to have an improved resistance to polyesters resins but the chemical resistance to other resins has equally improved with this product development.
Many other applications in the composite field exist for silicones and we are convinced that there are plenty of applications to create when combining the dynamics of the composite market with the excellent properties of silicones.
Longing to know more about our composite molding offer?
Meet up with our experts at JEC WORLD 2023 in Paris Nord Villepinte, France, from April 25th to 27th, Hall 5 booth F86.
Elkem has developed a range of BLUESIL™ RTV Silicones suitable for making reusable vacuum bags, which offer many advantages such as reduction of waste and curing at room temperature, a definite plus compared to natural rubber or other synthetic materials.
Elkem offers customized services and solutions to respond to your specific needs. Come and talk to us about your specific requirements and we will do our best to propose an adapted solution.
Our team of experts are at your service to provide advice, technical solutions and hands-on training for your technicians and operators.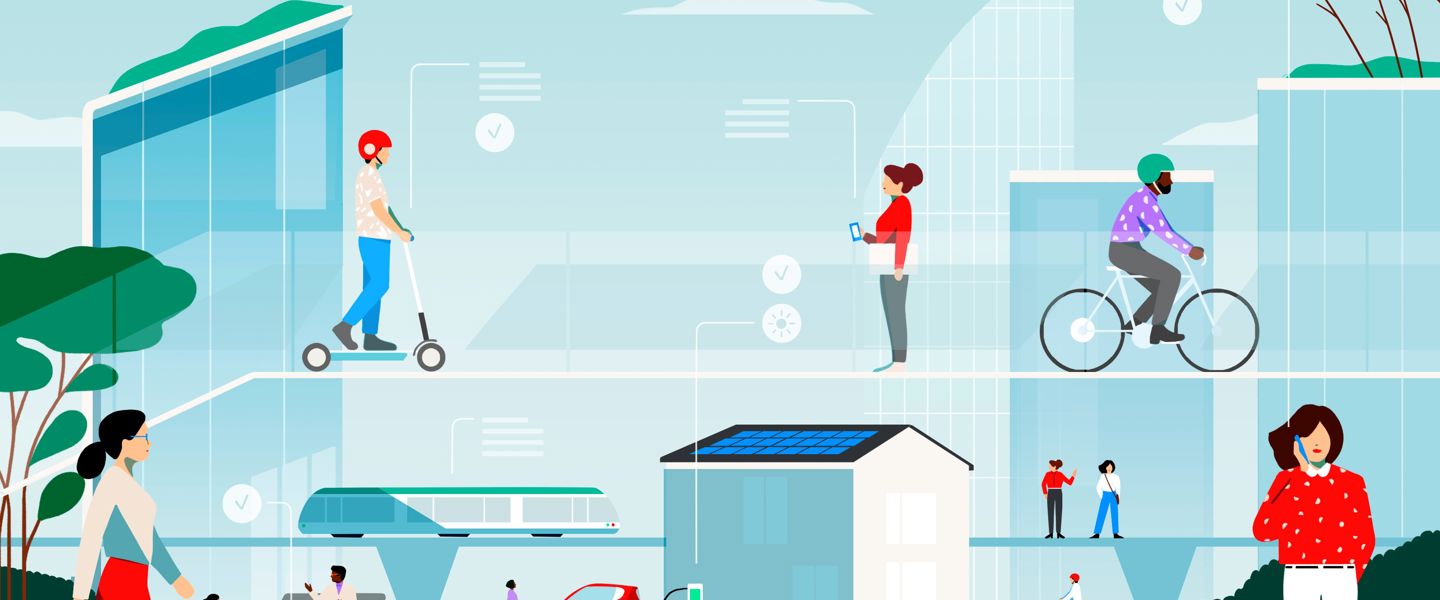 Sustainability at Elkem
To learn more about our sustainability initiatives, check our webpage.
Contact us
Take your business to the next level by partnering-up with a global leading material manufacturer.