Explore our new UV Hg and UV LED curable silicone solutions for sustainable release coatings at Labelexpo 2023
Elkem is one of the world's leading suppliers of silicon-based advanced material solutions shaping a better and more sustainable future.

Elkem is committed to develop products needed for the green transition, and minimising the negative environmental and social impact of these products.
Elkem is offering silicone release coatings in the widest range of formats, including solvent-based, water-dilutable emulsion formulations, solventless thermal and UV. Users can choose the most appropriate system for their specific coating equipment and substrate while taking into account energy, sustainability, regulatory and safety requirements.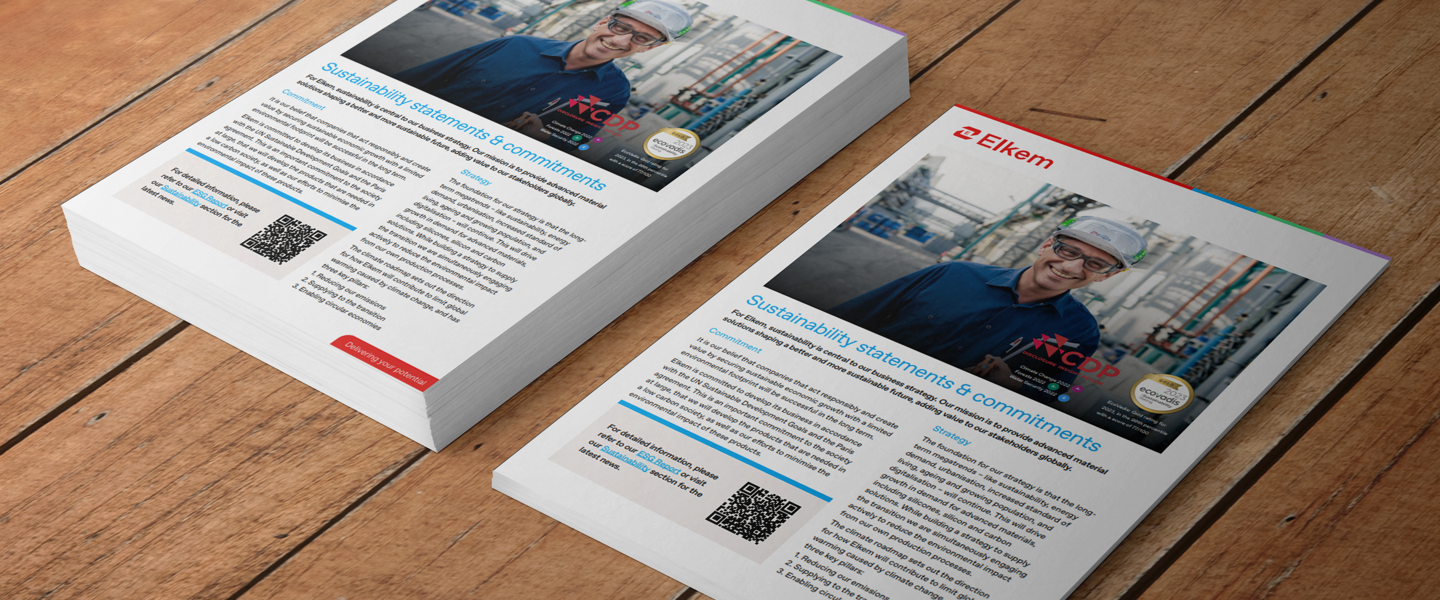 Sustainability statements & commitments
UV LED technology has emerged as a promising method for radiation curing silicone chemistries at specific wavelengths as an alternative to mercury vapor curing lamps. In addition to its effectiveness and flexilbility compared to standard mercury lamps, UV LED provides the benefit of improved sustainability by consuming less energy and the elimination of greenhouse gas produced.
To support the Label Industry in its transition to a more sustainable footprint, and the conversion to UV LED curing, Elkem introduces new UV LED curable silicone solutions, SILCOLEASE™ UV LED Series.
SILCOLEASE™ UV LED systems utilizing Elkem photoinitiator demonstrate excellent cure and physical properties for more sustainable release coatings.
Elkem launches SILCOLEASE™ UV POLY 126 a new "Ready-To-Use" UV acrylate formulation especially designed for release coating of thermal labels that are self-wound without the use of a separate release liner. It guarantees the desired level of performance during the manufacturing, cutting, converting and printing stages, making it possible to develop sustainable thermal printed linerless labels and enable a circular economy.
The latest addition to the SILCOLEASE™ UV 100 acrylate series, SILCOLEASE™ UV POLY 125 fills the gap between release force that can be too light and release force that can be too tight. This formulation works well with a wide variety of permanent self-adhesives and removable adhesives. It successfully cures under Hg UV and specified UV LED parameters.
To learn more about these products, meet us at Labelexpo 2023 in Brussels Expo, from September 11th to 14th on booth #7B27.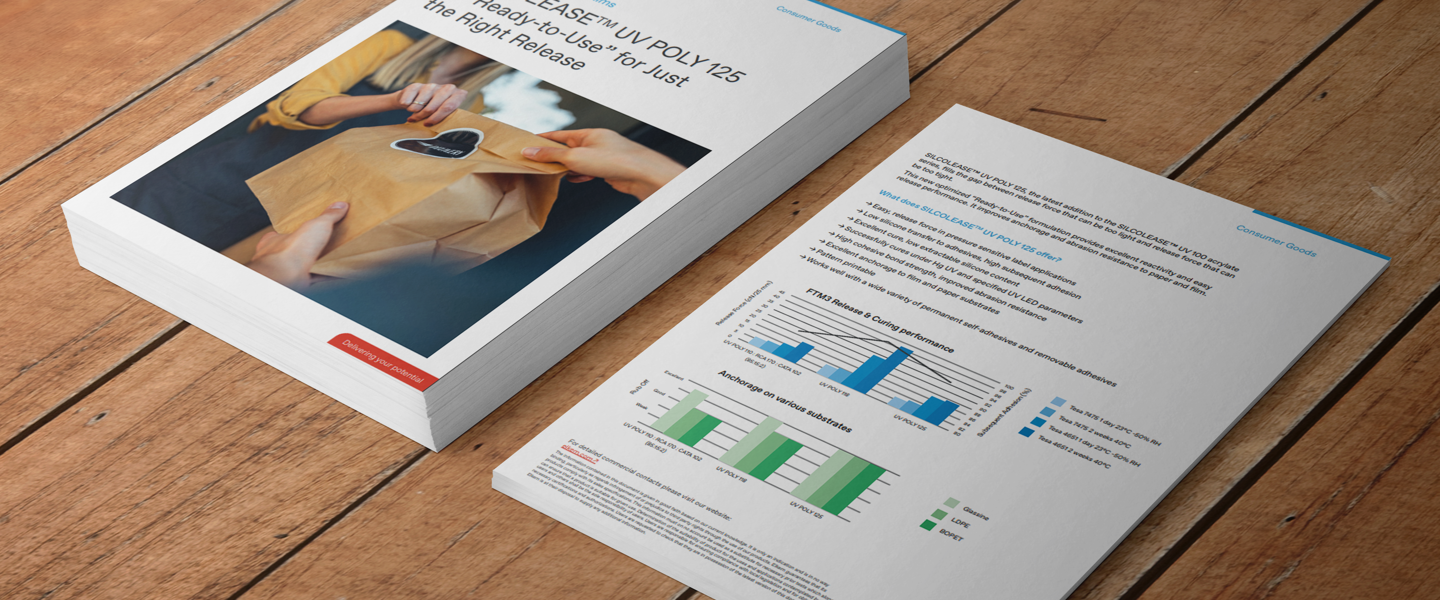 SILCOLEASE™ UV POLY 125 is "Ready-to-Use" for Just the Right Release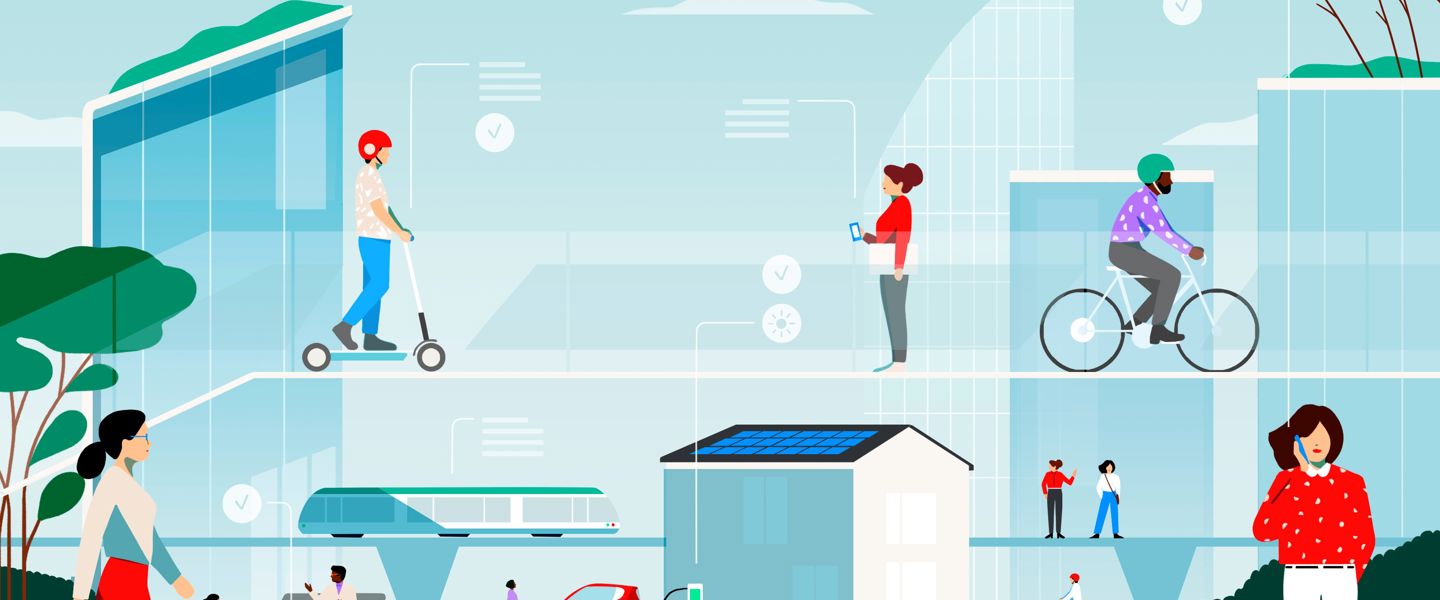 Sustainability at Elkem
To learn more about our sustainability initiatives, check our webpage.
Contact us
Take your business to the next level by partnering-up with a global leading material manufacturer.