Discover Liquid Silicone Rubber Technologies at the LSR Conference 2023
Join Elkem at the 2023 LSR Conference in Charlotte, North Carolina, September 11th – 14th.

The LSR Conference will be held at the Sonesta Charlotte Executive Park and will unite professionals in Liquid Silicone Rubber (LSR) to network and discuss the latest in silicone chemistries, emerging technologies, market trends, and manufacturing techniques. Stop by our booth to visit with our Elkem team, they will be showcasing our LSR product lines from the US and Asia for Industrial, Health Care, and Textiles markets as well as recent innovations such as LSR Select, Optically Clear LSR, Self-lubricating LSR, and other exciting new LSR technologies.
Elkem is proud to announce that Bertrand Mollet, Americas President Elkem Silicones U.S.A. Corp., will deliver the keynote address for the event and will be presenting a macro perspective on the trends in Silicones, with a focus on LSR. In addition, he will speak to how global suppliers such as Elkem are responding and the trends in investments.
We look forward to speaking with you at the show, if you would like to set up a specific time to meet with Elkem representatives, please contact us or visit us at our booth during the event.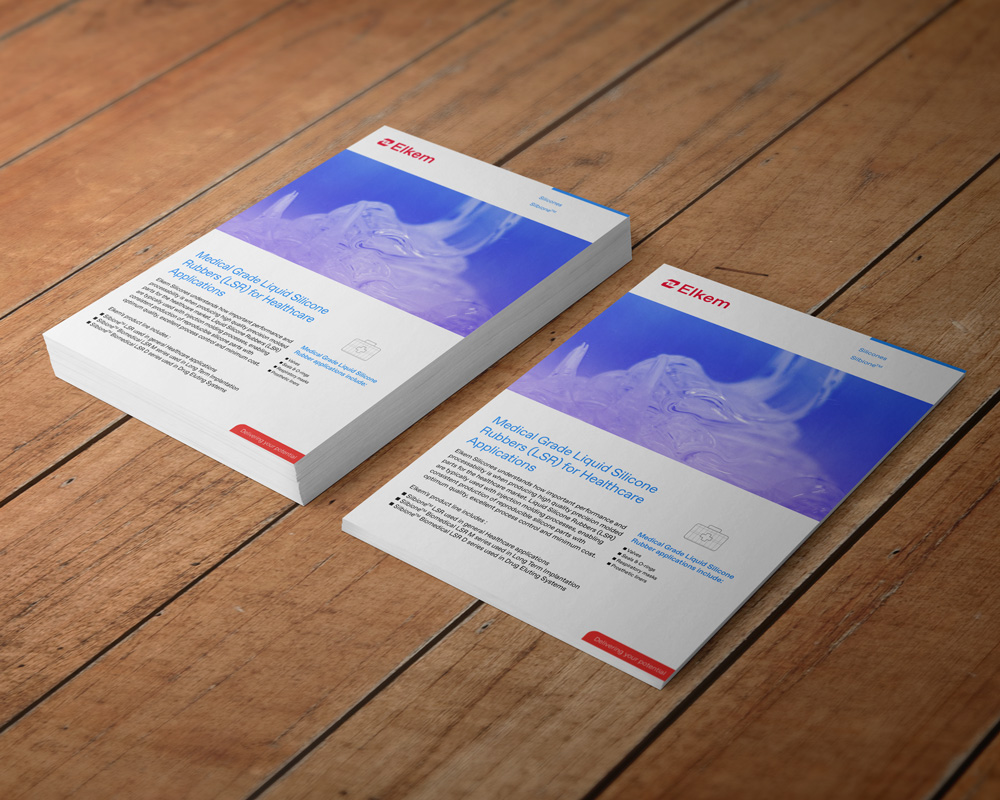 Medical Grade Liquid Silicone Rubber for Healthcare application
Discover our expanding Silbione™ product line for Medical Grade Liquid Silicone Rubber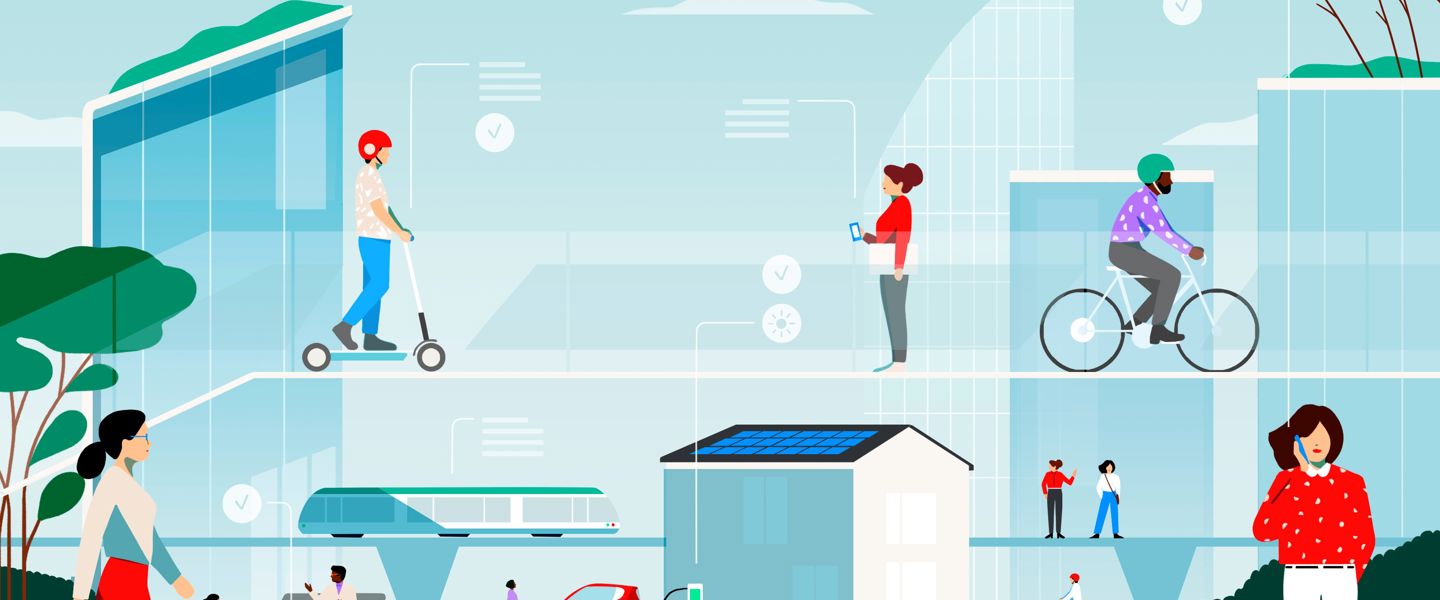 Sustainability at Elkem
To learn more about our sustainability initiatives, check our webpage.
Contact us
Take your business to the next level by partnering-up with a global leading material manufacturer.