Experience Elkem's range of medical grade silicones at MD&M West 2023
We are back again at MD&M West in Anaheim, CA! Join us February 7th-9th, booth # 2009 at the Anaheim Convention Center. Our team is ready to discuss our product innovations and full range of medical and pharmaceutical grade silicones for healthcare applications.

Medical grade silicones have long been used in Healthcare, Medical and Pharmaceutical applications. We know the importance of performance and processability when producing high quality materials in the healthcare market. Our Silbione™ range of products offer the highest quality medical grade silicone solutions.
Elkem Silicones will be sharing exciting news on a recent investment in support of the medical grade silicones market and our commitment to this space.
Stop by our booth during MD&M West and learn more about this announcement as well as our expanding range of materials produced in a clean environment and supported by biocompatibility testing to meet your application needs.
Silbione™ LSRs, HCRs, RTVs, Gels, Fluids, and materials suitable for long-term implant applications
Our full range of Silbione™ silicone adhesive bonding solutions for medical and long-term implant applications
Silbione™ LSR Select™ platinum-catalyzed silicone elastomers designed for liquid injection molding
Biomedical grade 2- part adhesive called Silbione™ Biomedical ADH2 M213 which comes in 3 different cure kinetics for adhering multiple substrates within medical devices
Our global fully integrated silicone manufacturing infrastructure, extensive range of medical grade silicone materials, capability to customize solutions, and 65+ years of silicone formulation expertise, make us the partner of choice for Medical Technology OEMs and CDMOs.
See you there !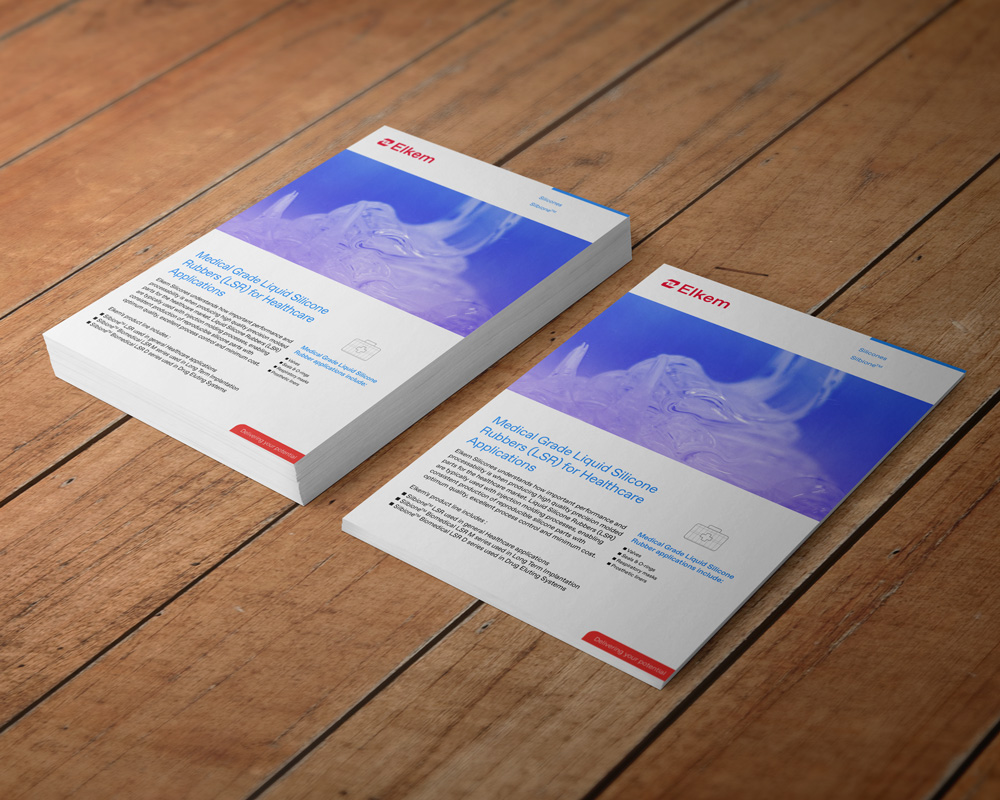 Medical Grade Liquid Silicone Rubber for Healthcare application
Discover our expanding Silbione™ product line for Medical Grade Liquid Silicone Rubber
Medical Grade High Consistency Rubber for Healthcare application
Discover our expanding Silbione™ product line for Medical Grade High Consistency Rubber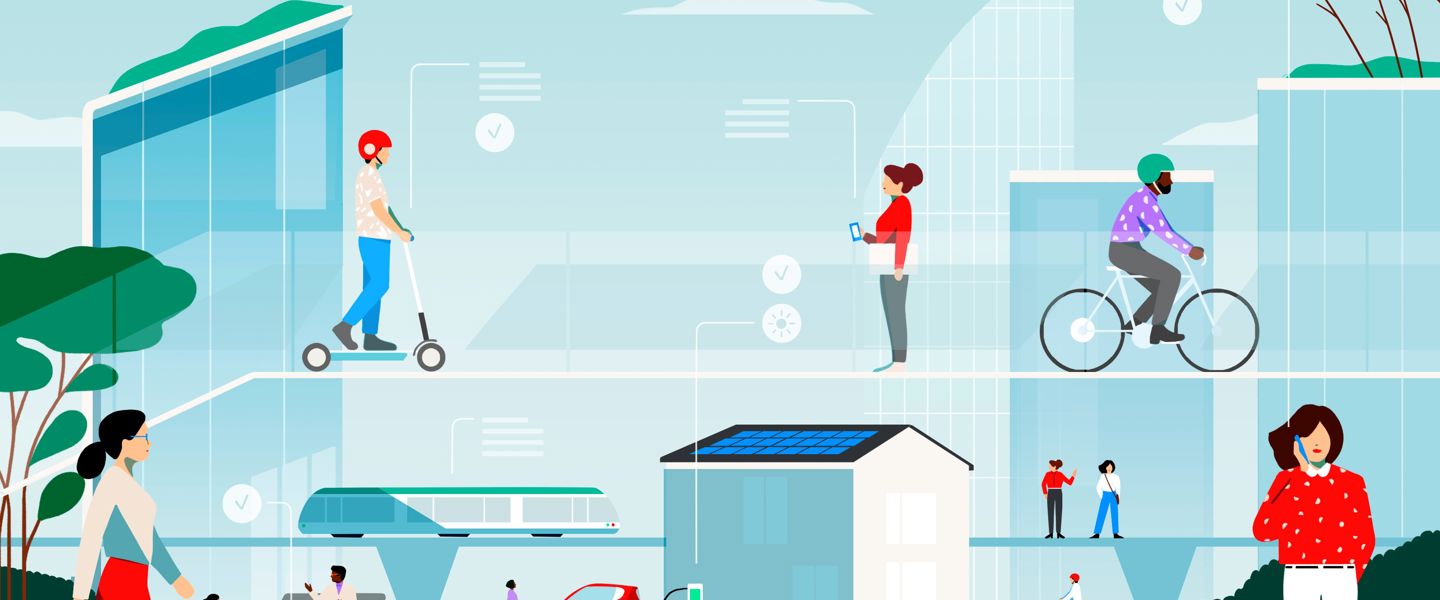 Sustainability at Elkem
To learn more about our sustainability initiatives, check our webpage.
Contact us
Take your business to the next level by partnering-up with a global leading material manufacturer.