Join us at NYSCC Suppliers' Day 2023!
May 2-3 on Booth #1061 at the Javits Convention Center, New York City, NY

Elkem will be showcasing our range of solutions for the personal care industry, expanding innovation and development with novel materials. Come find out about our latest advanced materials ready for launch now!
Be our guest and REGISTER HERE for your complimentary admittance sponsored by Elkem, then stop by our booth to learn more!
Our Expanding range of materials:
Support the increasing demand for high-performance, eco-friendly beauty products
PURESIL™ specialty products deliver the delights of healthier hair and more youthful-looking skin
Our full line of MIRASIL™ silicones improve the sensory and effectiveness of many formulations
Eco-friendly PURESIL™ ORG series is largely derived from sustainably sourced sugarcane
Select from Elkem's film formers to enhance transfer resistance or our fluoro silicones that excel in dispersing pigments, improving film integrity, and providing resistance against water and oil
What's New
PURESIL™ ORG 03
Eco-designed ingredient with improved performance and lower carbon footprint. Highlights a lubricious feel, natural glow in your skin, and minimizes white casting all the while allowing you to create unique formulation textures.
MIRASIL™ D-DML VT
Blended high molecular weight dimethiconol gum in a low volatile and low viscosity silicone fluid. The perfect alternative in cases where formulators are concerned about cyclic and volatile content. Increase your feel-good factor for hair care, skin care, and color cosmetics.
See you there!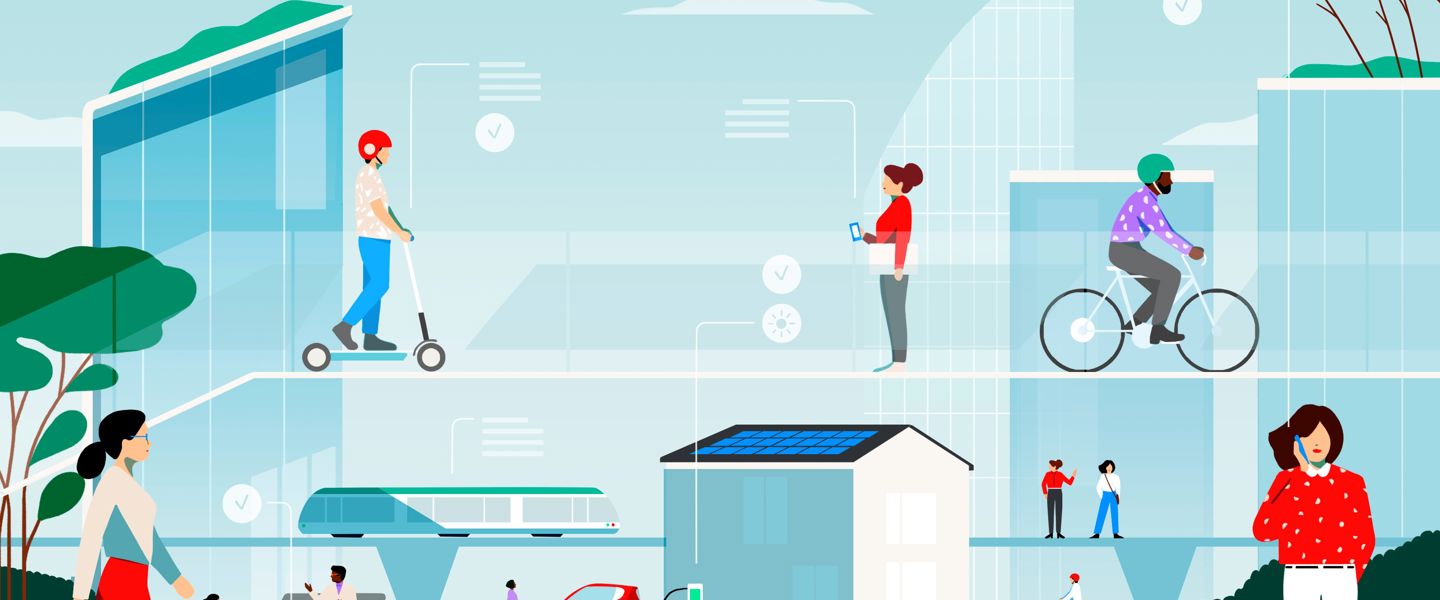 Sustainability at Elkem
To learn more about our sustainability initiatives, check our webpage.
Contact us
Take your business to the next level by partnering-up with a global leading material manufacturer.