Invitation at the World Nuclear Exhibition 2023 in Paris!
We are delighted to announce that Elkem will be a prominent presence at the upcoming World Nuclear Exhibition 2023 in the vibrant city of Paris. This event, scheduled from November 28th to 30th, is a pivotal gathering for the nuclear industry worldwide.

Event Details:
Date: November 28th - 30th, 2023
Location: Paris, France
Booth Number: L069
At Elkem, we are your trusted partner in delivering silicones technology solutions for the nuclear industry. With our extensive expertise and cutting-edge silicone products, we play a crucial role in advancing the energy and power sector.
A long experience in Passive Fire Protection:
Elkem's materials are used for more than 25 years on the French nuclear power plants in operation and on EPR for the caulking of fire-resistance penetrations.
From a product offer to a qualified system offer: 2023 Innovation.
Thanks to this huge experience, Elkem offers to the market qualified systems and not only products. These new systems are "libre d'application", it means that the system doesn't need a qualified applicator company to be implemented in a nuclear power plant, as it has his own qualification still to EI 180 according to EN 1366-3 version 2021. These new systems include the following products:
Bluesil FR 1593 LA: two component fire resistance silicone foam
CAF 24 MF LA: one component silicone elastomer, sealing application.
RXP-M20 LA: technical fabric and silicone foam assembly (fire resistant fiber free sleeves for electrical and mechanical penetrations
These products are ready to use for all installers that need to work in nuclear power plant, especially on the fire-resistant penetrations. These installers can be electricians, mechanics, civil engineering, maintenance operations, etc…
Nuclear
Thanks to this huge experience in Passive Fire Protection
Elkem proposes also several procedures for the process of these qualified systems:
For the maintenance (reparation of holes, cables installation, etc…), a bi-cartridge solution
For the construction, process can be:

Bucket for complex accesses
Two components pump for large volume.
Elkem is working in partnership with RiXPer (passive fire protection engineering) and entrusted RiXPer with:
Training of installers
Technical assistance
Maintenance in operational condition (follow-up of qualifications, field of application).
We invite you to visit our booth, L069, at the World Nuclear Exhibition. Our team of experts will be on hand to showcase these technology solutions, discuss your specific needs, and demonstrate how Elkem can support your nuclear projects.
Don't miss this opportunity to engage with us, gain insights into our high-performance silicone solutions, and explore how we can contribute to the success of your nuclear ventures.
Stay tuned for more updates as we prepare to make our mark at the World Nuclear Exhibition 2023 in Paris. We look forward to meeting you there!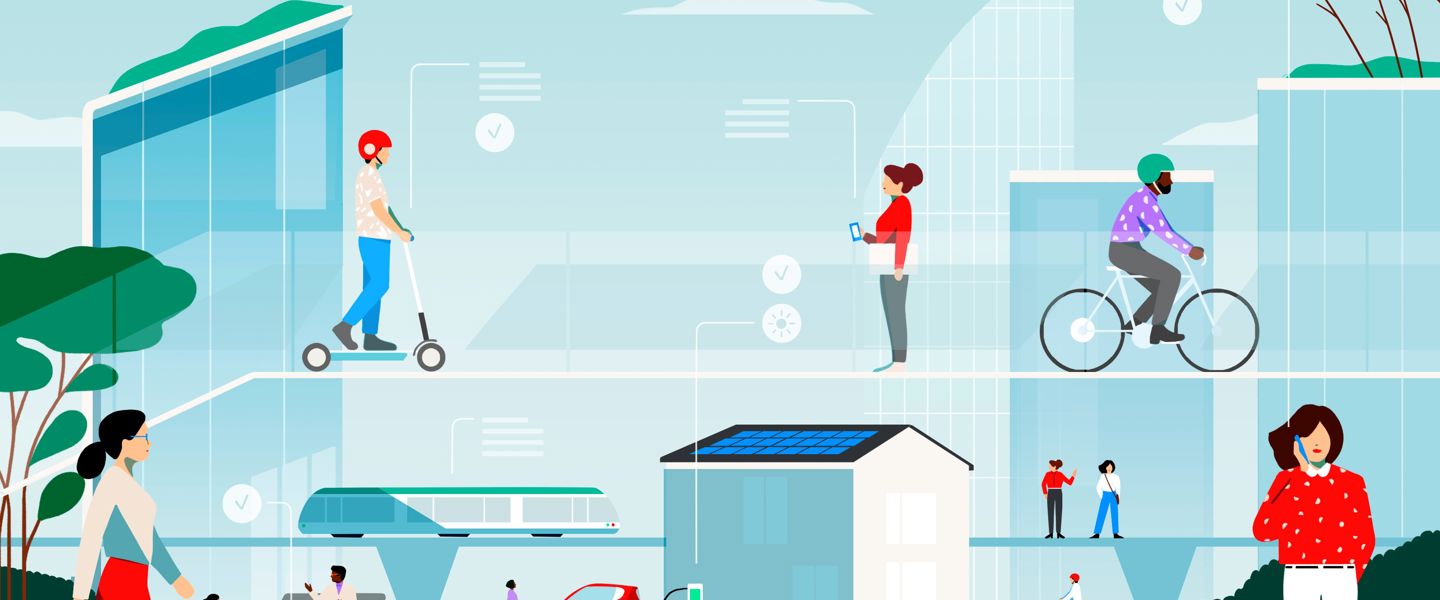 Sustainability at Elkem
To learn more about our sustainability initiatives, check our webpage.
Contact us
Take your business to the next level by partnering-up with a global leading material manufacturer.