Meet us at the 2023 Zak World of Façades in India
It is with great pleasure to announce that Elkem will present at the 2023 Zak World of Façades on November 23rd to 26th in Mumbai, India.
This is an event of great importance for the building and construction in India, an opportunity to connect with the market, seek partnerships, support the growth demand on the green contruction building materials.
As cities continue to grow and evolve, the need for smarter and more sustainable solutions becomes increasingly urgent. Elkem's advanced material solutions are helping to make buildings and infrastructure more durable, energy-efficient, and environmentally friendly.
Elkem had launched the groundbreaking for 35kt/a special sealant project in 2022, the annual production capacity of the special sealant project is expected to reach 35,000 tons after this project completion. It is an important investment for Elkem to accelerate the transformation and upgrading of sealant products in the Asia-Pacific region and achieve high-quality development. It is also an important measure for Elkem to promote the ESG strategy and help achieve the goal of "carbon neutrality".
During this show, we will be introducing a variety of sealant solutions under the STARSIL™ brand that address market trends and consumer needs, such as STARSIL™ XH-6800 100% Silicone Weatherproof Sealant, with low VOC, odorless, suitable for all kinds of windows installation gap filling and sealing, which can provide aging resistance, good adhesion to ensure noise and thermal insulation of windows system. Anti-mildew Acetic Silicone Sealant, Insulating Glass Silicone Sealant, Silicone Weatherproofing Sealant Designed for Stone will be also introduced at DG9 in hall 1 Bombay Exhibition Centre.
Come join and learn more about our products. To register for the event please visit the website, see you there!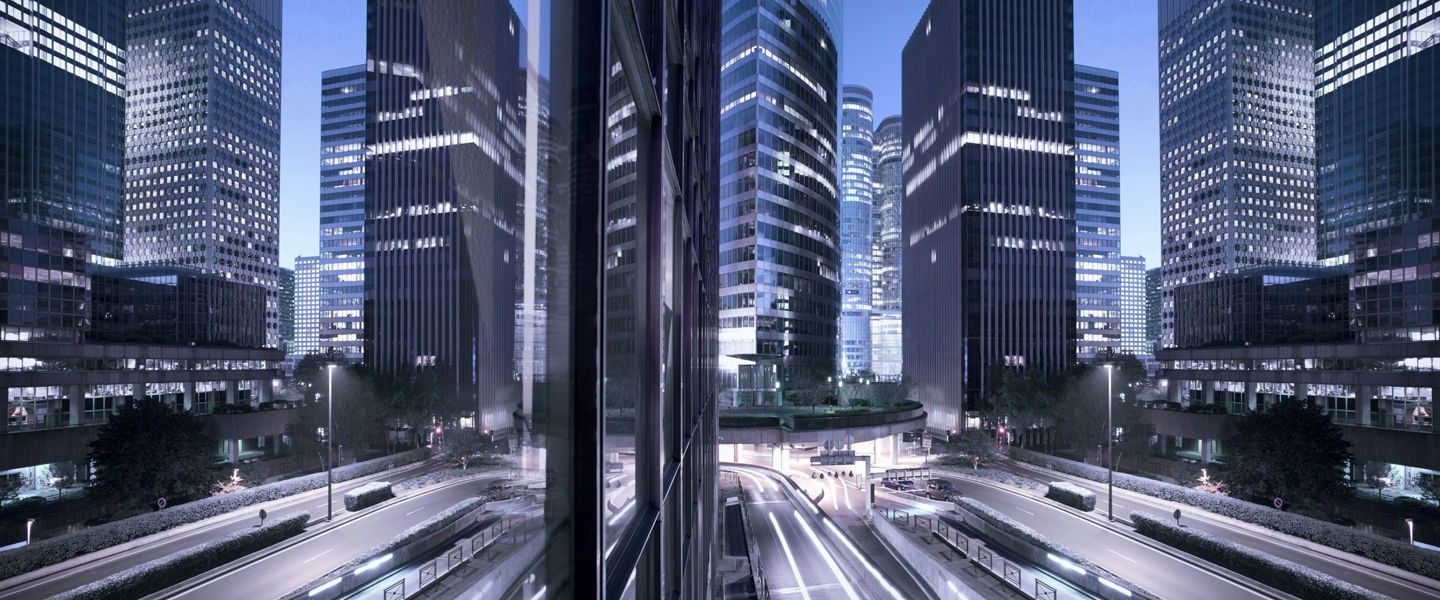 Smarter cities & construction
Efficient, resilient, and technologically modern – smart cities combine an area's buildings and public services with advanced information and communications technologies to optimise infrastructure, improve sustainability, and enhance quality of life.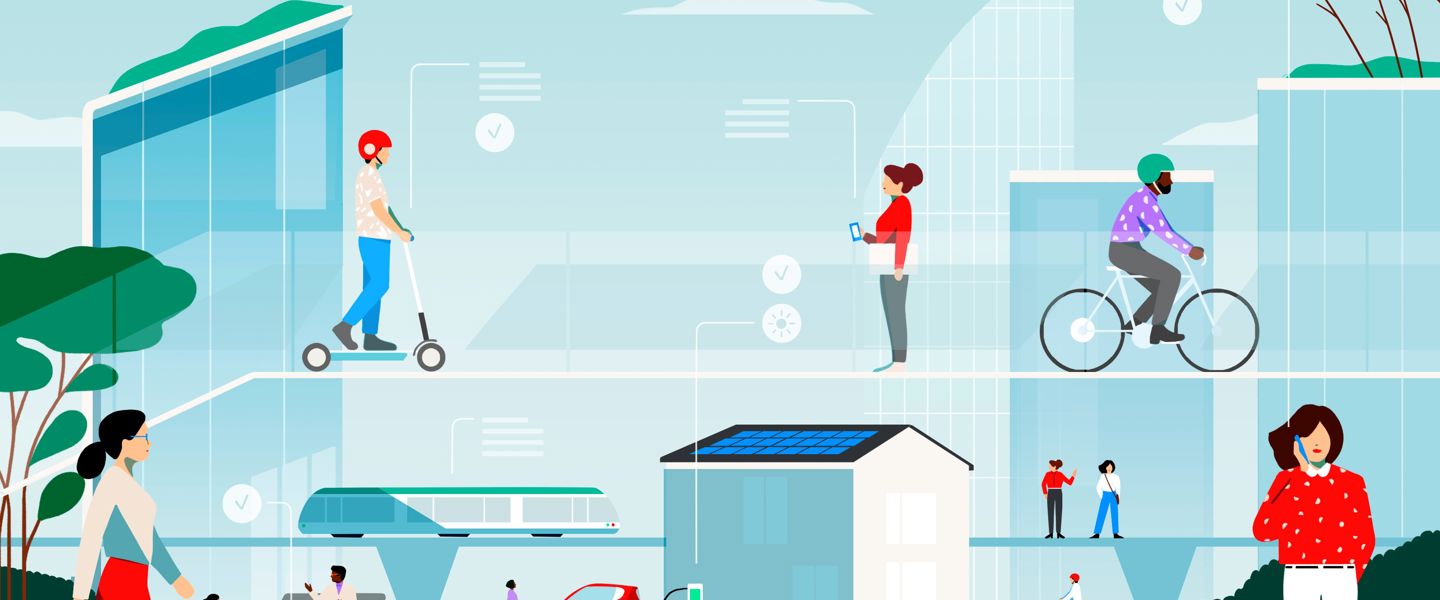 Sustainability at Elkem
To learn more about our sustainability initiatives, check our webpage.
Contact us
Take your business to the next level by partnering-up with a global leading material manufacturer.