Specialties for refractories
Products to further enhance properties of advanced refractories.
Our strategy is to develop specialty products and offer complementary products that will further advance the refractories technology and create value for our customers. These products include SIOXX® Specialties, EMSIL-DRY™ and ALOXX™-Spheres.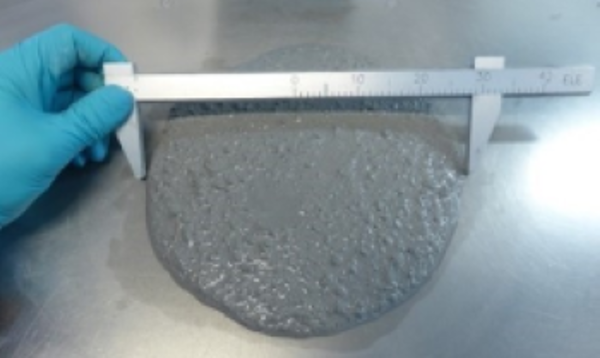 SIOXX

®

Specialties: A "treasure chest" for refractory technologists
Our portfolio of performance enhancers for advanced refractory products are offered under the brand name SIOXX®. Based on global leadership in microsilica technology and a strong focus on R&D in refractory castables, new products are continuously developed and offered the industry.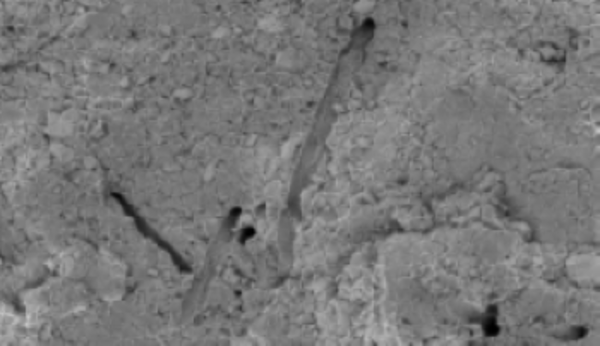 EMSIL-DRY™: Removes dilatancy, shortens wet-out and improves the bond phase
Special burn-out polymer fibres for refractory castables to speed up drying and reduce the risk of spalling and explosion during heat-up.
Product data sheet & Safety information
Discover more about EMSIL-DRY™, speciality product for refractory castable: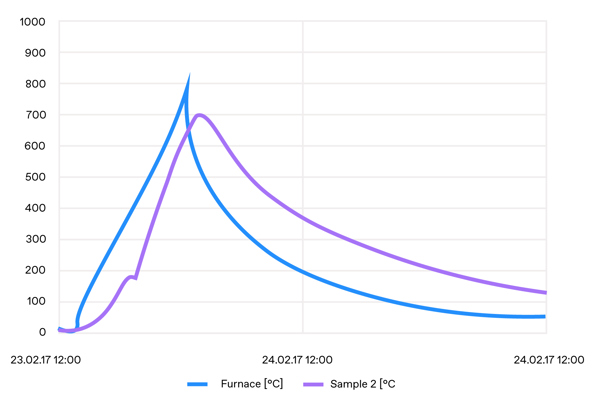 ALOXX™-Spheres
ALOXX™-Spheres product are spherical alumina particles produced in a proprietary process.
Our product ALOXX™-Spheres are spherical alumina particles produced in a proprietary process. ALOXX™-Spheres particles are used in a range of refractory applications, such as sintering agent for high alumina applications as well as spinel formation and applications needing high thermal shock resistance. Their features and benefits include excellent particle packing, high purity, easy dispersion, high sintering capability, higher solid concentration with no dilatancy and high refractoriness (high heat resistance).


Features & Benefits
Excellent particle packing
High purity
Easy dispersion
High sintering capability
Higher solid concentration with no dilatancy
High refractoriness (high heat resistance)
Product data sheet
Safety Information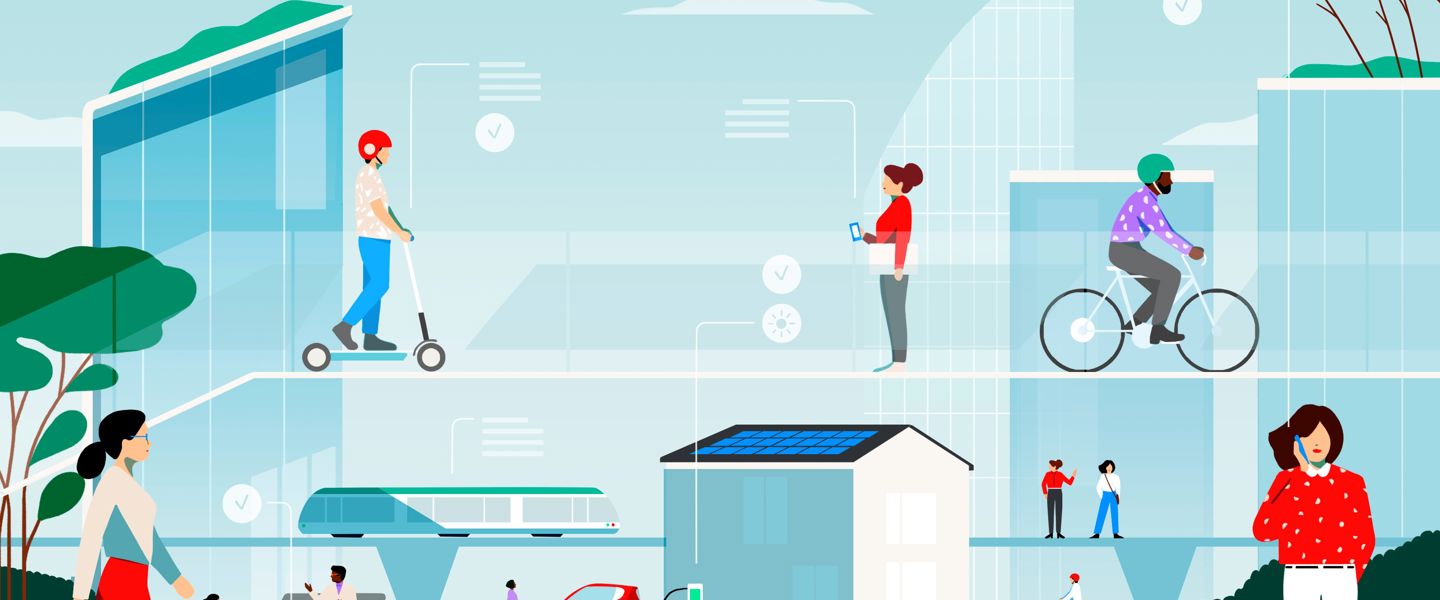 Sustainability at Elkem
To learn more about our sustainability initiatives, check our webpage.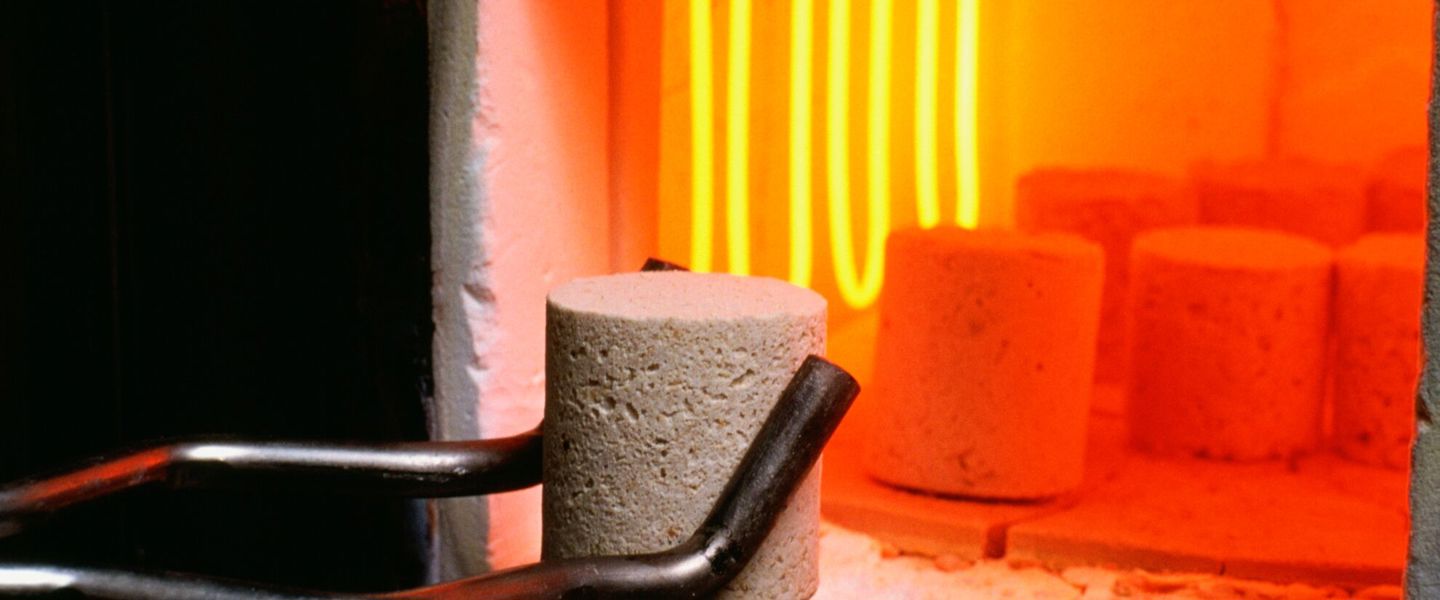 Refractories
Elkem offers high quality microsilica, silicon powders and complementary products for the production of advanced refractory and ceramic products globally.
Contact us
Take your business to the next level by partnering-up with a global leading material manufacturer.