Industry for the environment
Elkem's innovation Iceland delivers environmental benefits and it is the company's strategy to be the first carbon-neutral silicon metal plant by 2040, which also means that Elkem Iceland will be the first such plant in all of Europe.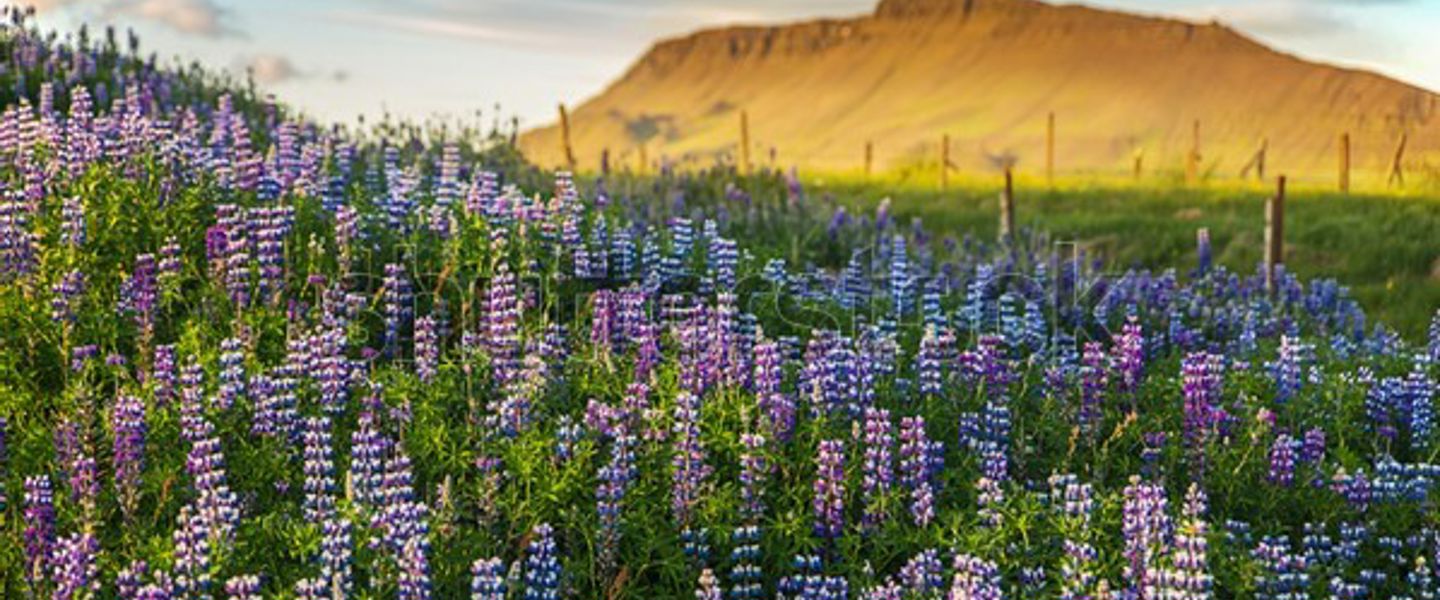 Our newest environment report
Environmental aspects are those aspects of Elkem Iceland operations that can have an impact on the environment, such as the landfill of by-products and emissions of substances to air.
Extensive environmental monitoring is carried out in the vicinity of the industrial site at Grundartangi.
Periodic measurements of the main environmental aspects of the work are carried out in accordance with the Elkem Iceland operating licence. Elkem's environmental reports Iceland can be viewed here:
Every year a summary report is issued for the monitoring of environmental aspects for the industrial area in Grundartangi. The Environmental Monitoring Programme is approved by the Environment Agency and all studies are carried out independently.
Brief summary of key environmental monitoring findings
Since 1990, the Icelandic Institute of Natural History has monitored the release of heavy metals into mosses in Iceland in comparison with other European countries.
Other information on requirements in Elkem's operating license Iceland as well as environmental monitoring can be found on the Environment Agency's website:
Contact us
Take your business to the next level by partnering-up with a global leading material manufacturer.