The plant is situated in Akranes, 40 kilometres north of the capital Reykjavik.
Elkem Iceland (former Icelandic Alloys ltd.) was established on April 28th 1975 by the Icelandic government in cooperation with the American company Union Carbide. In 1976 Union Carbide withdrew from the plant and Elkem took their place. The Japanese company Sumitomo Corporation became a stockholder in 1984, and Elkem acquired all shares in the plant in 2003.
The core product at Elkem Iceland is ferrosilicon, which is one of the elementary raw materials for the steel industry. FeSi is either used for refining of steel or as an ingredient to reach predetermined qualities.
Elkem Iceland has always produced standard FeSi, but in recent years, the plant has expanded its portfolio of speciality FeSi to meet increased market demand for such products.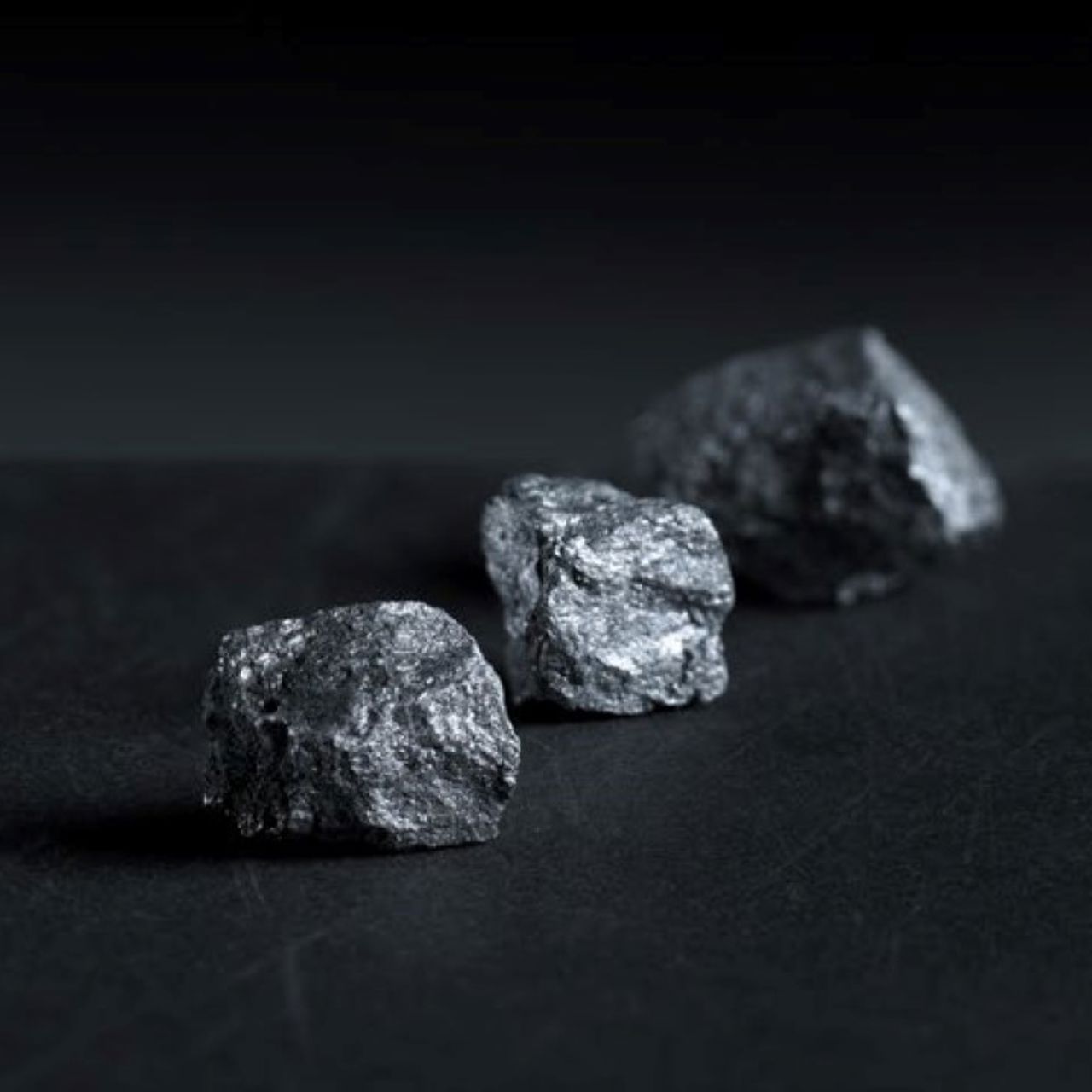 Ferrosilicon
Elkem is one of the largest suppliers of premium-grade ferrosilicon ferroalloys worldwide, and we're ready to help you identify the best product for your application.
Elkem Iceland certificates
Elkem's innovation Iceland delivers environmental benefits and it is the company's strategy to be the first carbon-neutral silicon metal plant by 2040, which also means that Elkem Iceland will be the first such plant in all of Europe.
Facts:
3 furnaces
160 employees
Production of high speciality grades of FeSi products
Annual capacity of 120.000 mt
"Two thirds of Elkem Iceland's employees have worked here for over 10 years – of those 30 have worked here for longer than 30 years. We aim to train our people in a way that they are sought after elsewhere and treat them in a way that they don´t want to leave."
Elkem Iceland related markets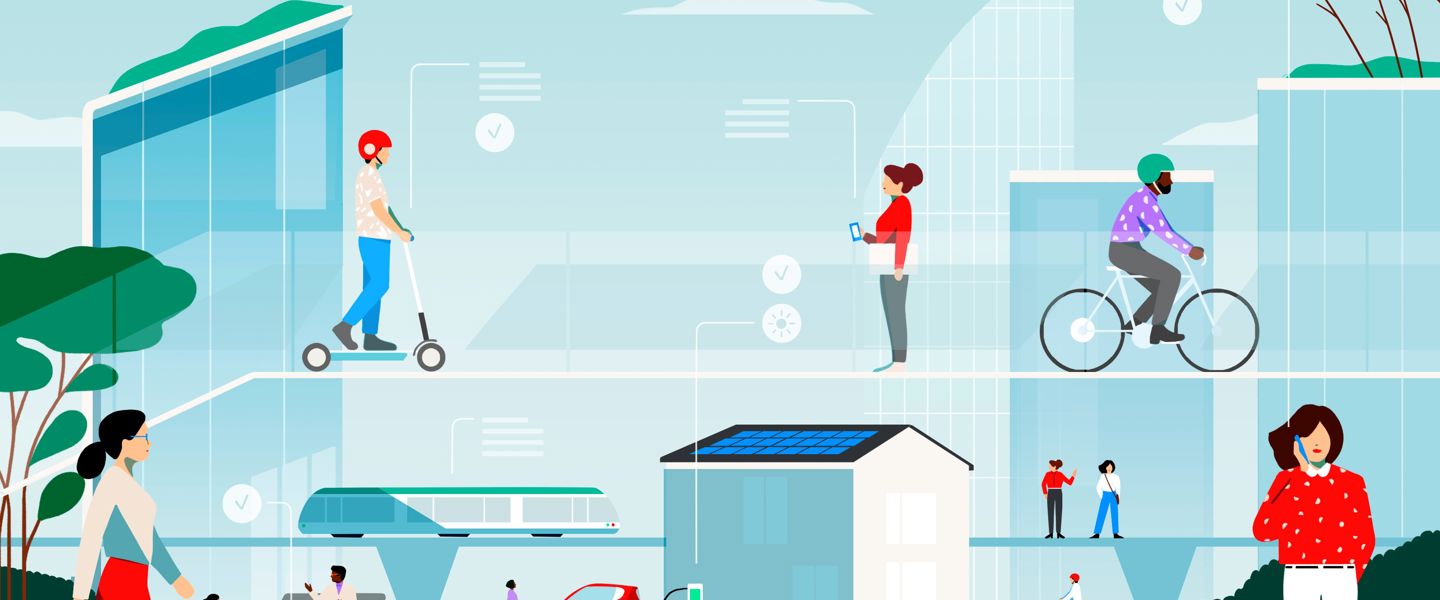 Sustainability at Elkem
To learn more about our sustainability initiatives, check our webpage.
Contact us
Take your business to the next level by partnering-up with a global leading material manufacturer.