Work environment
Our main goal is to create healthy and safe working environment for our employees. They are our resource and key for the company to success.

Elkem Iceland is a trusted and desirable workplace. The company's focus is to focus on diversity. Elkem employs individuals with different talents, focuses, and backgrounds, and this has brought Elkem great results as well as supporting the company's values of continuous progress. Elkem Iceland attaches great importance to employees' living conditions and safety, as well as a strong corporate culture, health, training and education.
In Elkem Iceland we have working with us more than 170 highly skilled industrial workers, engineers and other specialized functions. About 85% of the people working with us ive in Akranes and Hvalfjardarsveit, local towns next to the plant. A large proportion of employees have worked for the company for over 20 years, and some have reached the age of 40 years, but they were employed when the factory started operations.
Elkem's Human Resources Policy Guiding Principles Iceland:
Elkem Iceland employees are our resource and key to a successful working environment and success. We focus on creating a strong team spirit, equal opportunities, mutual respect, diverse knowledge and ambition at work.
We are professionally engaged in recruitment and are committed to engaging strong and trusted people from diverse backgrounds. We create opportunities for individuals to grow and develop at work.
Elkem is a safe and positive workplace where employee wellbeing is paramount. We work according to an equality plan and bullying and sexual harassment are not tolerated under any circumstances.
We create an environment that promotes positive and constructive relationships where there is mutual respect. We share responsibility for good morale and strive to support each other.
Human resources policy

Equality Action Plan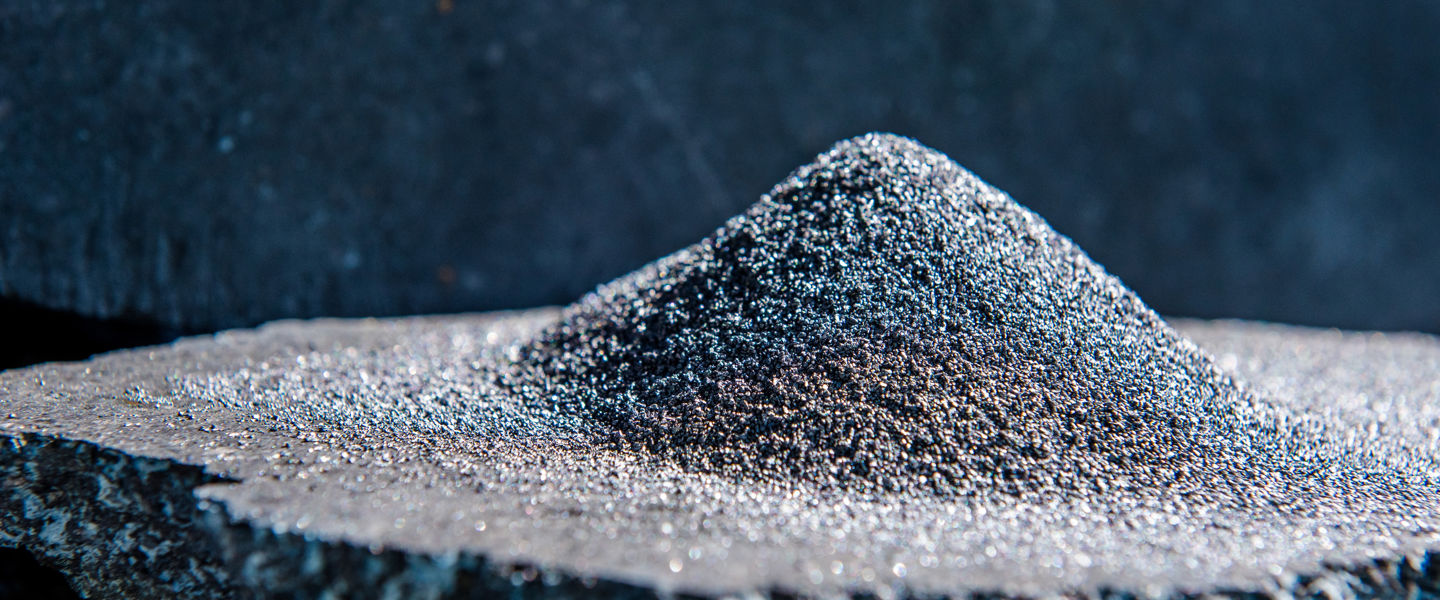 Looking for a job?
We are always looking for powerful and talented people for diverse jobs within Elkem Island.
Contact us
Take your business to the next level by partnering-up with a global leading material manufacturer.