Silicon for aluminium brazing

Silicon: a key element for enhanced aluminium brazing and great bonding
Aluminium Brazing is an advanced process used to produce high performance
heat exchangers, radiators, evaporators, and condensers in the automotive industry, in particular in new generation hybrid and electrical vehicles. It is also used for non-automotive applications, such as air conditioning and refrigeration.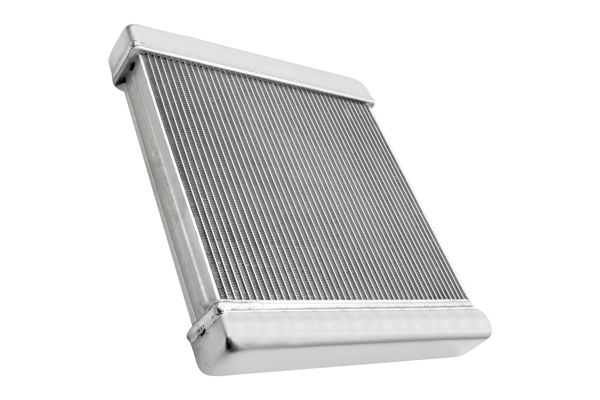 Aluminium brazing joins metal parts using torchwork with a nonferrous flux using gas, heated to a much lower temperature (400°C) than that used in traditional soldering This means that brazing offers significant advantages over gas welding: it uses less energy, the brazing filler is more fluid (flowing by capillary action), is quicker to achieve a strong bond and produce a smoother and better-looking finish.
Silgrain® Braze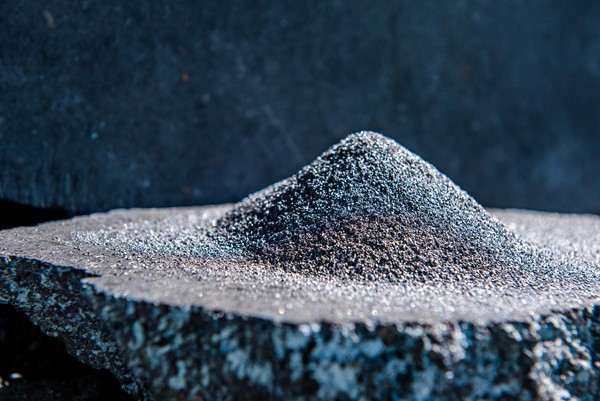 Silgrain® Braze is a tailored Silicon with homogenous quality and available in industrial volumes.
Special care is taken to closely control the particle size distribution and minimise the risk of oversize particles in our SILGRAIN® Braze product.
We offer a great variety of purities and sizes – please contact us! Our experts are always available to support you, discuss technical information and processing issues and provide samples and quotes. Please feel free to get in touch


All of our SILGRAIN® products are ISO 9001:2015 and ISO 14001:2015 certified.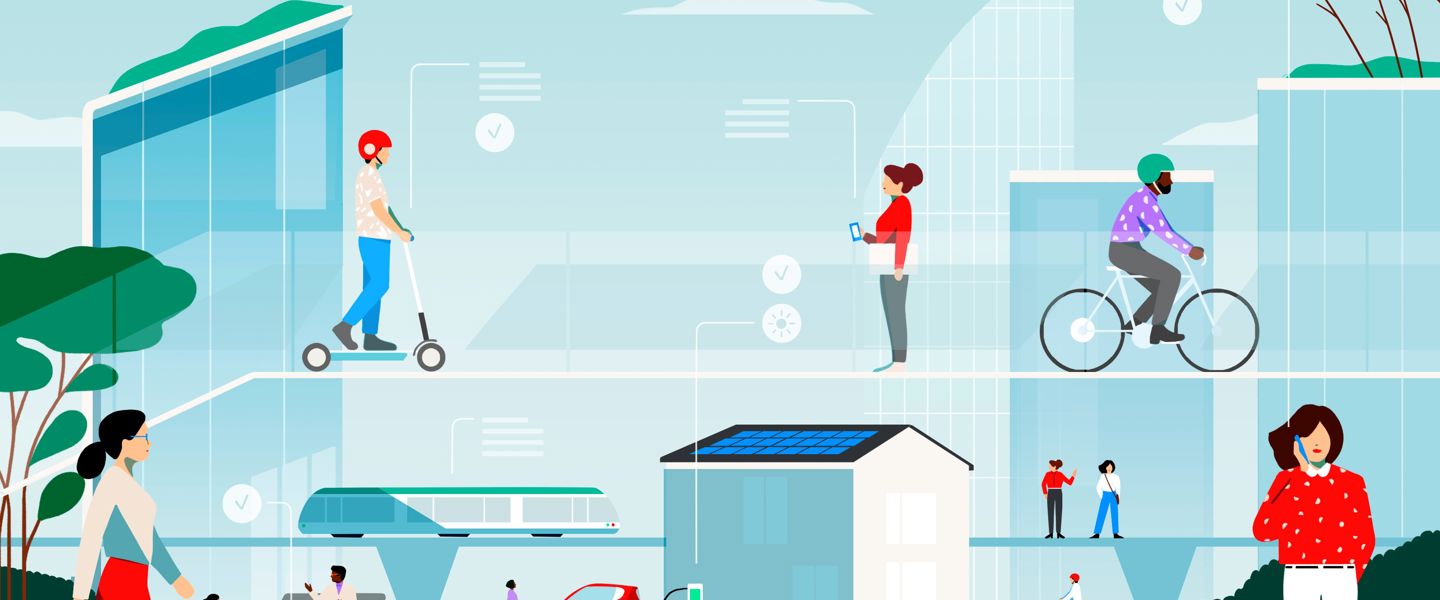 Sustainability at Elkem
To learn more about our sustainability initiatives, check our webpage.
Contact us
Take your business to the next level by partnering-up with a global leading material manufacturer.