Solar
Protecting the heart of the green energy transition
Photovoltaic (PV) panels made from high-purity polysilicon are one of the leading technologies in the green energy revolution. Elkem supports the production of this infrastructure by supplying tailor made solutions.

We enable the development of more sustainable energy supplies
Silicone sealing and bonding solutions for the energy industry

Empowering the future of efficient energy production, distribution and consumption

Never in the history of humanity has energy played as crucial a role in our societies as it does today and never has it been as central to the way we envisage our future. Energy sources are today more diverse and abundant than ever and are at the heart of our economic, ecological and political debates. While trying to manage and potentially reduce our dependence on traditional fossil fuels such as oil, gas and coal, most countries are attempting to find the right balance between economic development, energy efficiency, independence and environmental responsibility.

Silicones facilitate the assembly of photovoltaic solar modules

Silicone are critical for sealing, bonding and potting electrical components
Silicone for sealing, bonding and potting of solar panels

Photovoltaic panels must be efficient and long lasting, with lifespans of 20 years or more and with the ability to resist extreme weather conditions. To meet these market requirements, solar modules must be assembled with high quality components to ensure proper functioning and protection of vital components. Elkem Silicones provides cost-effective products that ensure electrical integrity (adhesives, electrical insulation, fire resistance) as well as electronic performance (sealing, bonding, and potting of parts).

Solar panels

RTV-2 silicones for PV junction box potting, an essential element to ensure longevity
Silicone for potting, encapsulation & coating of solar pannels & junction boxes

Allow your electronics to last longer and provide better performances thanks to silicones potting and encapsulations.

Electronics are everywhere, it was true before, we now need them in almost every situation of our daily life in transportations, handheld digital devices, displays, smart lighting systems, ECUs or electrical grids. These technologies all use a wide array of components – sensors, actuators, central processing units (CPUs), printed circuit boards (PCB), etc. – that need to be protected against environmental hazards such as dust or moisture, as well as fluids, heat and fire exposure. Silicones are the materials of choice for potting and encapsulating sensitive components, as they are the best front line of defense against outside aggression.

Potting electronics using RTV-2 (Room Temperature Vulcanizing) gels and paste for solar modules

RTV-2 (Room Temperature Vulcanizing)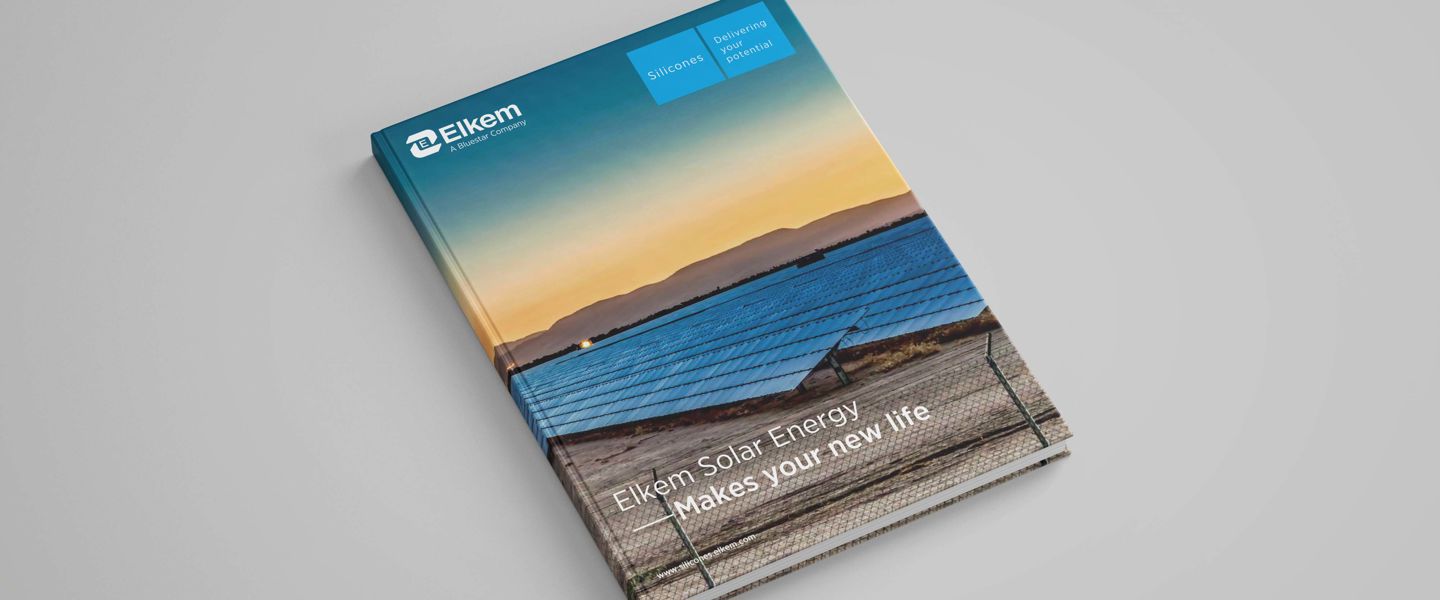 Electronic Silicone Adhesives for Solar Panels
Discover in this brochure the advantages of BLUESIL™ ESA for Solar Panels
Contact us
Take your business to the next level by partnering-up with a global leading material manufacturer.