Sustainable and efficient silicone-based decorative coatings

Decorative paints and coatings, for both outdoor and indoor use, must do more than simply provide attractive coloring and texture to façades and walls. They must be durable, which means maintaining their original aesthetic effect, but also not deteriorating due to wear and tear and constant environmental or human-induced pressures. These long-lasting performance features generate lower maintenance costs, such as easy washability (in particular for indoor paints), and extends the timeline between restoration. Decorative coatings for outside use, for their part, must offer high water repellency and high-beading effects to optimize performance and, as an added advantage, contribute to energy savings through improved thermal insultation.
These features are increasingly important in the face of climate change where extreme weathering effects add pressure to the prolonged water resistance of these materials. This prevents water infiltration and dampness, in turn avoiding the formation of mildew and moss, loss of insulation, efflorescence or exposure to increased dirt pickup.
BLUESILTM BP silicone emulsions, co-binders and additives are recognized as particularly efficient for enhancing the water repellency and breathability of many types of paints and coatings, both for new constructions or renovations. These decorative coatings can be used for paints of different colors and textures in a wide range of acrylic-based products.
Why are Elkem BLUESIL™ BP products the ideal material for reliable and sustainable decorative coatings?
Elkem has been working with small, medium and large companies in the construction and renovation industries for over 50 years and has developed an extended BLUESIL™ BP range of robust decorative coating products. These include siloxane emulsions for indoor and outdoor use, co-binders, additives and silicate paints to meet all needs for application on diverse building materials and for use in variable atmospheric conditions.
To reinforce its portfolio, Elkem recently acquired Basel Chemie, a renowned South Korean producer of silicone coatings and water repellents. Since then, the teams from both companies have worked collaboratively on the expansion of its BLUESILTM BP range, which has already led to the launch of several new products for high-performance water-repellent decorative coatings.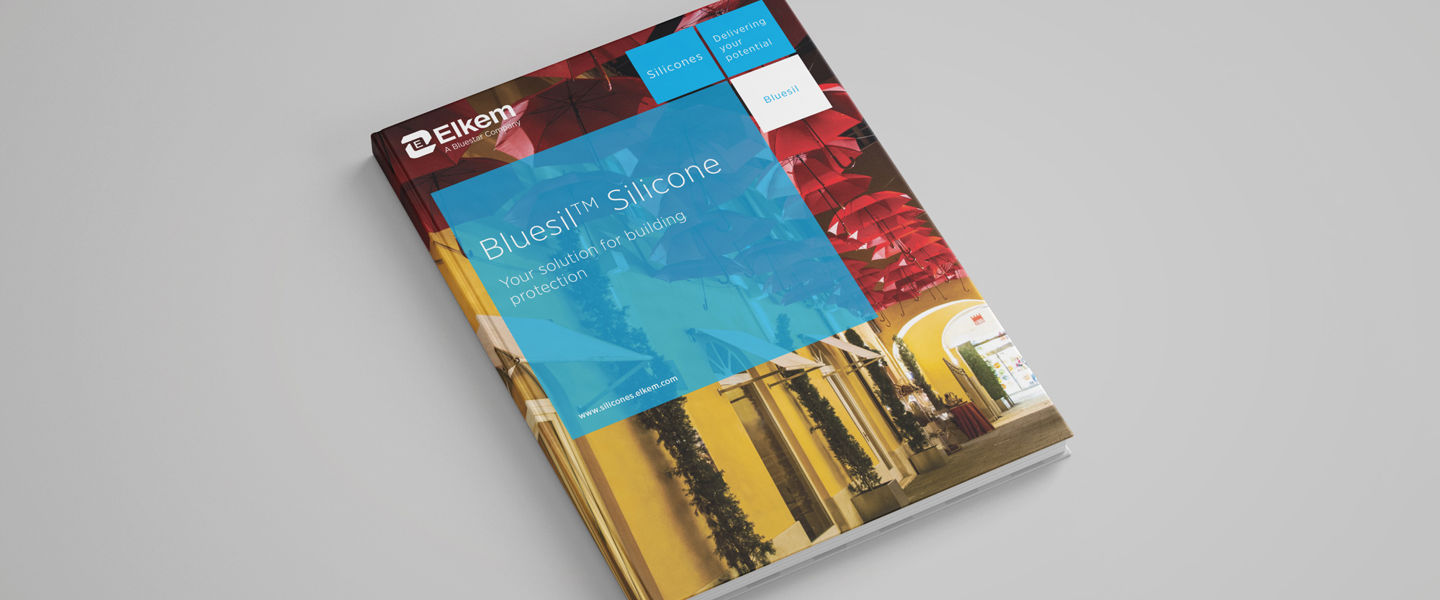 Bluesil™ products: reliable for a long lasting protection
Our range of products for decorative coatings provides the following features and functionalities:
Outstanding durability, enabling time between renovations to be extended by
at least 50%
Reduced restoration costs due to weathering resistance to all climatic conditions
Extreme water repellency and enhanced thermal insulation
Dirt pickup resistance to avoid deterioration and maintain appearance
Washability, scratch resistance and anti-staining features (indoor paints)
Breathability to enable expansion or reduction due to temperature change
UV and chemical resistance
Safe and non-toxic water-based formulations that protect installers and users and comply with the strictest regulations for outdoor indoor through reduced VOC levels use
Good spreadability to simplify application and ensure full coverage
An example of a newly-developed product to enhance decorative coatings:
BLUESILTM BP 9920 is a solvent-free, water-based environmentally friendly additive emulsion providing hydrophobicity at low-dosage levels, significantly increasing the water repellency of interior and exterior decorative coatings while maintaining excellent breathability and reducing dirt pickup (self-cleaning and easily washable). Its high repellency also provides enhanced thermal insulation and energy savings.
Why choose Elkem to provide the right materials and backup services for decorative coatings?
We provide effective and innovative silicone-based emulsions, co-binders and additives for decorative coatings to all segments of the construction industry in dozens of countries worldwide. Elkem expert teams know the specifics of each material and the differing needs in this very diversified field.
We always work closely upstream with our customers and throughout the construction or renovation phase. We listen carefully to our customer's needs and then provide them with standard or customized products, backed with process and application guidance and on-site technical services.
We always strive for operational excellence, help to reduce costs, energy consumption and waste, while ensuring safety for people on construction sites, all of which contribute to cost-savings and long-lasting solutions. Other services also include regulatory support, assistance to roll out productivity programs, training for teams and collaborative work on new developments.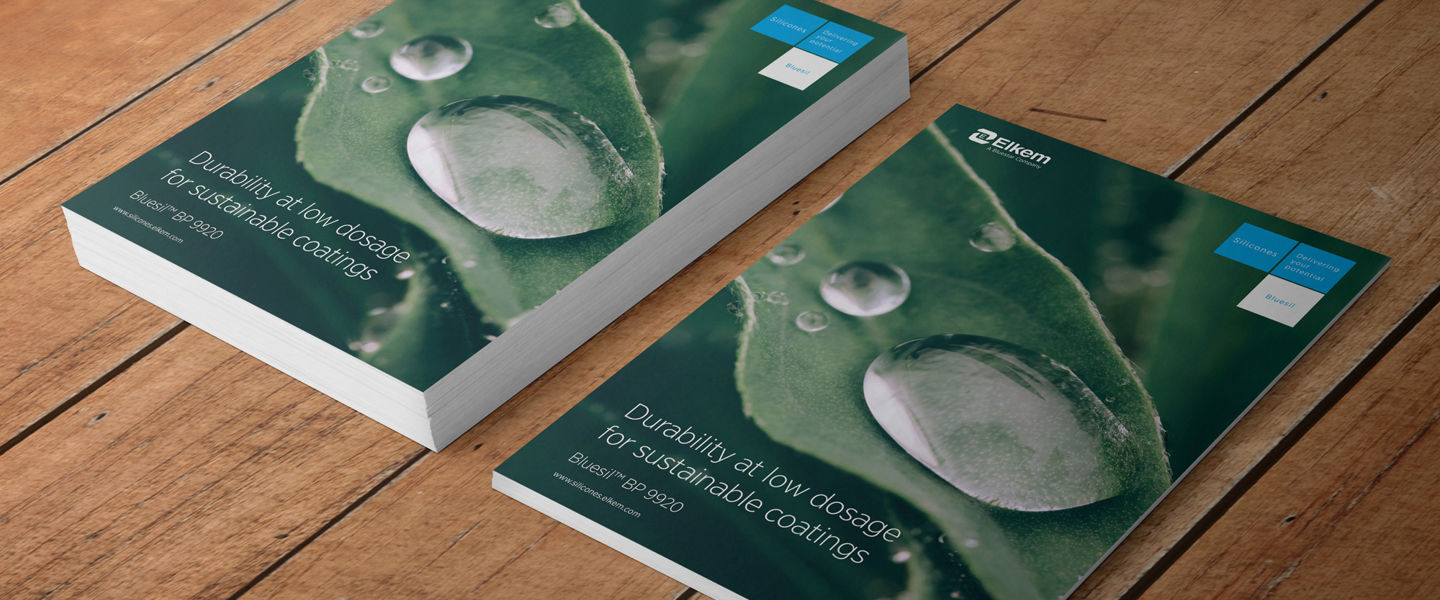 BLUESIL™ BP 9920
Durability at low dosage for sustainable coating
Contact us
Take your business to the next level by partnering-up with a global leading material manufacturer.