Elkem will introduce 3 innovative LSR at Chinaplas 2023
Elkem will showcase new products at the 35th China International Plastics and Rubber Industry Exhibition in Shenzhen from 17th to 20th, April 2023

Silicone rubber is becoming increasingly intelligent, versatile and energy-efficient along with the development of technology, the improvement of people's quality of life, and the enhancement of consumers' health, environment and safety awareness. Comfortable to touch, liquid silicone rubber (LSR) features outstanding flexibility, a wide temperature range and excellent biocompatibility. LSR has seen rapid development in recent years due to process efficiency, showing great application potential.
Designed with Elkem's expertise for silicone rubber, BLUESIL™ liquid silicone rubber plays an active role in building a green, safe and sustainable urban ecology, accelerating the development of a low-carbon mobility and green consumption system.
Elkem will present three innovative LSR products at CHINAPLAS 2023 :
BLUESIL™ LSR 6700 is a groundbreaking material for optical components that significantly expands the boundaries of lighting to meet customer needs and expectations better.
BLUESIL™ SAS-9650-XY enables the flexible, efficient combination of silicone rubber and various thermoplastics, which reduces costs while allowing for trendy designs with a soft-hard mixture.
BLUESIL™ LSR 9350 XY is an eco-friendly LSR product free of two-stage vulcanization. It embodies Elkem's low-carbon, eco-friendly and sustainable strategy that provides a more efficient, energy-saving and greener process for our clients.
Kasen Duan, Business Director of Rubber Product Line at Elkem Silicones Asia-Pacific, said: "We are excited to share our latest innovations at CHINAPLAS 2023. We'll provide more innovative, sustainable products to expand the boundaries of silicone rubber and make the world a better future."
Welcome to visit Elkem's booth 17P93 during CHINAPLAS 2023.
Read more about Elkem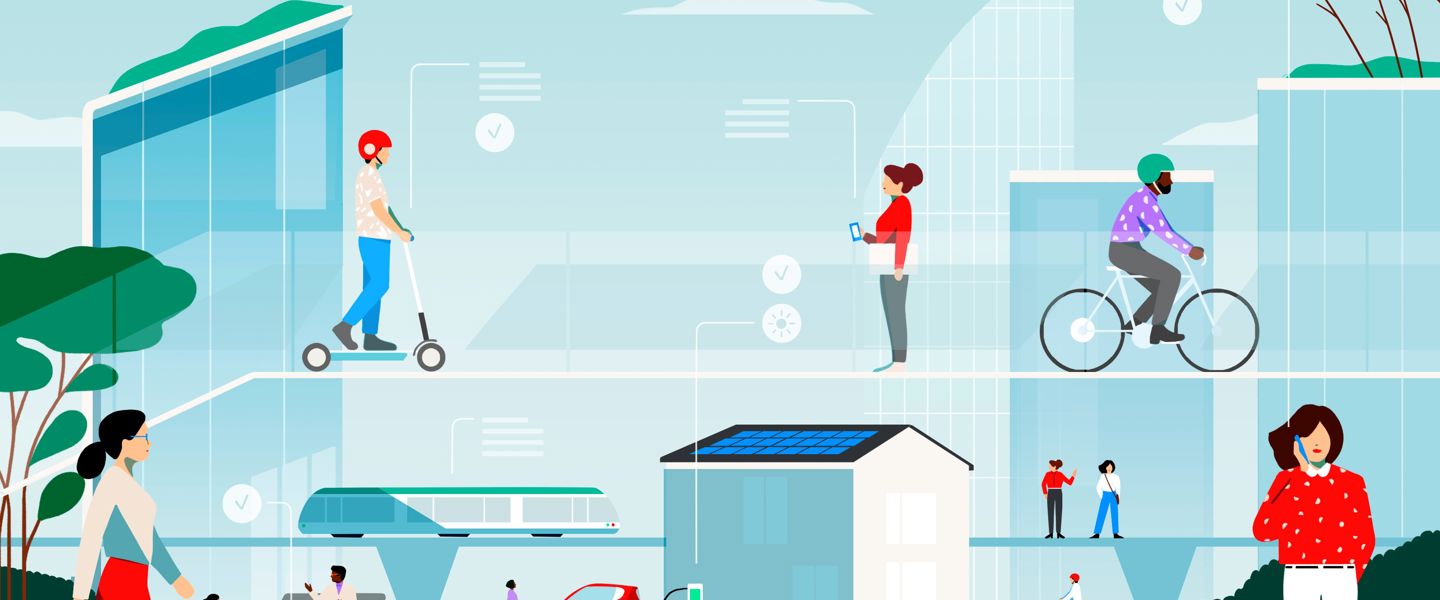 Sustainability at Elkem
To learn more about our sustainability initiatives, check our webpage.
Contact us
Take your business to the next level by partnering-up with a global leading material manufacturer.