Elkem exhibiting at EWMA 2023 (3-5 May, Milano, Italy)
Medical grade Soft Skin Adhesives: facilitating wound healing and providing a gentle adhesion, even to the most delicate skin.

From May 3rd to 5th (Milano), EWMA will offer an insight into the world of Advanced Wound Care and an opportunity to connect with all members of this value chain. This year again, Elkem exhibits its range of Silbione™ Soft Skin adhesive Gels, especially developed to facilitate wound healing.
Soft Skin Adhesive (SSA) gels are used in the production of non-irritating, low-trauma dressings, bandages or wearable devices and are adapted to the most delicate skins. The goal is not only to alleviate pain when removing the dressing, but also to secure adhesion of the dressings to skin and avoid exacerbating existing wounds or creating skin damage.
It is a great pleasure to announce the launch of Silbione™ RT Gel 4660 during the coming EWMA edition: Elkem's brand new easy processing, high performances silicone gel. We are looking forward to welcoming you on our booth #91 and presenting this new skin adhesives, facilitating the manufacturing of dressings and providing best-in-class performances for better patients' outcomes.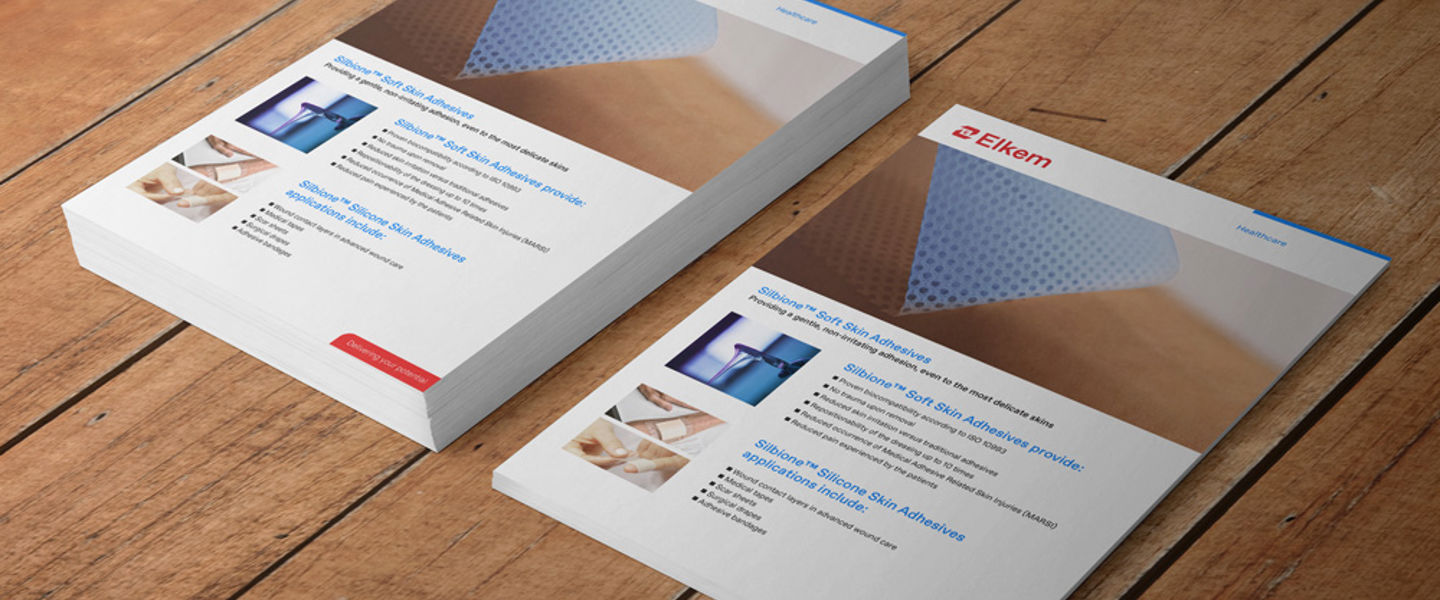 Medical Grade Silicone Soft Skin Adhesives for Healthcare application
Discover our expanding Silbione™ product line for Medical grade Skin Adhesives Gels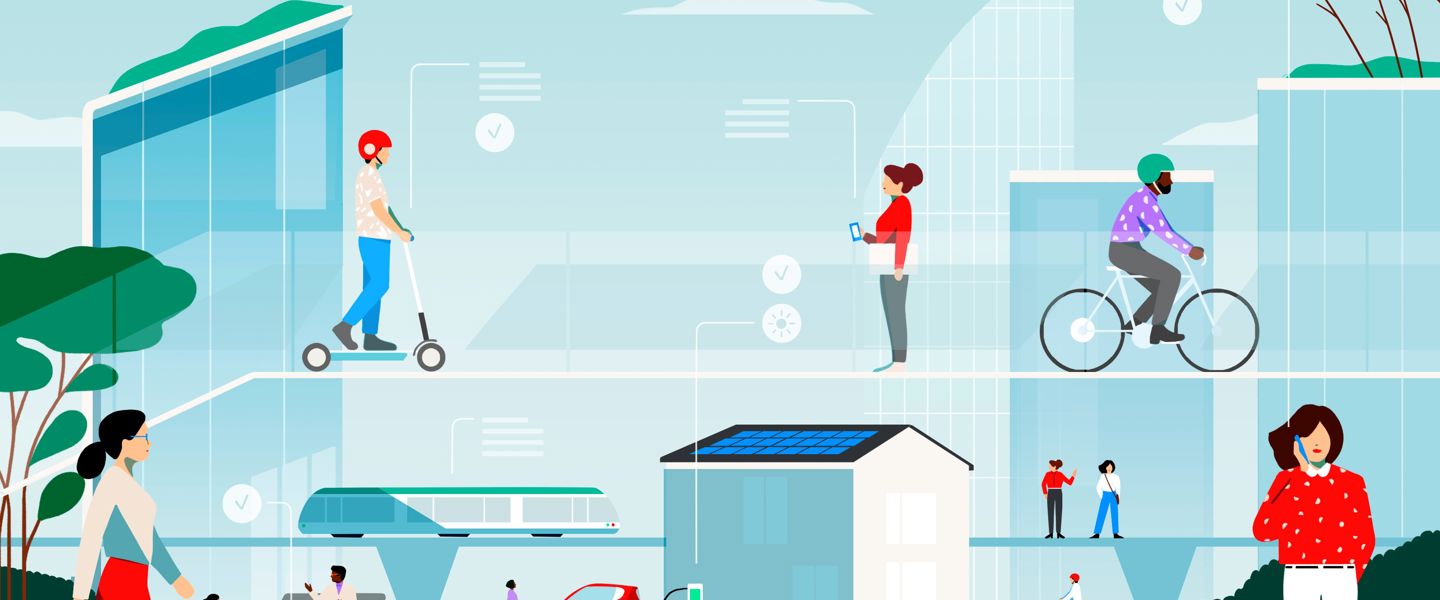 Sustainability at Elkem
To learn more about our sustainability initiatives, check our webpage.
Contact us
Take your business to the next level by partnering-up with a global leading material manufacturer.