Elkem Presents Textile Coating Solutions at Techtextil NA 2023
Elkem will present its full range of Textile Coating Silicone (TCS) Solutions at Techtextil NA in Atlanta, GA May 10-12.

The twentieth edition of North America's dedicated show for technical textiles and nonwovens will be held May 10-12, 2023 at the Georgia World Congress Center, Atlanta, GA. Elkem will be exhibiting at booth #2211.
Elkem is a fully integrated world leader in silicones and has a team of professionals that recognizes technical textiles demand constant innovation to meet the evolving needs of society. Through our experience and technological expertise over the years, our team has brought silicone solutions to meet technical textile requirements, from increased automotive safety to improved comfort in sports and leisure wear. High end materials, such as our BLUESIL™ and SILBIONE™ textile coating solutions are the material of choice because they are versatile, easy to process and provide dynamic performance features and durability required by technical textiles.
Silicones enhance textile performance in airbags, high temperature & ablative coatings, inks, wearables, belting, medical, architectural, protective, and smart fabrics. Elkem will present Textile Coating Solutions and new developments for these applications and more at Techtextil North America in Atlanta, GA May 10-12, 2023. Join us at Booth #2211 to meet our team of professionals and discover how Elkem Textile Coating Solutions can take your technical textiles to the next level of performance.
Techtextil North America assembles all vertical aspects of the technical textile industry. From research and development, through raw materials and production processes and finally ending in conversion, further treatment and recycling.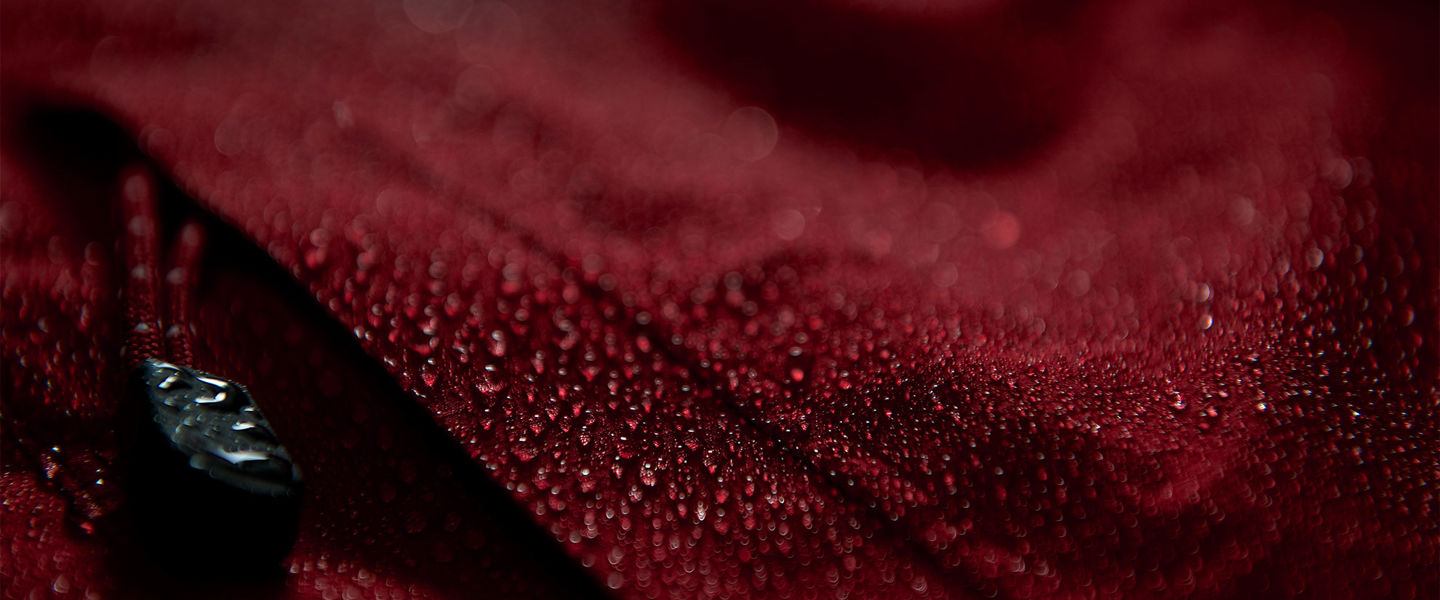 Textile Coating Silicone Solutions
Innovative silicone solutions taking technical textiles to the next level of performance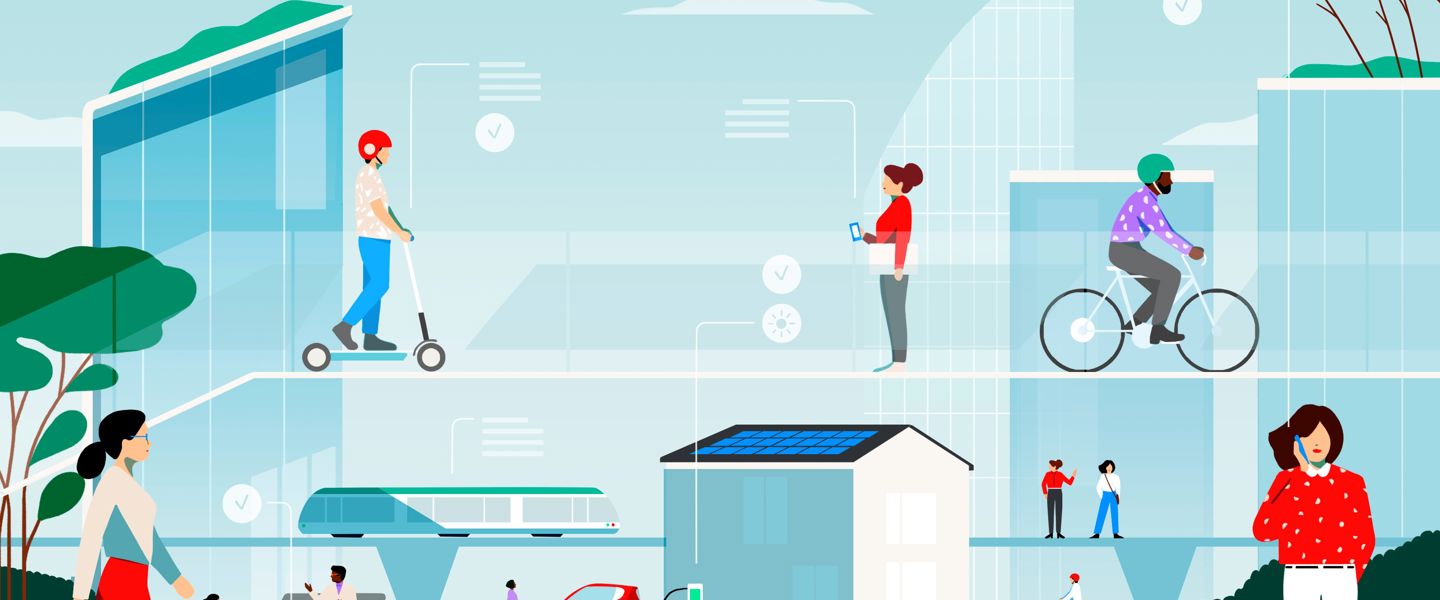 Sustainability at Elkem
To learn more about our sustainability initiatives, check our webpage.
Contact us
Take your business to the next level by partnering-up with a global leading material manufacturer.