What are nodularizers?
Promoting and controlling the formation of graphite nodules in ductile iron.

The addition of nodularizers to ductile iron melts promotes the formation of spheroidal graphite, but care needs to be taken to ensure that the composition and quantity is carefully tailored to the application. With our expert knowledge and global reach, Elkem specialists are perfectly positioned to help you find the best nodularizer to suit your metal treatment processes.
Nodularizers: Promoting nodular graphite growth during solidification
The process of nodularization involves introducing a magnesium treatment to the molten base iron. Although metallic magnesium remains in use, magnesium ferrosilicon nodularizers (also known as ferrosilicon magnesium or FSM) are by far the most popular products, because they are versatile, metallurgically-friendly and easy to use.
High-performance nodularizers from Elkem
We offer an extensive range of nodularizers, including the well-known ELMAG™, LAMET™ and COMPACTMAG™ nodularizers, all of which are high-quality foundry alloys for optimum performance and consistency. They are available in chemistries and sizes to suit all types of ductile iron castings, and all types of treatment processes, including pour-over, sandwich, tundish, flow-through and in-mold.
This enables the perfect match for your process to be obtained, so allowing the amount used to be reduced to a minimum, and ensuring that the process of nodularization can proceed perfectly. Such fully-optimized treatment processes can help to eliminate scrap castings, improve casting yields, and reduce costs.
We also offer our COMPACTMAG™ alloy for compacted graphite iron (CGI) treatments. It works in a similar way to a nodularizer, but it is specially formulated to generate worm-like vermicular graphite compacts that give CGI its unique properties. COMPACTMAG™ overcomes the metallurgical challenges of obtaining consistent compacted graphite structures during different stages of the pouring cycle and throughout all parts of the casting, irrespective of section size.
With you at every step
At Elkem, we're more than simply a manufacturer of foundry alloys – from the moment you contact us, it becomes a collaboration. We'll take the time to listen carefully to your product requirements, and work out the specification that will deliver maximum cost-effectiveness and product quality for you. Not only that, but you'll benefit from our expert insights and guidance throughout the entire production process.
Furthermore, we're the only foundry alloy manufacturer with a dedicated network of metallurgists, process engineers and research staff distributed globally, and with manufacturing facilities near all the principal foundry clusters. So you can be assured of expert service and prompt supply of nodularizers and other foundry alloys for manufacture of ductile cast iron – wherever in the world you're based.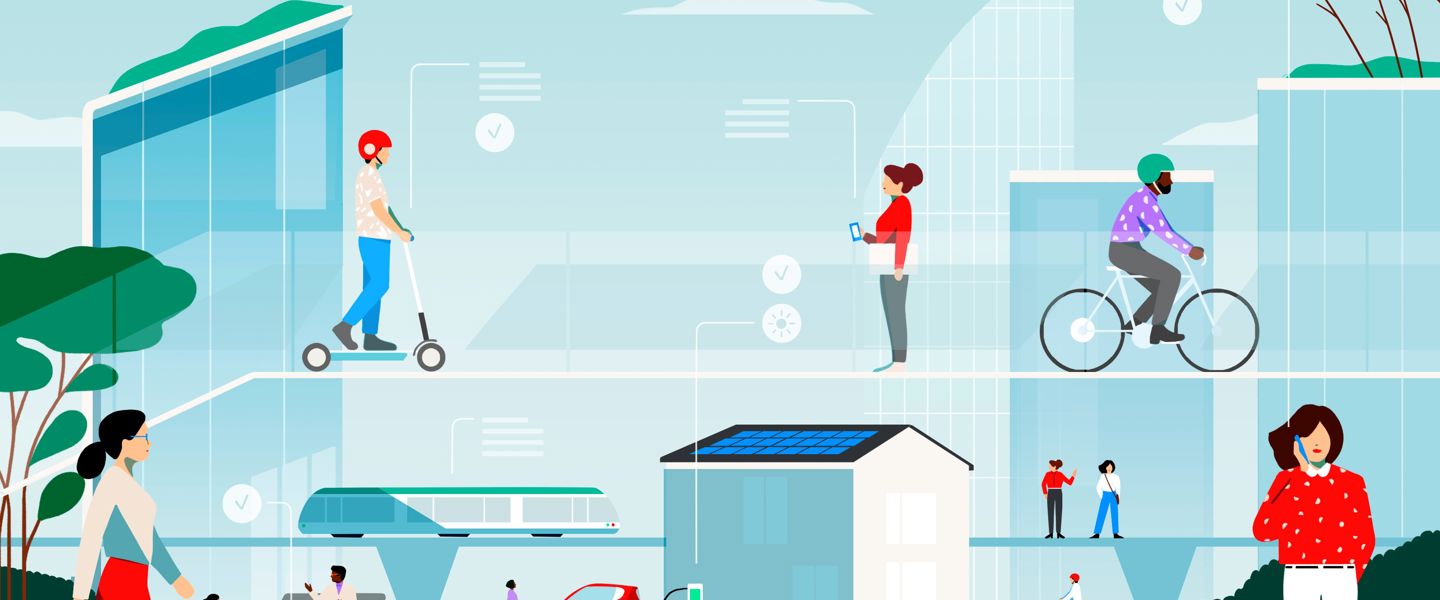 Sustainability at Elkem
To learn more about our sustainability initiatives, check our webpage.
MORE ABOUT FOUNDRY ALLOYS
Contact us
Take your business to the next level by partnering-up with a global leading material manufacturer.