What are recarburizers?
Correcting carbon levels in gray iron and ductile iron castings.

Recarburizers are used to accurately adjust carbon content at the early and late stages of the melting process, but the poor consistency of some recarburizers on the market can cause problems for iron foundries. Elkem offers premium-quality, highly soluble recarburizers to ensure maximum and consistent carbon recovery without compromise in all foundry scenarios.
Recarburizers: Precision adjustment of carbon content in cast iron melts
In the production of gray iron and ductile iron, recarburizers are used to adjust carbon levels at multiple stages – especially during charging of the furnace, and as a 'trimming' addition just before tapping from the furnace.
Iron foundries use a variety of carbon-containing materials as recarburizers, which can vary widely in their purity, consistency and performance. This variability can lead to many types of casting defects, especially gas porosity, shrinkage, and poor graphite structures.
High-performance recarburizers from Elkem
Unlike products from other suppliers, Elkem's ELGRAPH™ recarburizers are specially manufactured for cast iron production using a high-temperature electric calcining process that leads the field. This ensures maximum crystallinity of the final product, providing rapid dissolution (even with low agitation) and high carbon recovery.
The continuous production of our recarburizers provides highly consistent and high-purity formulations, with the ultra-low content of nitrogen and hydrogen greatly reducing the risk of pinhole defects. Grades are available that are suitable for recarburizing gray iron and ductile iron melts, as well as for carbon trimming just prior to casting.
With you at every step
We're not just a manufacturer of foundry alloys – buying from us is a collaboration. We'll start by listening carefully to your product requirements, and then work out which specification will deliver maximum product quality and cost-effectiveness for you. And of course you'll benefit from expert guidance and insight at every stage of the production process.
In addition, we're the only manufacturer of foundry alloys that offers a dedicated network of metallurgists, process engineers and research staff in all the major global regions, and with manufacturing facilities close to all the principal foundry clusters. So you can be assured of expert service and fast supply of recarburizers and other foundry alloys for manufacturing cast iron – whichever part of the world you're in.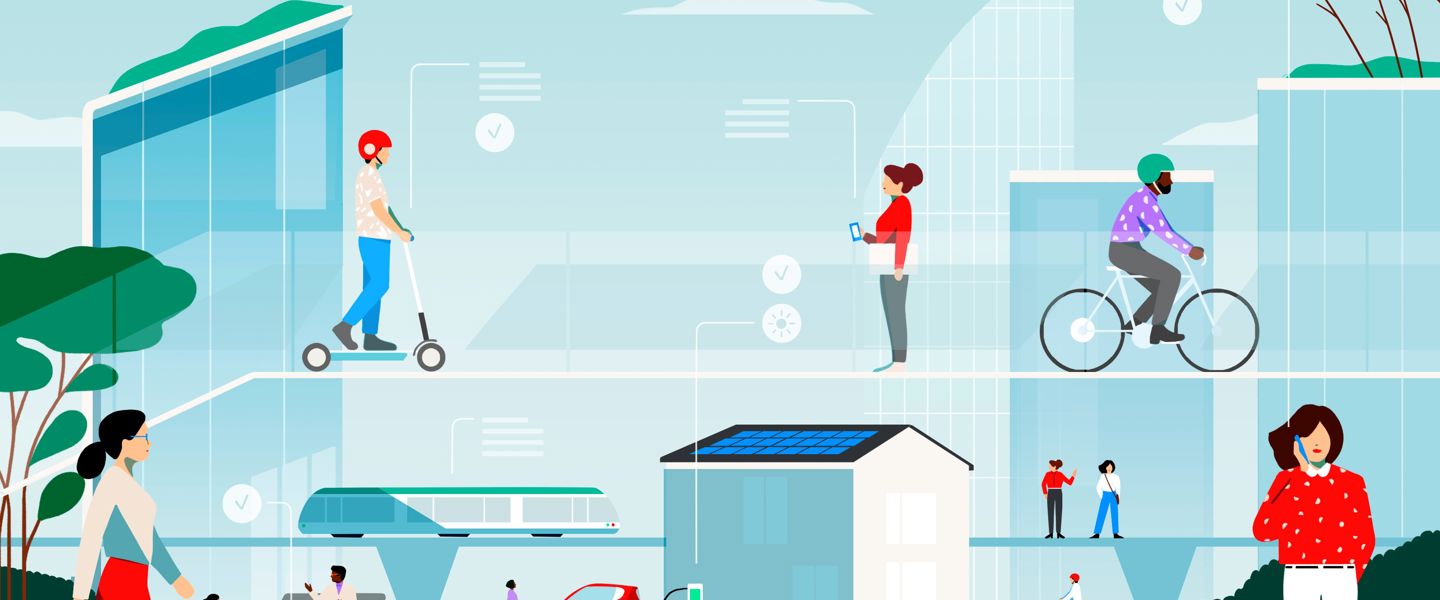 Sustainability at Elkem
To learn more about our sustainability initiatives, check our webpage.
MORE ABOUT FOUNDRY ALLOYS
Contact us
Take your business to the next level by partnering-up with a global leading material manufacturer.