At Elkem's silicones we want to offer convenient access to our products via our distribution and channel partners. Find the best access to our products depending on your needs via our distribution our sales agents network.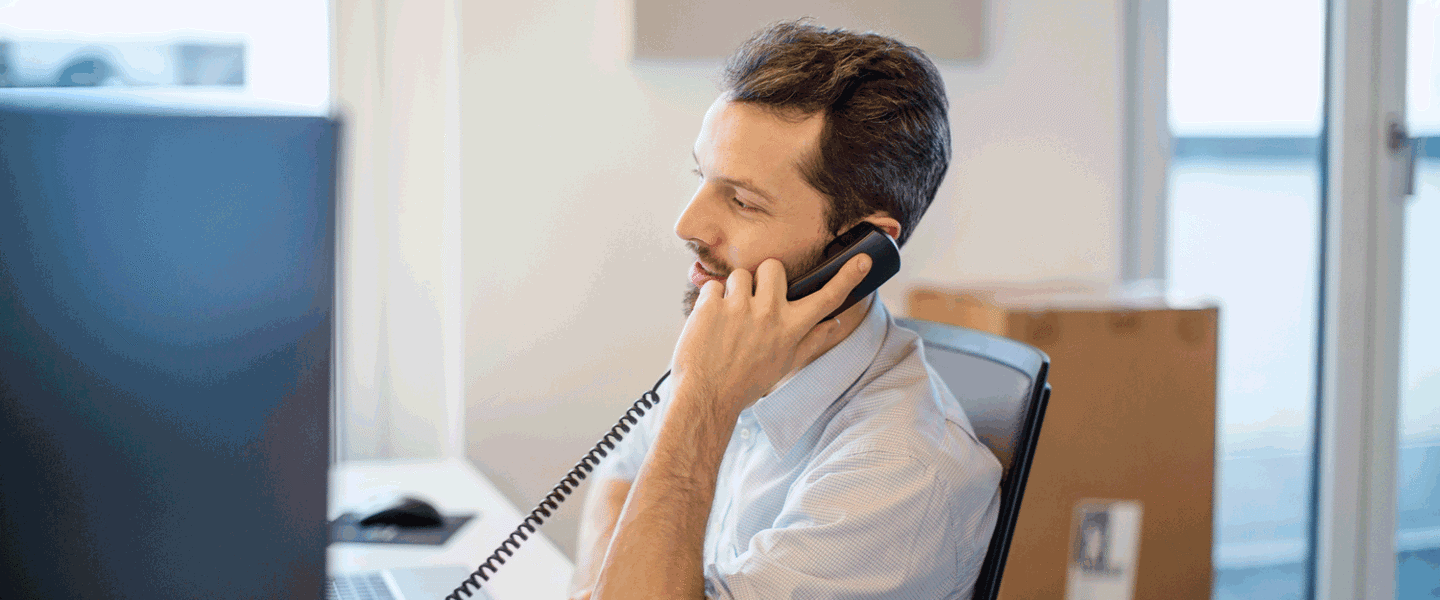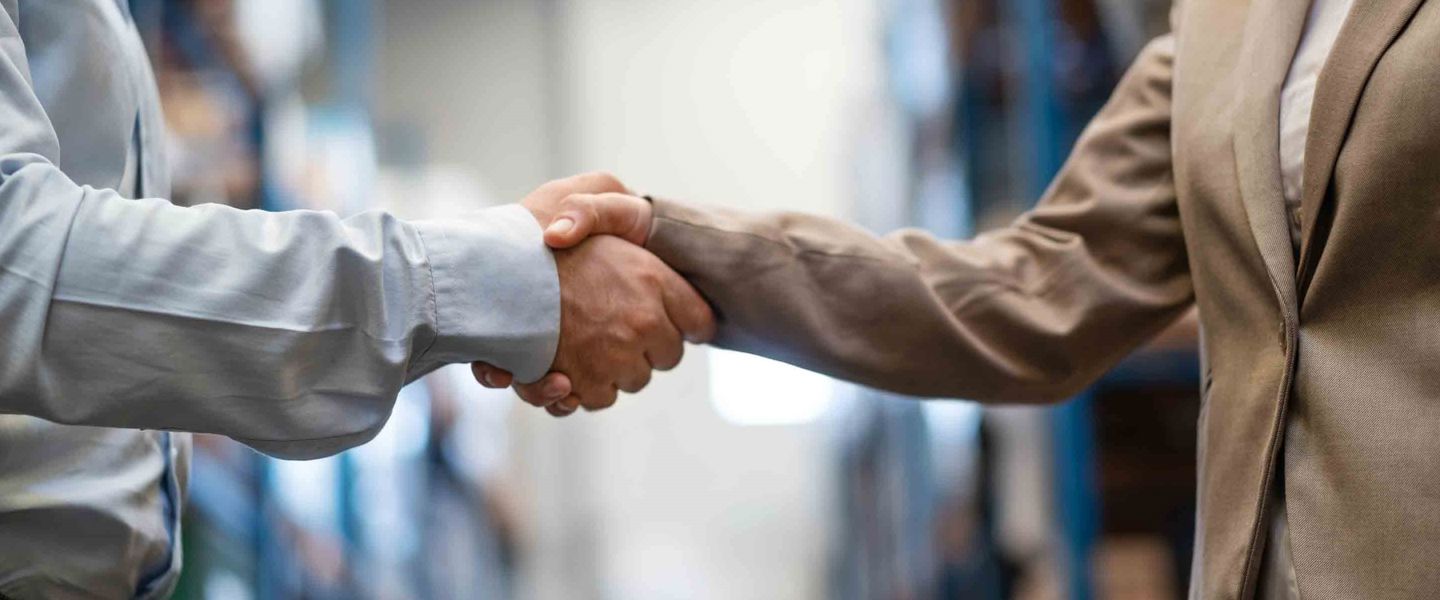 Discover our distributors
Contact us
Take your business to the next level by partnering-up with a global leading material manufacturer.